Aluminium Potassium Sulfate Dodecahydrate with CAS 7784-24-9
Potassium aluminum sulfate, colorless crystalline or powder. No smell, slightly sweet and astringency, astringency. Weathering in dry air loses crystallinity water, melting and running water in moist air. Soluble in glycerol, soluble in water, water solution is acidic reaction, after hydrolysis aluminum hydroxide gel precipitation. Insoluble in alcohol and acetone. The melting temperature of 92.5 ℃. 60 ~ 65 ℃ dry lost nine molecules of water, sulfate in 200 ℃ when the twelve crystallization water completely lost, the higher temperature decomposition of sulphur trioxide.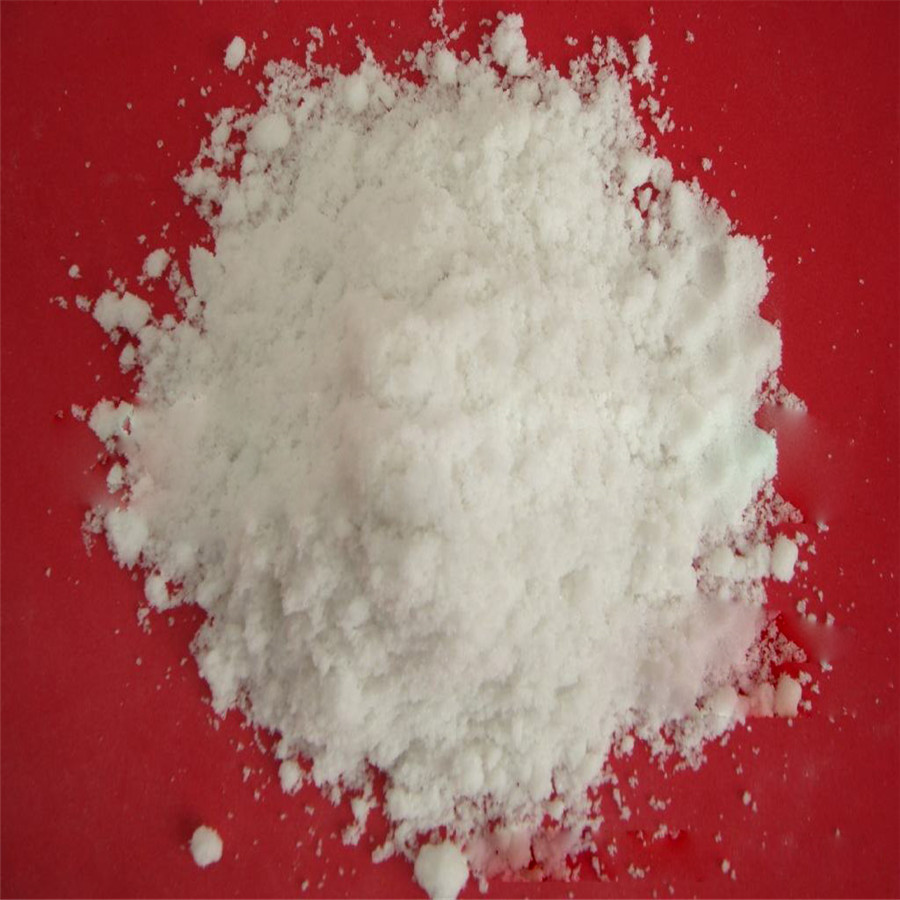 CAS:7784-24-9
MF:AlH24KO20S2
MW:474.39
EINECS:233-141-3
Melting point:92 °C(lit.)
Density 1.757 g/mL at 25 °C(lit.)
storage temp. Store at RT.
solubility H2O: soluble0.5M, clear, colorless
form Solid
color White
PH3.0-3.5 (25℃, 50mg/mL in H2O)
Water Solubility 140 G/L (20 ºC)
Use
Alum, a traditional water purifier, has been widely used. It is mainly used as coagulant for warm turbid water, which can purify water quality. The paper industry is used as sizing agent. The pharmaceutical industry is used as a preservative, astringent and hemostatic agent. An aqueous solution of a certain concentration can be prepared to prevent rice dermatitis. Used as mordant, retardant and anti - dye agent in printing and dyeing industry. It is also used as raw material for producing other aluminum salts and is used in the manufacture of matches, coatings, etc. Used in analytical chemistry as a chemical reagent for the determination of iron, manganese, antimony and aluminum, as well as as a hardener for bacterial dyeing.
Other related items of our company:
1. Basic Organic Chemicals
2. Inorganic Chemicals
3. Pharmaceutical Intermediates
4. Daily Chemicals
5. Active Pharmaceutical Ingredients