Product Description
Factory Price Cadmium Nitrate with Good Quality
Cadmium nitrate is a white chemical substance, the molecular formula is Cd (NO3) 2, easy to deliquescence, soluble in water, ethanol, acetone and ethyl acetate, almost insoluble in concentrated nitric acid. It is usually used to make some chemicals containing cadmium. It is combustible with organic compounds, reductant, combustible sulfur and phosphorus, and decomposes toxic nitrogen oxides and cadmium containing gases by heat. Health hazards: acute poisoning: inhalation can cause respiratory irritation symptoms, can occur chemical pneumonia, pulmonary edema; after eating, it can cause sharp gastrointestinal irritation symptoms, nausea, vomiting, diarrhea, abdominal pain, severe back weight, body fatigue, muscle pain and deficiency, the heavy person can endanger life. Chronic poisoning: long term exposure causes bronchitis, emphysema, and renal damage mainly caused by renal tubular lesions. Severe osteoporosis can occur, osteomalacia or chronic renal failure. Anaemia, anolfaction or loss of smell may occur.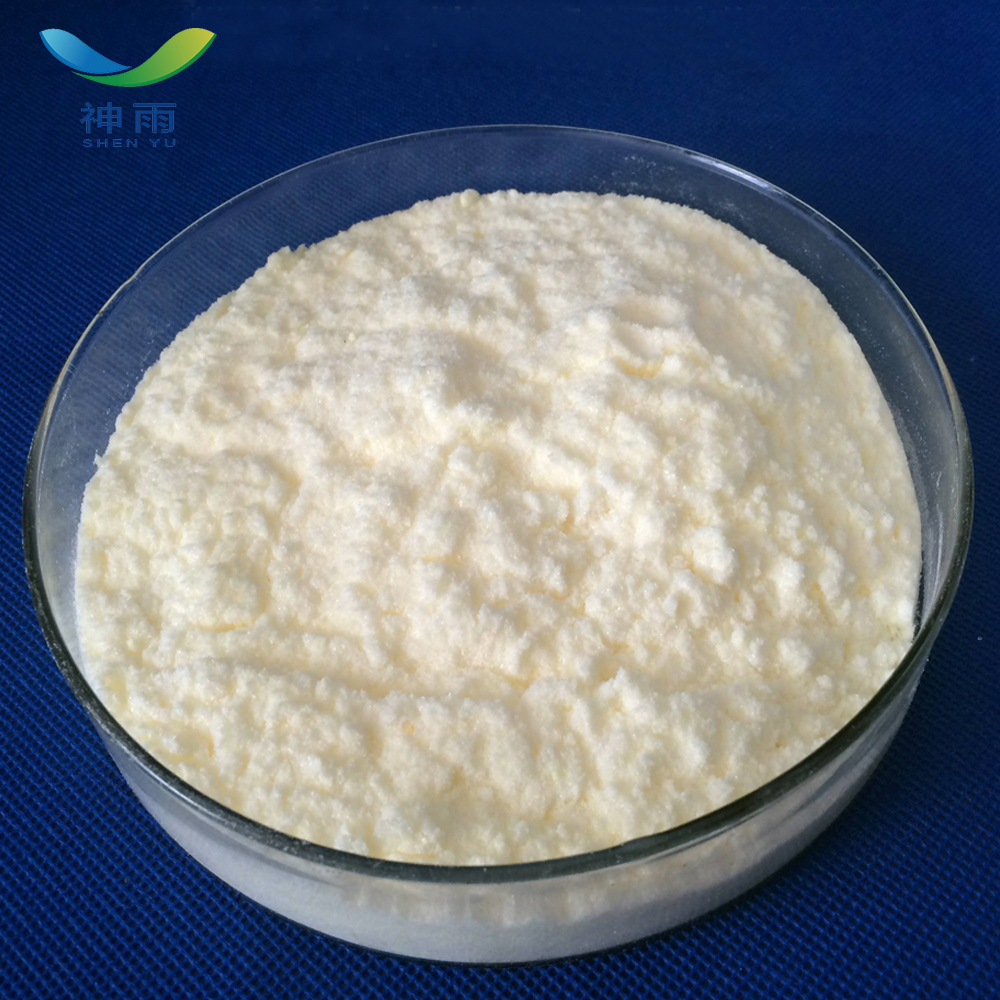 Feature:
High Purity
Low Price
Fast delivey
Good service
Cadmium nitrate Details:
English Name: Cadmium nitrate
English synonyms: CADMIUM NITRATE; ai3-51840; Cadmium standard for AAS; Cadmium, certified metal standard solution.
CAS: 10325-94-7
Molecular formula: CdN2O6
Molecular weight: 236.42
EINECS: 233-710-6
Melting point: 59.4 degrees centigrade
Boiling point: 132 degrees centigrade
Density: 2.455 (17/4 C)
PH value: 3

Cadmium nitrate Application:
1. used in the manufacture of catalysts, batteries, cadmium containing pharmaceuticals and other cadmium salts and cadmium oxide, analytical reagent, etc.
2. used as a reagent for the determination of zinc and ferrocyanide, and also for the preparation of other cadmium salts and catalysts.
3. calibration instruments and devices; evaluation methods; working standards; quality assurance / quality control

Cadmium nitrate Attention:
[skin contact]
Remove the contaminated clothes and rinse with the flowing water.
[eye contact]
Lift eyelids and rinse with flowing or normal saline. Go to a doctor.
[inhalation]
Out of the scene to the fresh air.
[feed]
Drink plenty of warm water and urge vomiting. Go to a doctor.
Storage: Keep from contact with oxidizing materials. Store in a cool, dry, well-ventilated area away from incompatible substances.
Package: 25kg/Bag
Contact us: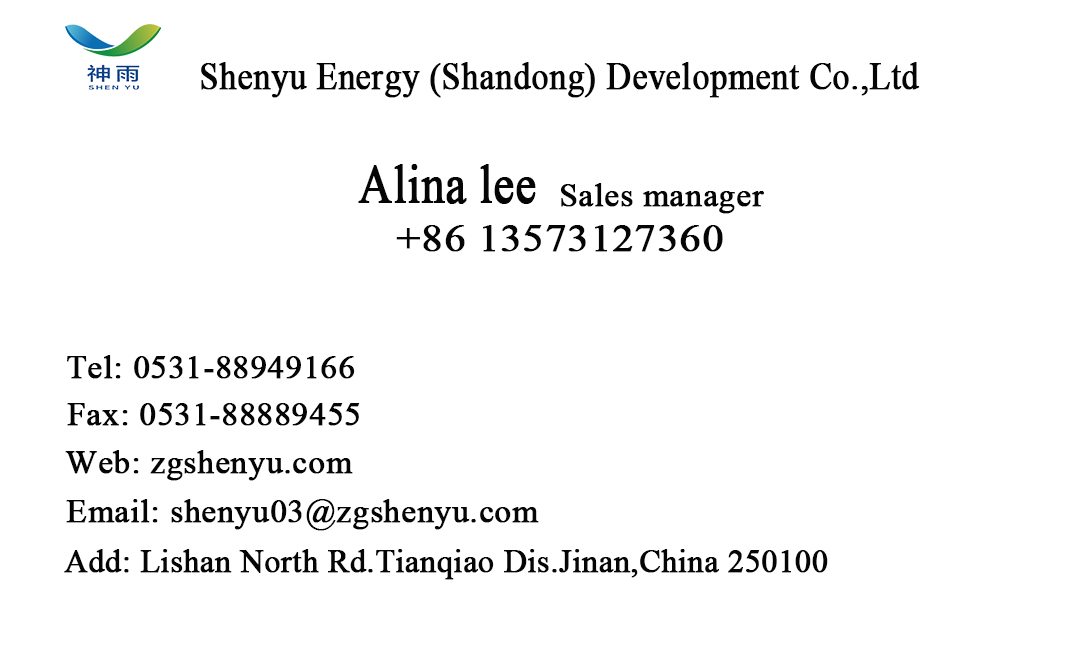 Other related items of our company:
1. Basic Organic Chemicals
2. Inorganic Chemicals
3. Pharmaceutical Intermediates
4. Daily Chemicals
5. Active Pharmaceutical Ingredients