Product Description
Good Price Mercury CAS 7439-97-6
Mercury, also known as "white, beautiful, female, God, glue, Yuan water, lead fine, flow beads, Yuan Zhu, red mercury, sand mercury, Ling liquid, living treasure, Zi Ming" and other nicknames. The element symbol Hg, in the periodic table of chemical elements, is located in the sixth period, the IIB family, and is the only liquid metal at normal temperature and atmospheric pressure. (in a strict sense, gallium (symbol Ga, 31 element) and cesium (symbol Cs, 55 element) are also liquid at room temperature (29.76 and 28.44 C). Mercury is a heavy silver white liquid. Its chemical properties are stable, insoluble in acids and insoluble in alkali. Mercury can be evaporated at room temperature, and mercury vapor and mercury compounds are highly toxic (chronic). Mercury has a long history of use and a wide range of uses. In medieval alchemy, it is called the three sacred elements of alchemy with sulphur and salt.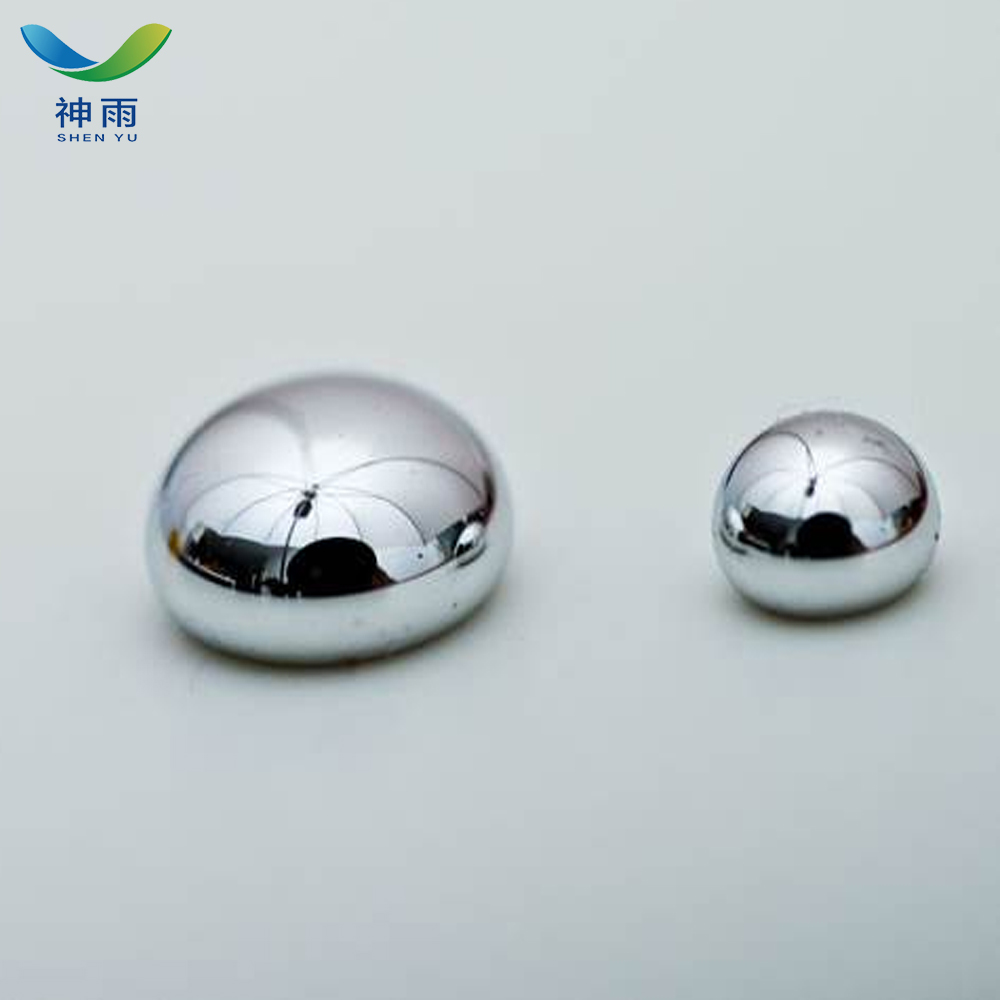 Feature:
High Purity
Low Price
Fast delivey
Good service
Mercury Product details:
English Name: Mercury
English synonyms: Blue mass; Blue pill; Colloidal mercury; colloidalmercury; elementalmercury; Hg; Hydrargyrum; Kwik
CAS: 7439-97-6
Molecular formula: Hg
Molecular weight: 200.59
EINECS: 231-106-7
Melting point -38.9 C
Boiling point 356.6 C (lit.)
Density 13.54
Vapor density 7 (vs air)
Vapor pressure <0.01 mm Hg (20 degree C)
Storage condition Poison room
Solubility H2O: soluble
Form Triple Distilled Liquid

Mercury Application:
Used for the manufacture and organic synthesis of mercury salts and amalgam, and also as reducing agents.

Mercury Attention:
[Ingestion]
If victim is conscious and alert, give 2-4 cupfuls of milk or water. Never give anything by mouth to an unconscious person. Get medical aid immediately.
[Inhalation]
Get medical aid immediately. Remove from exposure to fresh air immediately. If not breathing, give artificial respiration. If breathing is difficult, give oxygen.
[Skin]
Get medical aid immediately. Flush skin with plenty of soap and water for at least 15 minutes while removing contaminated clothing and shoes. Wash clothing before reuse.
[Eyes]
Flush eyes with plenty of water for at least 15 minutes, occasionally lifting the upper and lower eyelids. Get medical aid immediately.

Storage: Store in a tightly closed container. Do not store in glass. Store in a cool, dry area away from incompatible substances.
Package: 25kg/Bag
Other related items of our company:
1. Basic Organic Chemicals
2. Inorganic Chemicals
3. Pharmaceutical Intermediates
4. Daily Chemicals
5. Active Pharmaceutical Ingredients