Product Description
Industrial Grade Mercurous Nitrate Price CAS 7782-86-7
Mercury nitrate is a white oblique crystal. After hydrolysis, it becomes colorless, soluble metal salts, and is oxidant. Like all mercury compounds, there is a certain toxicity. Colorless prism crystal or monoclinic plate like crystal, deliquescence. It is poisonous and can be slightly weathered. It dissolves in water and acts as a hydrolytic. Dissolve in dilute nitric acid. Insoluble in ethanol, ammonia and ether. When light is seen or boiled, it disproportionate to mercury nitrate and mercury. The high temperature is decomposed into mercury oxide and nitrogen dioxide.
The water compounds are soluble in water and dilute nitric acid, but in large quantities of water they are decomposed into the precipitation of basic salts. Ammonia and sodium hydroxide solution can make it black. Toxic, inhaled or contact with the skin is extremely toxic, and has cumulative hazards.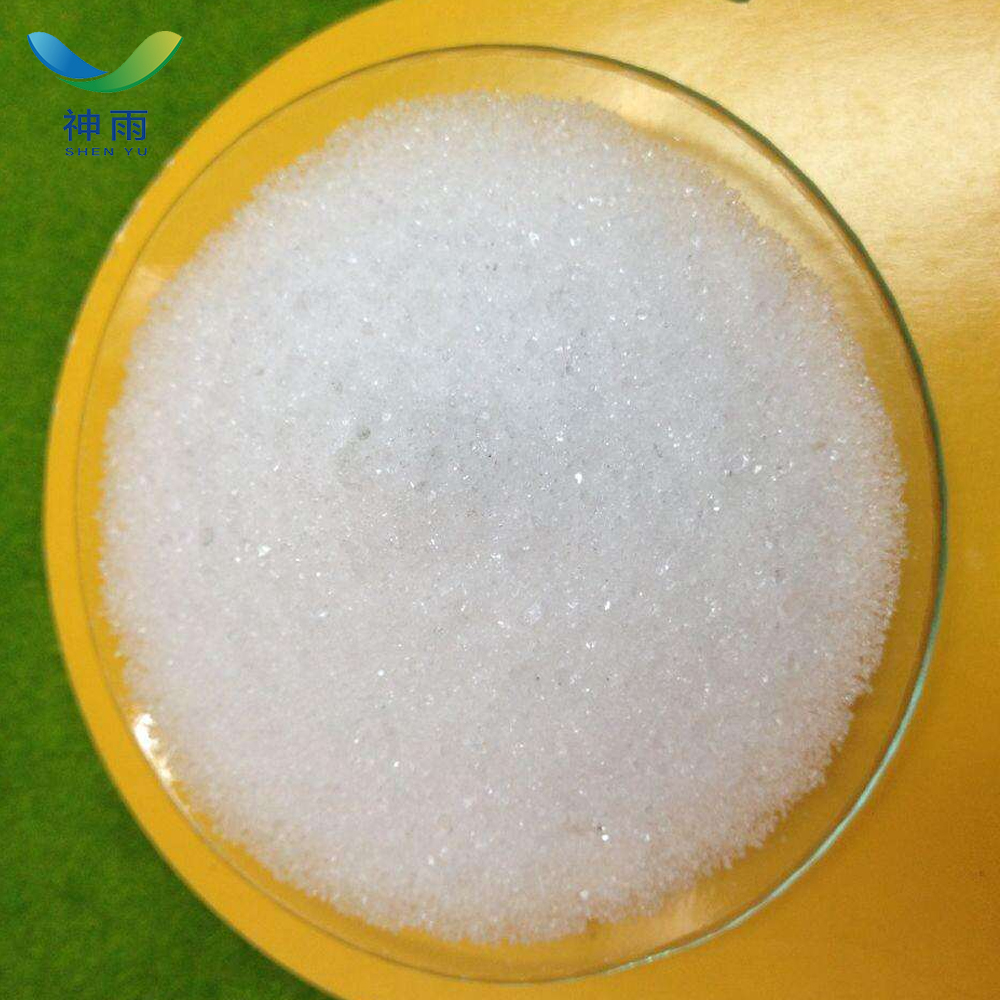 Feature:
High Purity
Low Price
Fast delivey
Good service
Mercurous Nitrate Product details:
English Name: Mercurous Nitrate
English synonyms: MERCUROUS NITRATE; MERCURY (I) NITRATE; MERCUY NITRATE; MERCURY (I) NITRATE DIHYDRATE.
CAS: 7782-86-7
Molecular formula: HgNO3
Molecular weight: 262.59
EINECS: 233-886-4
Melting point 70 C
Density 4.78 g/mL at 25 degree C (lit.)
Storage condition Poison room
Form Powder/Solid
Color White to yellow
The stability Stable, but may be sensitive to light or moisture. Strong oxidizer. Strong

Mercurous Nitrate Application:
It is used as general reagent analysis and oxidant, fish anti spot disease. The long kiss is extremely sensitive to mercury nitrate and the soaking time is accurate. White spot disease can not be treated with copper sulfate or salt. Mercuric sulfate can not be weighed by metal utensils, stored and sprinkled, and not heated at high temperature; the water volume and the amount of calculation should be accurate; the spraying personnel should wear protective appliances. Because of the strong nature of the drug, the use of mercury nitrate should be paid attention to once.

Mercurous Nitrate Attention:
[Ingestion]
If victim is conscious and alert, give 2-4 cupfuls of milk or water. Never give anything by mouth to an unconscious person. Get medical aid immediately.
[Inhalation]
Get medical aid immediately. Remove from exposure to fresh air immediately. If not breathing, give artificial respiration. If breathing is difficult, give oxygen.
[Skin]
Get medical aid immediately. Flush skin with plenty of soap and water for at least 15 minutes while removing contaminated clothing and shoes. Wash clothing before reuse.
[Eyes]
Flush eyes with plenty of water for at least 15 minutes, occasionally lifting the upper and lower eyelids. Get medical aid immediately.

Storage: Store in a tightly closed container. Do not store in glass. Store in a cool, dry area away from incompatible substances.
Package: 25kg/Bag
Other related items of our company:
1. Basic Organic Chemicals
2. Inorganic Chemicals
3. Pharmaceutical Intermediates
4. Daily Chemicals
5. Active Pharmaceutical Ingredients