Product Description
Inorganic Salt Mercury Iodide CAS 15385-57-6
There are two variants of mercury iodide. One is red mercuric chloride, four angle crystal, and the relative density is 6.36g/cm (25 degrees). Turn yellow at 127, and then turn red when cooled. One is yellow mercuric iodide, and the relative density is 6.094g/cm (127 degrees). The melting point is 259 degrees centigrade. The boiling point is 354 degrees centigrade. It is unstable at room temperature and changes to a stable red variety after a few hours. Insoluble in water, soluble in methanol, ethanol, ethyl ether, chloroform, glycerin, acetone, carbon disulfide and sodium thiosulfate solution. Used in medicine and used as a chemical reagent.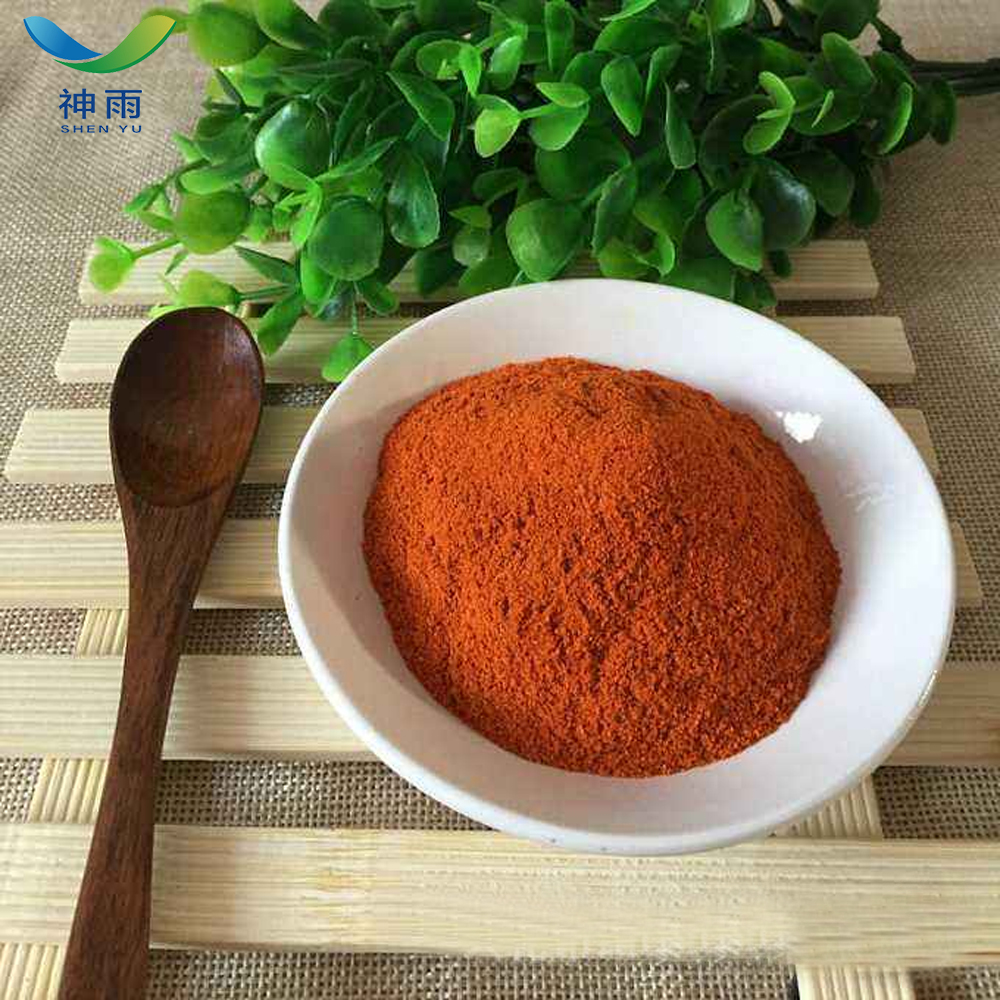 Feature:
High Purity
Low Price
Fast delivey
Good service
Mercury iodide Product details:
English Name: Mercury iodide
English synonyms: Hg2-I2; mercurousiodide, [solid]; Mercury protoiodide; Mercuric iodid; mercurydiiodide; mercuryiodide (Hg2I2); mercuryprotoiodide; Yellow.
CAS: 15385-57-6
Molecular formula: Hg2I2
Molecular weight: 654.98
EINECS: 239-409-6
Melting point 290 degrees when rapidly heated with partial decompn into Hg and HgI2
Density 7.7 g/mL at 25 degree C (lit.)

Mercury iodide Application:
Used as an analytical reagent and also in the pharmaceutical industry.

Mercury iodide Attention:
[Ingestion]
If victim is conscious and alert, give 2-4 cupfuls of milk or water. Never give anything by mouth to an unconscious person. Get medical aid immediately.
[Inhalation]
Get medical aid immediately. Remove from exposure to fresh air immediately. If not breathing, give artificial respiration. If breathing is difficult, give oxygen.
[Skin]
Get medical aid immediately. Flush skin with plenty of soap and water for at least 15 minutes while removing contaminated clothing and shoes. Wash clothing before reuse.
[Eyes]
Flush eyes with plenty of water for at least 15 minutes, occasionally lifting the upper and lower eyelids. Get medical aid immediately.

Storage: Store in a tightly closed container. Do not store in glass. Store in a cool, dry area away from incompatible substances.
Package: 25kg/Bag
Other related items of our company:
1. Basic Organic Chemicals
2. Inorganic Chemicals
3. Pharmaceutical Intermediates
4. Daily Chemicals
5. Active Pharmaceutical Ingredients