Product Description
Low Price Sodium Nitrate NNaO3 CAS 7631-99-4
Product description:
Sodium nitrate has a melting point of 306.8 degrees and a density of 2.257 grams / cubic centimeter (20 degrees centigrade). It is a colorless transparent or white micro yellow diamond crystal. Its taste is bitter and salty, easily soluble in water and liquid ammonia, easily dissolved in glycerol and ethanol. It is easily dissolved, especially when a very small amount of sodium chloride is contained, the deliquescence of sodium nitrate is greatly increased. When dissolved in water, the solution temperature is reduced and the solution is neutral. When heated, sodium nitrate is easily decomposed into sodium nitrite and oxygen. Sodium nitrate can assist in combustion and must be stored in a cool and ventilated place. Oxidizing, friction or impact with organic matter can cause combustion or explosion. It is irritating and toxic, but it is harmful to the human body.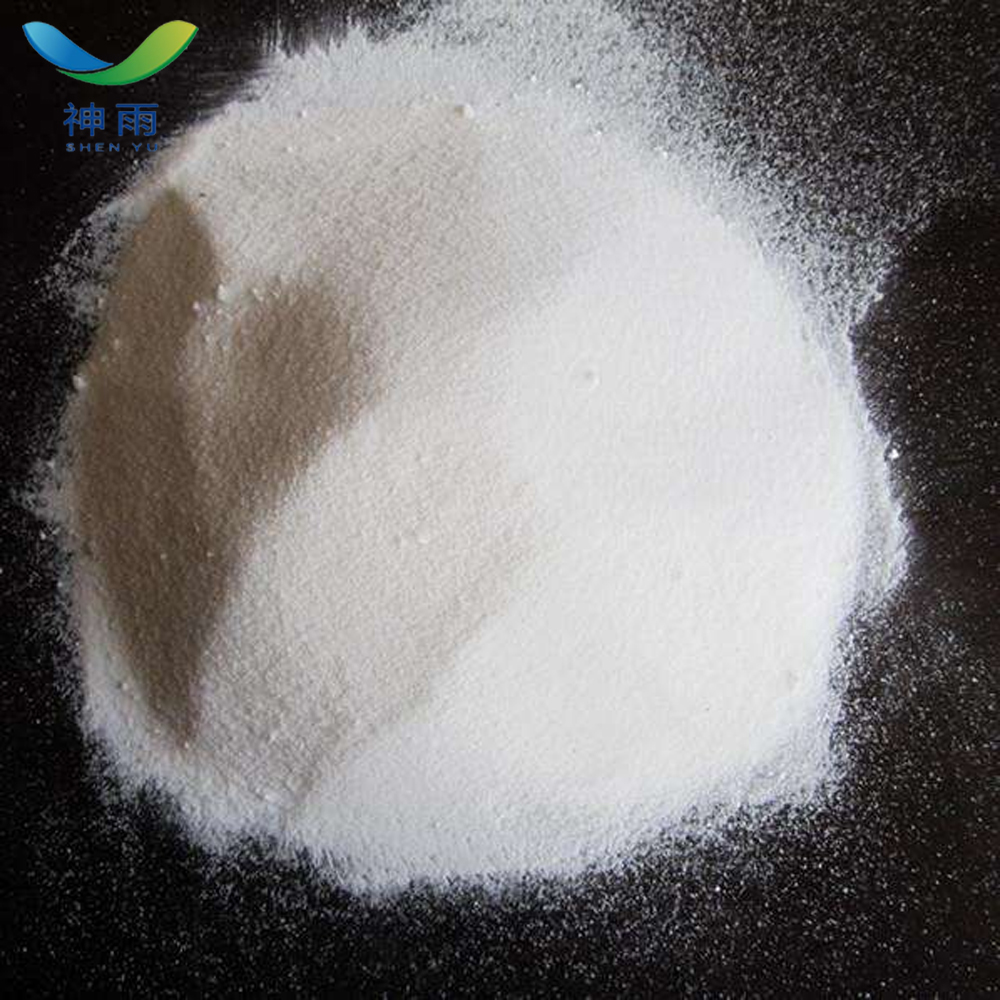 Feature:
High Purity
Low Price
Fast delivey
Good service
Product details:
English Name: Sodium nitrate
English synonyms: Caliche Nitrate, SodiuM Nitrate, GR ACS; SodiuM nitrate, 99+%, ACS reagent; SodiuM nitrate.
CAS: 7631-99-4
Molecular formula: NNaO3
Molecular weight: 84.99
EINECS: 231-554-3
Melting point: 306 degree C (Dec.) (lit.)
Boiling point: 380 C
Density: 1.1 g/mL at 25 degree C
Storage conditions: Store at RT.
Solubility H2O: 1 M at 20 degree C, clear, colorless
Form: Solid
Color: White or colorless
PH value: 5.5-8.0 (50g/l, H2O, 20 C)
Water solubility: 900 g/L (20 C)
Sensitive: Hygroscopic
Sodium nitrate Application:
Sodium nitrate is the raw material for manufacturing potassium nitrate, mining explosives, picric acid and dyes. A nitrating agent for the manufacture of dyestuff intermediates. The glass industry is used as defoamer, decolorant, clarifying agent and oxidizing flux for producing various kinds of glass and its products. The enamel industry is used as an oxidant and flux for the preparation of enamel powder. The machinery industry is used as a metal cleaner and also as a black metal bluing agent. Metallurgical industry is used as heat treatment agent for steelmaking and aluminum alloy. A light industry used in the manufacture of cigarettes. The pharmaceutical industry is used as a medium for penicillin. The fertilizer industry is used as a quick acting fertilizer for acidic soils, especially for root crops, such as sugar beet and radish. It is also used as a decolorant for melting caustic soda.
Sodium nitrate Attention:
[Ingestion]
If victim is conscious and alert, give 2-4 cupfuls of milk or water. Never give anything by mouth to an unconscious person. Get medical aid immediately.
[Inhalation]
Remove from exposure to fresh air immediately. If not breathing, give artificial respiration. If breathing is difficult, give oxygen. Get medical aid.
[Skin]
Flush skin with plenty of soap and water for at least 15 minutes while removing contaminated clothing and shoes. Get medical aid if irritation develops or persists.
[Eyes]
Flush eyes with plenty of water for at least 15 minutes, occasionally lifting the upper and lower eyelids. Get medical aid.
Storage:
Do not store near combustible materials. Store in a tightly closed container. Store in a cool, dry, well-ventilated area away from incompatible substances.
Package: 200L/Barrel
Other related items of our company:
1. Basic Organic Chemicals
2. Inorganic Chemicals
3. Pharmaceutical Intermediates
4. Daily Chemicals
5. Active Pharmaceutical Ingredients