Product Description
Mercuric Nitrate Monohydrate CAS 13465-31-1
Mercury nitrate is a colorless or yellowish crystalline powder. There is a smell of nitric acid. It is hygroscopic. Soluble in a small amount of water and dilute acid, in large quantities of water or boiling water, then the formation of basic salt precipitation, insoluble in ethanol. It's very poisonous. It is easy to dissolve in water and hydrolyze. It is a mild oxidant, mixed with organic compounds, reducing agents, sulfur, phosphorus and so on. It is easy to catch fire and burn. When heated slowly, red mercuric oxide is formed, and mercury, nitrogen dioxide and oxygen are generated when heated. [copper wire will be placed in the solution of Hg and it will be replaced to produce blue copper nitrate solution and metallic mercury. Because of hydrolysis, this reaction produces a small amount of yellow mercuric oxide precipitate.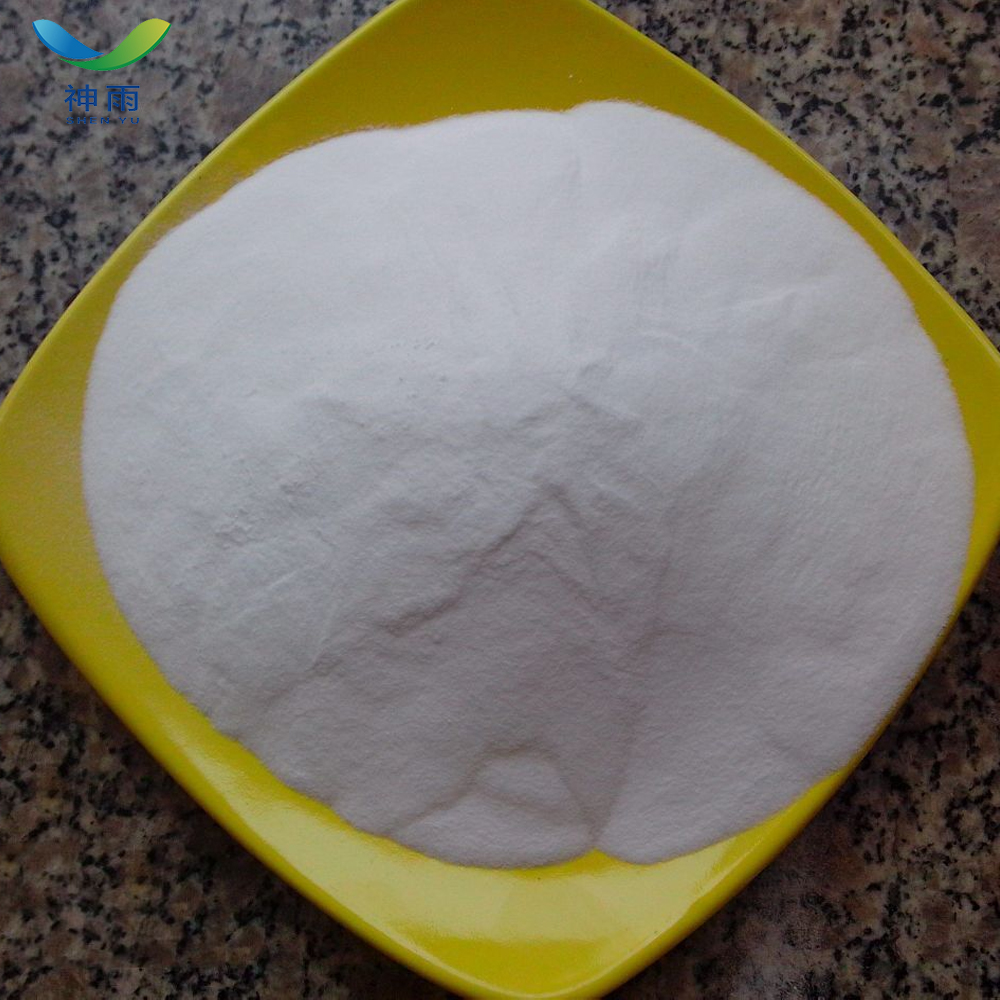 Feature:
High Purity
Low Price
Fast delivey
Good service
Mercuric Nitrate Monohydrate Product details:
English Name: Mercuric Nitrate Monohydrate
English synonyms: Mercury pernitrate; MERCURY (II) NITRATE; MERCURY (II) NITRATE 1-HYDRATE; MERCURY (II) NITRATE.
CAS: 13465-31-1
Molecular formula: H2HgN2O7
Molecular weight: 342.62
EINECS: 233-152-3
Melting point 79 degree C (lit.)
Storage condition 1-5 degree C

Mercuric Nitrate Monohydrate Application:
1. It is used as a pharmaceutical preparation and an analytical reagent. [8]
2. Used as analytical reagent and for the manufacture of organic synthesis, pharmaceuticals and mercury fulminate. [7]
3. It is used for the determination of halide and cyanide, the preparation of Mellon reagent and the pharmaceutical industry.
4. Organic synthesis. Nitrifying agent. Insecticide. Make mercuric, analysis reagent. Used in medicine.

Mercuric Nitrate Monohydrate Attention:
[Ingestion]
If victim is conscious and alert, give 2-4 cupfuls of milk or water. Never give anything by mouth to an unconscious person. Get medical aid immediately.
[Inhalation]
Get medical aid immediately. Remove from exposure to fresh air immediately. If not breathing, give artificial respiration. If breathing is difficult, give oxygen.
[Skin]
Get medical aid immediately. Flush skin with plenty of soap and water for at least 15 minutes while removing contaminated clothing and shoes. Wash clothing before reuse.
[Eyes]
Flush eyes with plenty of water for at least 15 minutes, occasionally lifting the upper and lower eyelids. Get medical aid immediately.

Storage: Store in a tightly closed container. Do not store in glass. Store in a cool, dry area away from incompatible substances.
Package: 25kg/Bag
Other related items of our company:
1. Basic Organic Chemicals
2. Inorganic Chemicals
3. Pharmaceutical Intermediates
4. Daily Chemicals
5. Active Pharmaceutical Ingredients