Product Description
Supply High Quality Chromic Nitrate Price CAS 13548-38-4
Chromium nitrate, deep purple orthogonal monoclinic crystallization. There is oxidation. The melting point is about 60 degrees centigrade. Low toxicity and median lethal dose (3250mg/kg) in rats. It's exciting. It is used in glass manufacturing, printing and dyeing, chromium catalyst and other fields. The reaction between three chromium oxide and nitric acid is obtained by reduction with sucrose. It is used for glass making, printing and dyeing, and preparation of chromium containing catalysts. Storage precautions: store in a cool, ventilated storehouse. Stay away from fire and heat. Prevent direct sunlight. Packing and sealing. It should be stored separately with reductant, easy or combustible and edible chemicals. Equipped with the corresponding variety and quantity of fire equipment. The storage area should be equipped with appropriate material collection and leakage.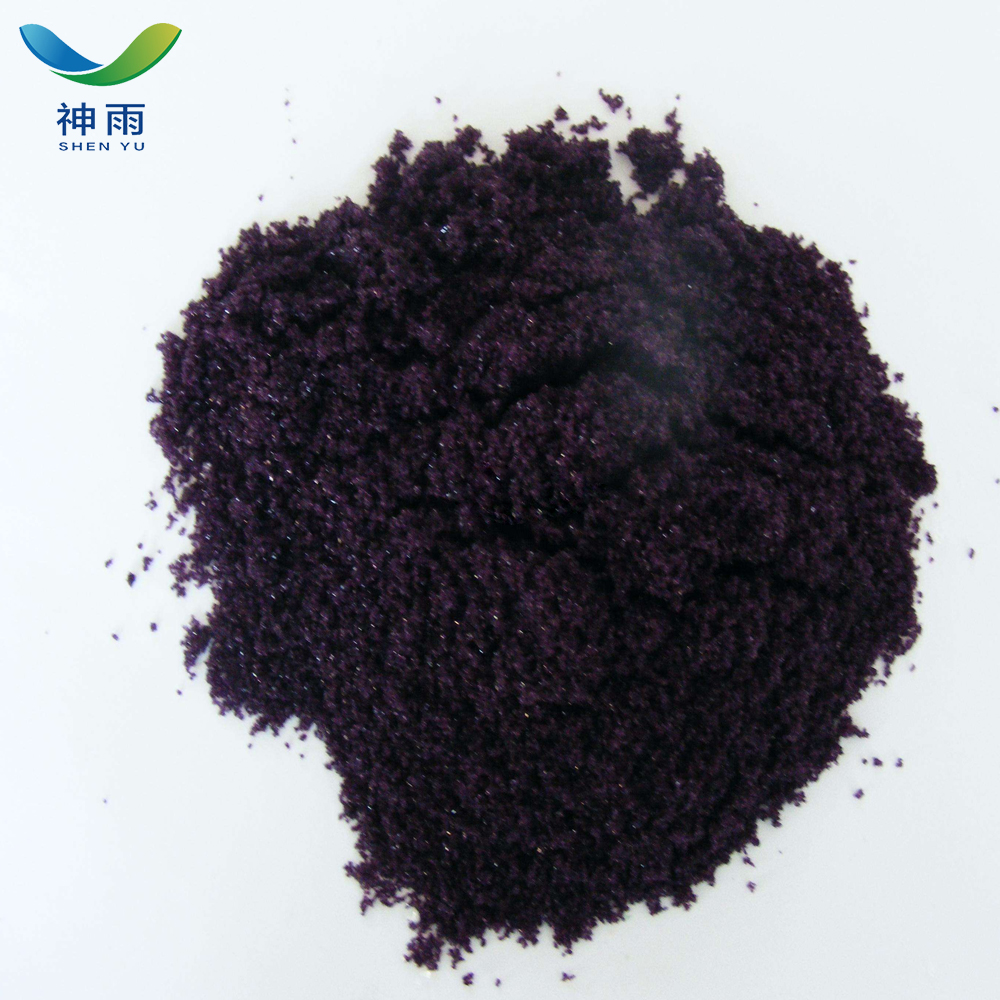 Feature:
High Purity
Low Price
Fast delivey
Good service
Chromic nitrate Product details:
English Name: Chromic nitrate
English synonyms: chromium (III) ionstandardsol.fluka; Nitricacid, chromium (3+) salt; nitricacid, chromium (3++) salt;
CAS: 13548-38-4
Molecular formula: CrH18N3O18
Molecular weight: 400.15
EINECS: 236-921-1
Melting point 60 degree C (lit.)
Density 1 g/mL at 20 degree C
Form Crystalline Chunks
Color Dark purple to black
Water solubility Soluble

Chromic nitrate Application:
It is used for manufacturing chromium containing catalyst, glass and ceramic glaze, and can also be used as mordant and corrosion inhibitor for printing and dyeing fabrics.

Chromic nitrate Attention:
[Ingestion]
If victim is conscious and alert, give 2-4 cupfuls of milk or water. Never give anything by mouth to an unconscious person. Get medical aid immediately.
[Inhalation]
Get medical aid immediately. Remove from exposure to fresh air immediately. If not breathing, give artificial respiration. If breathing is difficult, give oxygen.
[Skin]
Get medical aid immediately. Flush skin with plenty of soap and water for at least 15 minutes while removing contaminated clothing and shoes. Wash clothing before reuse.
[Eyes]
Flush eyes with plenty of water for at least 15 minutes, occasionally lifting the upper and lower eyelids. Get medical aid immediately.

Storage: Store in a tightly closed container. Do not store in glass. Store in a cool, dry area away from incompatible substances.
Package: 25kg/Bag
Other related items of our company:
1. Basic Organic Chemicals
2. Inorganic Chemicals
3. Pharmaceutical Intermediates
4. Daily Chemicals
5. Active Pharmaceutical Ingredients