Product Description
Top Grade Mercury Chloride with CAS 7487-94-7
Mercury chloride, the molecular formula is HgCl2, colorless or white crystalline powder, volatile at room temperature. Soluble in water, ethanol, ethyl ether, methanol, acetone, ethyl acetate, insoluble in carbon disulfide and pyridine. It is a highly toxic product. For a long time, the content of mercury vapor in the air exceeds the permitted environment. It can cause chronic poisoning, and the mental disorders such as memory loss, spittle, fatigue, fatigue, insomnia, dizziness and so on appear. The heavier one had a tremor of the finger and tongue. After poisoning, gastric lavage is needed. Besides drinking milk and eggs, 1, 2- two thioglycerol is a good antidote. The maximum permissible concentration is 0.1 mg/m3. Production operators should wear work clothes, wear anti drug mask or mask, latex gloves and other labor protection products, protect the respiratory organs and skin, after work to wash the shower. The production equipment should be closed and the workshop should be well ventilated. Chronic poisoning patients should be transferred from work to nourishing and nourishing diet. Perspiration therapy.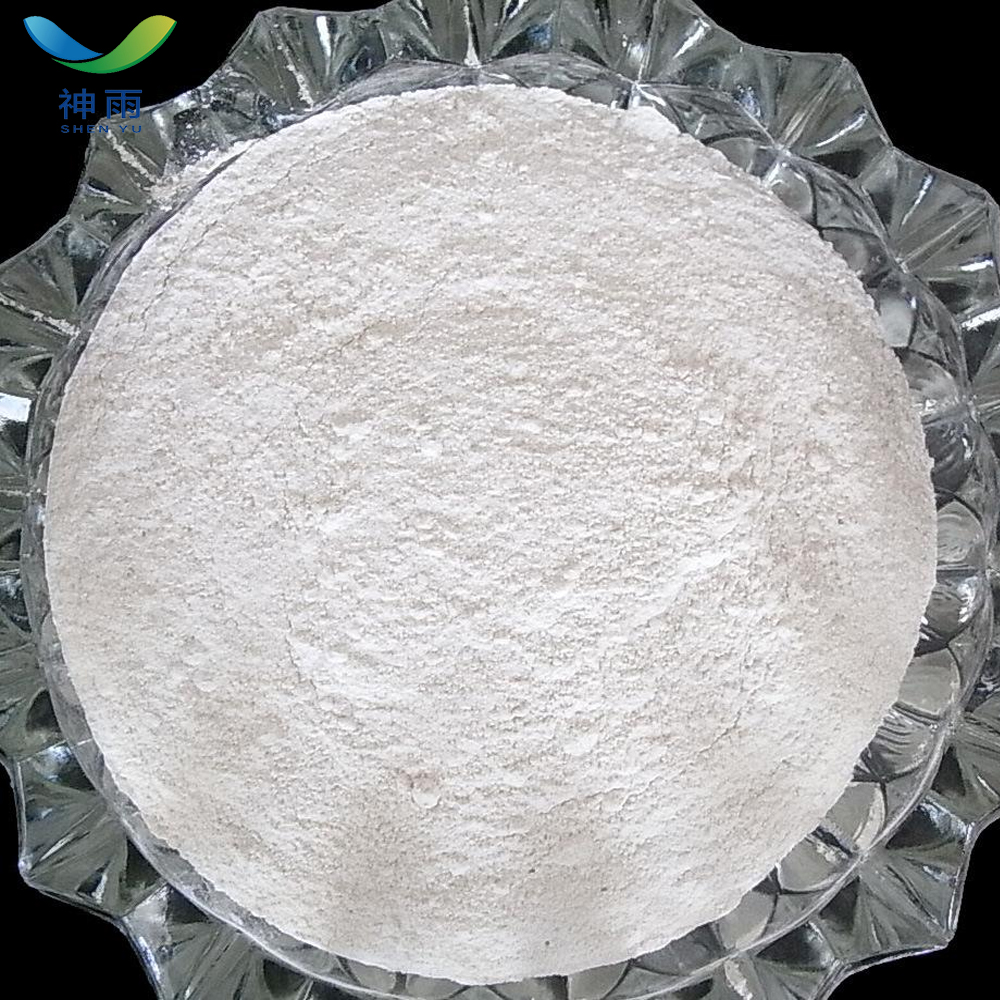 Feature:
High Purity
Low Price
Fast delivey
Good service
Mercury chloride Product details:
English Name: Mercury chloride
English synonyms: MERCURIC BICHLORIDE; MERCURIC CHLORIDE; Mercuric chlorides Mercury bichloride; MERCURY (II) CHLORIDE; Mercury.
CAS: 7487-94-7
Molecular formula: Cl2Hg
Molecular weight: 271.5
EINECS: 231-299-8
Melting point 277 degree C (lit.)
Boiling point 302 C
Density 5.44
Vapor pressure 1.3 mm Hg (236 degree C)
Refractive index 1.859
Flash point 302 C
Storage conditions Store at RT.
Solubility H2O: soluble
Form powder
Color White
Water solubility 7.4 g/100 mL (20) C

Mercury chloride Application:
1. Raw materials for the manufacture of mercuric chloride and other mercury salts. Catalyst used as dry cell depolarizing agent for the production of polyvinyl chloride. The pharmaceutical industry is used as a preservative. Wood preservatives. It is also used as a mordant in pesticide, coating, plate making, metallurgy and dyeing.
2. Used as analytical reagent, organic synthesis catalyst, anticorrosive and disinfectant.
3. As a catalyst for the synthesis of chloroethylene

Mercury chloride Attention:
[Ingestion]
If victim is conscious and alert, give 2-4 cupfuls of milk or water. Never give anything by mouth to an unconscious person. Get medical aid immediately.
[Inhalation]
Get medical aid immediately. Remove from exposure to fresh air immediately. If not breathing, give artificial respiration. If breathing is difficult, give oxygen.
[Skin]
Get medical aid immediately. Flush skin with plenty of soap and water for at least 15 minutes while removing contaminated clothing and shoes. Wash clothing before reuse.
[Eyes]
Flush eyes with plenty of water for at least 15 minutes, occasionally lifting the upper and lower eyelids. Get medical aid immediately.

Storage: Store in a tightly closed container. Do not store in glass. Store in a cool, dry area away from incompatible substances.
Package: 25kg/Bag
Other related items of our company:
1. Basic Organic Chemicals
2. Inorganic Chemicals
3. Pharmaceutical Intermediates
4. Daily Chemicals
5. Active Pharmaceutical Ingredients