Product Description
40-325 Mesh Metal Chromium Powder CAS 7440-47-3
Chromium powder can slowly dissolve in dilute hydrochloric acid and dilute sulphuric acid and form blue solution. Contact with air becomes green quickly because of the oxidation of oxygen in the air to green Cr2O3. Chromium compounds do not damage intact skin, but can cause injury when the skin is scraped and exposed to chromium compounds. The incidence of chromic skin ulcers is relatively high, mainly related to the length of contact, skin allergy and personal hygiene habits. Chromium sores occur mainly in the hands, arms and feet, but as long as the skin breaks, no matter where it happens, it can happen. Nail root is exposed, easy to accumulate dirt, skin is also the most vulnerable to damage, so these parts are easy to form chromium sore. Before forming chromium sore, the skin initially developed red and swollen and itchy, and could not invade deep part without proper treatment. Ulcers covered with secretions of hard eschar, all around the bulge, the central deep and full of carrion, edge obvious, gray red, local pain, the part of the ulcer is inverted conical, the ulcer surface is small, generally not more than 3mm, and sometimes can be as large as 12 - 30mm, or small to the tip of the needle like size, if neglected treatment, further development can deep to the bone part of the treatment Severe pain and very slow healing.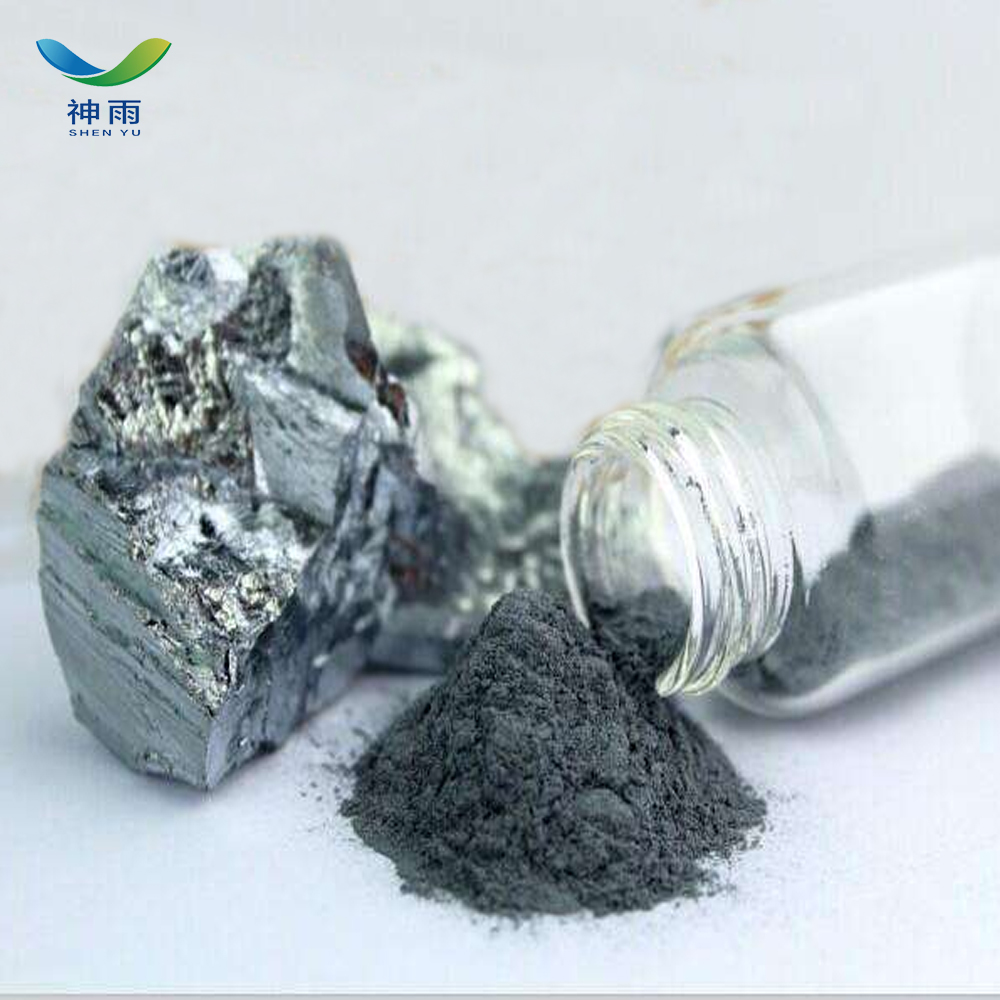 Feature:
High Purity
Low Price
Fast delivey
Good service
Chromium powder Product details:
English Name: Chromium powder
English synonyms: Chromiumpowder, -48mesh, 99.95% (metalsbasis), 99.8%; Chromiumpowder, APS<10micron, 99.8% (metalsbasis); Chromiumsinglecrystal; (100); nominal8-10mmdiax50mm; Chromiumsinglecrystal, 8-10mm (0.3-0.4in) dia, 99.996%, 99.996%, 99.996%; 99.996%; 99.5% MP; CHROMIUM 99.999% PIECES
CAS: 7440-47-3
Molecular formula: Cr
Molecular weight: 52
EINECS: 231-157-5
Melting point: 4 C
Boiling point: 82 C
Density: 7.14 g/mL at 25 degree C (lit.)
Flash point: 50 F
Storage conditions: Storage temperature: no restrictions.
Form: powder
Color: Silver-gray
Water solubility: Insoluble in water.
Chromium powder Application:
1. used for refining superalloys, resistance alloys, precision alloys, etc.
2. for the manufacture of chromium nickel steel and electronic and instrument industries.
3. used for refining superalloys, resistance alloys and precision alloys as chromium additives.
4. chromium plating; manufacture of chromium and chromium nickel alloys
5. it is used to make tough and high quality steel and stainless steel, acid resistant alloy; pure chromium is used for electroplating.
Chromium powder Attention:
[skin contact]
Remove the contaminated clothes and rinse with the flowing water.
[eye contact]
Lift eyelids and rinse with flowing or normal saline. Go to a doctor.
[inhalation]
Out of the scene to the fresh air.
[feed]
Drink plenty of warm water and urge vomiting. Go to a doctor.
Storage: Keep from contact with oxidizing materials. Store in a cool, dry, well-ventilated area away from incompatible substances.
Package: 25kg/Bag
Other related items of our company:
1. Basic Organic Chemicals
2. Inorganic Chemicals
3. Pharmaceutical Intermediates
4. Daily Chemicals
5. Active Pharmaceutical Ingredients