Product Description
Fine Anhydrous sodium sulfate with CAS No. 7757-82-6
Product Description
Sodium sulfate (Na2SO4) is a salt formed by the combination of sulfate and sodium ions. Sodium sulfate dissolves in water and its aqueous solution is weakly alkaline, soluble in glycerol but insoluble in ethanol. Anhydrous sodium sulfate, purity is more than 99%, it is an inorganic sulfate compound, and it's ten water compound is commonly known as Glauber's salt. It's appearance is usually white powder or colorless crystals, odorless, bitter taste, easy to absorb water in the air, widely used in glass manufacturing, chemical, textile , papermaking, metallurgy, medical, chemical analysis, and aquaculture, high purity, fine grained powder. At 241°C, sodium sulfate turns into hexagonal crystals. Sodium sulfate is the most commonly used post-treatment desiccant in the organic synthesis laboratory.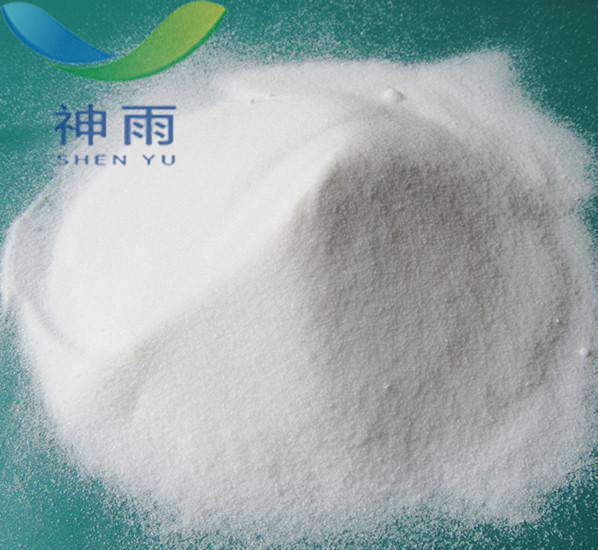 Physical Properties
CAS No. : 7757-82-6
MF: Na2O4S
MW: 142.04
EINECS No. : 231-820-9
Melting Point: 884 °C(lit.)
Boiling Point: 1700°C
Density: 2.68 g/mL at 25 °C(lit.)
Refractive Index: 1.484
Storage: Store at RT.
Solubility: H2O: 1 M at 20 °C, clear, colorless
Form: powder (fine)
Color: White
PH: 5.2-8.0 (50g/l, H2O, 20℃)
Solubility in Water: 18.5 mg/L
Application
Anhydrous sodium sulfate is used in the chemical industry for the manufacture of sodium sulfide, ultramarine, sodium silicate.
Instead of soda ash as a cosolvent in glass manufacturing.
Used as a raw material for washing industrial synthetic detergents.
In textile industry, it is used to blend vinylon spinning coagulants.
For Paper making industry, it is used as cooking reagent for the manufacture of kraft pulp.
It can be used in non-ferrous metallurgy, leather and other aspects.
It can be used as a buffer in sulphate galvanizing to stabilize the ph value of the bath.
Sodium sulphate content is generally 0.5% to 2% of the cement mass, which can increase the early strength of concrete by 50% to 100%. The strength increases or decreases sometimes after 28 days, and the increase rate is about 10%, with cement varieties and curing conditions. The amount varies.
It is used as analytical reagents, such as dehydrating agents, nitrogen-digesting catalysts, and interference inhibitors in atomic absorption spectrometry.
It can be also used in the pharmaceutical industry.
Package
25KGS, 50KGS, 1000KGS per bag, or according to your requirement
Other related items of our company:
1. Basic Organic Chemicals
2. Inorganic Chemicals
3. Pharmaceutical Intermediates
4. Daily Chemicals
5. Active Pharmaceutical Ingredients