Maltodextrin CAS 9050-36-6
Product introduction
Maltodextri
n is also known as water-soluble dextrin or enzymatic dextrin. Maltodextrin is a starch hydrolysis product of 5-20 DE value. It is between the starch and the starch sugar, and is a low-priced nutritional polysaccharide with greasy taste and no flavour. Maltodextrin is usually a mixture of various DE values.
Maltodextrin
has the characteristics of low sweetness, no odor, easy digest, good solubility, small fermentation, good filling effect, not easy of absorption of moisture, strong thickening, good carrier, good stability, difficult to deteriorate. Maltodextrin contains a lot of polysaccharides, and also contains calcium, iron and other trace elements and minerals that are beneficial to human body, and can promote normal metabolism of human body.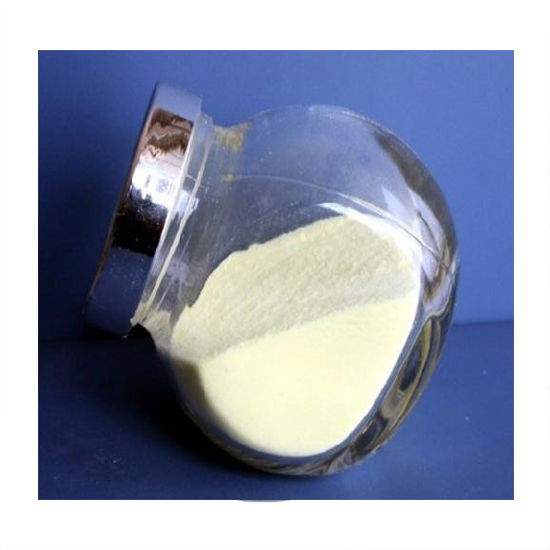 Synonyms:
MALTODEXTRIN;DEXTRIN ON SEPHAROSE;DEXTRIN TYPE I;DEXTRIN TYPE II;DEXTRIN TYPE III;DEXTRIN TYPE IV;DEXTRIN (WHITE);DEXTRIN 10
Physical and chemical properties
CAS: 9050-36-6
MF: C12H22O11
MW: 342.29648
EINECS: 232-940-4
Melting point: 240 °C (dec.)(lit.)
storage temp.: room temp
solubility: H2O: 0.1 g/mL hot, complete, yellow to very deep yellow
form: powder
use
It is widely used in beverage, frozen food, candy, cereal, dairy products, health care products and other industries. It can also be used in textile, daily chemical and pharmaceutical production.
1. It has better emulsification and thickening effect to increase viscosity, enhance product dispersion and solubility.
2. Used to suppress Browning reactions
3. Used as carrier and film preservation
4. Used for the preparation of functional food
5. Used to reduce freezing point;
6. To reduce the sweetness of the system
7. Alternative fats
8. Used to improve the structure and appearance of food
Packaging and storage
25 kg/bag
Other related items of our company:
1. Basic Organic Chemicals
2. Inorganic Chemicals
3. Pharmaceutical Intermediates
4. Daily Chemicals
5. Active Pharmaceutical Ingredients