Ammonium Sulfate CAS 7783-20-2
Product introduction
Colorless crystalline or white particles. No smell. More than 280 ℃. Solubility in water: 70.6 g when 0 ℃, 100 ℃ 103.8 g. It's not soluble in ethanol. The pH of 0.1mol/L aqueous solution is 5.5. The relative density is 1.77. Refractive index 1.521. Ammonium sulphate is mainly used as fertilizer for various soils and crops. It can also be used in textile, leather, medicine and so on.
Synonyms
Ammonium sulfate (2:1); AMMONIUM SULFATE, SOLUTION; Diammonium sulfate; Sulfate, Ammonium; Sulfuric acid, diammonium salt; Ammonium Sulphate;
Physical and chemical properties
Appearance and character: the pure product is colorless inclined square crystal, the industrial product is white to light yellow crystal.
Nitrogen (N) content: 21.0%min
Water: 0.2 Max
Free acid: 0.05 Max
Melting point (℃) : 230-280 ℃
Refractive index: n20/D 1.396
Relative density (water =1) : 1.77
Relative vapor density (air =1) : 7.9
Solubility: 0 ℃ dissolve 70.6 g. 20 ℃ dissolve 75.4 g. 30 ℃ dissolve 78 g. 40 ℃ dissolve 81 g.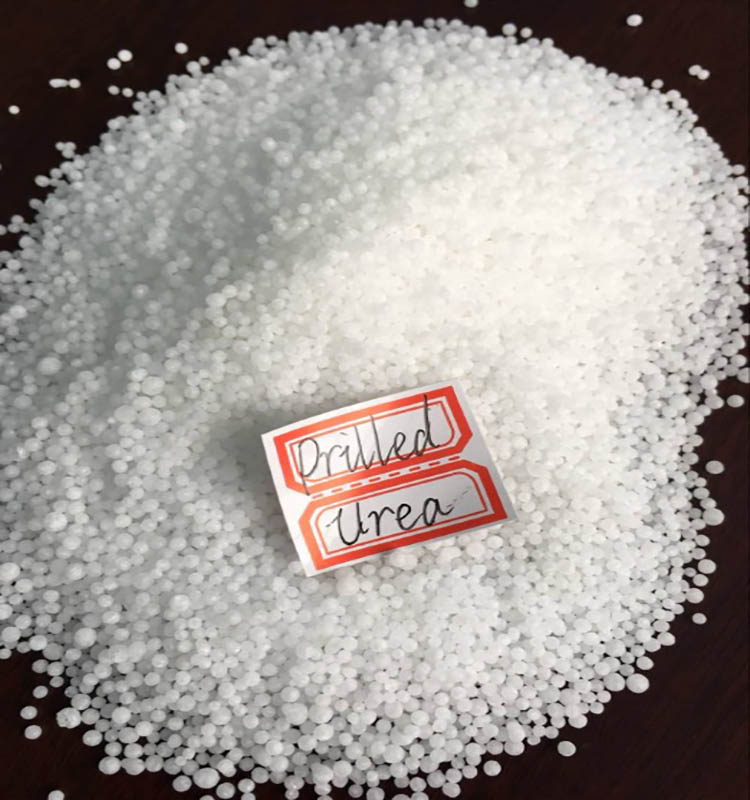 use
A good nitrogen (commonly known as ammonium sulphate), suitable for general soil and crop, can make the branches and leaves growth, improve fruit quality and yield, enhance crops on disaster resistance ability, as a basic fertilizer, fertilizer and seed manure. Ammonium chloride can be produced by redecomposition with salt, ammonium alum can be produced by interaction with aluminum sulfate, and refractories can be made with boric acid. The addition of electroplating solution can increase the conductivity. It is also the catalyst of food miso color, the nitrogen source of yeast culture in fresh yeast production, acid dye dyeing assistant, leather deashing agent. In addition, it is also used in beer brewing, chemical reagents and battery production. Another important role is to mine rare earths.
Biological USES are also many, mostly for protein purification process. In addition, ammonium sulphate has excellent solubility and can form a high-salt environment for protein precipitation and subsequent high-salt purification.
Package
25 kg/bag
Other related items of our company:
1. Basic Organic Chemicals
2. Inorganic Chemicals
3. Pharmaceutical Intermediates
4. Daily Chemicals
5. Active Pharmaceutical Ingredients