Ammonium Lodide with CAS12027-06-4
Ammonium iodide (English: Ammonium iodide), chemical formula for NH4I. Colorless crystals or particles appear at room temperature. Soluble in water, acetic acid, ammonia, soluble in ethanol, acetone; Slightly soluble in ether. When ammonium iodide is heated and sublimated, its gas will appear yellow or brown when exposed to light and air.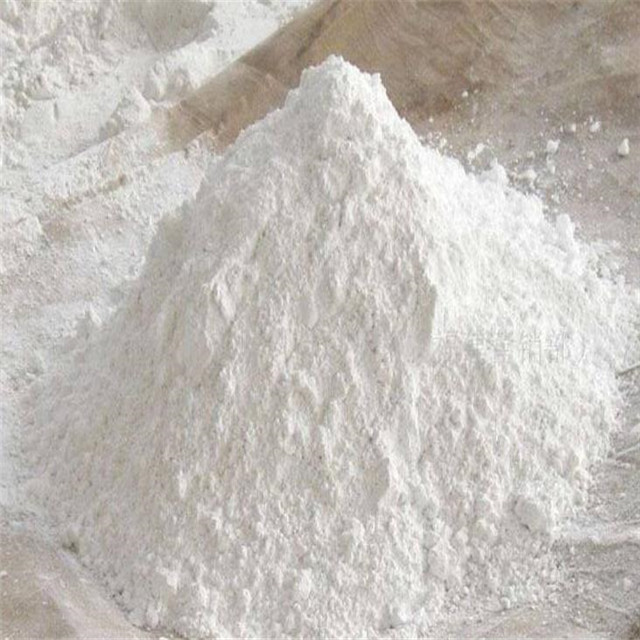 CAS:12027-06-4
MF:H4IN
MW:144.94
EINECS:234-717-7
Melting point:551 °C
Density 2.51
vapor pressure 1 mm Hg ( 210.9 °C)
refractive index 1.7031
storage temp.
Store at RT.
solubility ethanol: slightly soluble(lit.)
form Granular
color White to pale yellow
PH4.5-6.5 (20℃, 5%)
Water Solubility Soluble in water, ethanol, methanol, acetone, ammonia and glycerol. Slightly soluble in ether.
Synonyms:
Azanium iodide;Ammonium iodide, for analysis;Ammonium iodide,99+%,for analysis;Ammonium iodide, ACS min;Ammonium iodide/ 99.9%;AMMoniuM iodide, 99%, extra pure;AMMoniuM iodide, 99.995% (Metals basis);Ammonium iodide 99.999% trace metals basis
Use
Used in the pharmaceutical and photographic industries.
Safety
Packed in brown glass bottles weighing 0.5kg net each. The outer wooden cases are packed and transported, each containing 10 bottles. Packing should be done in dark or red light. Store in a cool, light - proof, dry warehouse. The bottle must be sealed. Protect against rain and sunlight during transportation. Handle with care, avoid collision, vibration and damage of glass bottles. In case of fire, water, sand and various kinds of fire extinguishers can be used.
Other related items of our company:
1. Basic Organic Chemicals
2. Inorganic Chemicals
3. Pharmaceutical Intermediates
4. Daily Chemicals
5. Active Pharmaceutical Ingredients