Ammonium Tetraborate Tetrahydrate With Cas 12228-87-4
Ammonium borate is a chemical whose molecular formula is NH4HB4O7·3H2O. Colorless crystal. Ammonia escaped after weathering. Soluble in water, hardly soluble in ethanol. The relative density is 2.38 ~ 2.95. It's exciting. The goods also contain 4 portions of crystallinity water.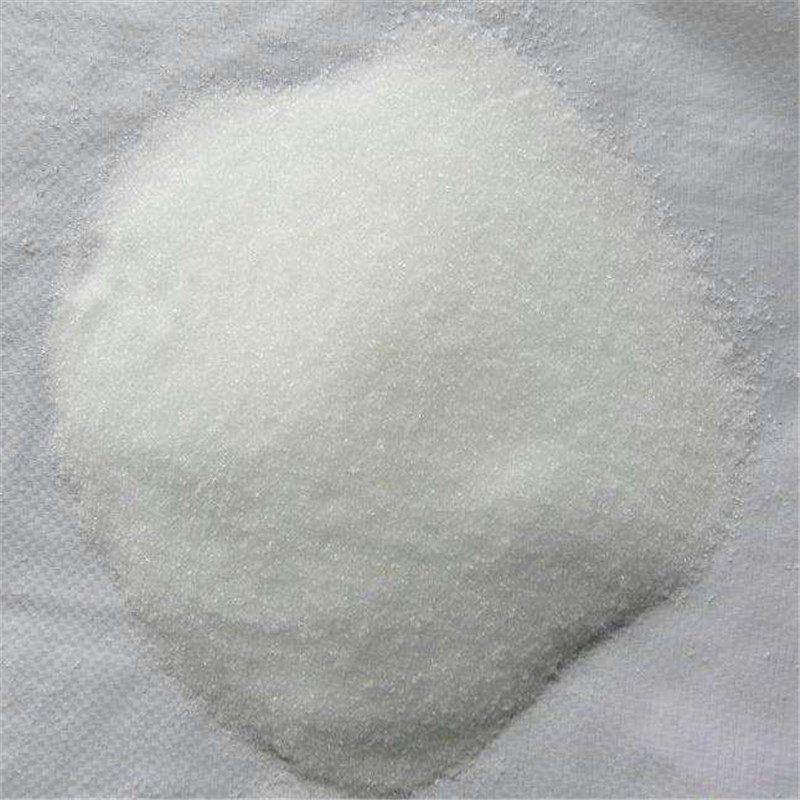 Property
CAS:12228-87-4
MF:B4H16N2O11
MW:263.38
EINECS:234-513-8
form crystal
color colorless
PH~8.8 ( in solution, over a wide range of concentrations)
Synonyms:
AMMONIUM TETRABORATE TETRAHYDRATE;AMMONIUM BIBORATE TETRAHYDRATE;AMMONIUM BORATE TETRAHYDRATE;AMMONIUM DIBORATE;AMMONIUM TETRABORATE, TETRAHYDRATE 99.999%;AmmoniumTetraborate;Ammoniumtetraboratetetrahydrate,99%;AMMoniuM Meta-borate
Control information
This product is not subject to control
character storage Seal and keep cool and dry.
Other related items of our company:
1. Basic Organic Chemicals
2. Inorganic Chemicals
3. Pharmaceutical Intermediates
4. Daily Chemicals
5. Active Pharmaceutical Ingredients