Product Description
Best Price of Barium perchlorate trihydrate with CAS No. 10294-39-0
Product Overview
Colorless crystal. Soluble in water and methanol, slightly soluble in ethanol, ethyl acetate and acetone, almost insoluble in ether. The relative density is 2.74. The temperature of 400 ° C (decomposition). The refractive index is 1.533. Strong oxidizing. poisonous. Irritating. The crystal water was lost to 260 ° C to form an anhydride. Anhydrous is a white powder or granule. Soluble in methanol, acetone and liquid ammonia, insoluble in ether and nitric acid. For a more stable perchlorate, it is heated to 450 ° C to decompose and release oxygen. It is a strong oxidant. It can form an explosive mixture with combustibles, organic matter, metal powder or reducing agent. It can be ignited or exploded by friction or heat. It can form high explosive substances when mixed with alcohol. It is hygroscopic and very soluble in water. Explosives.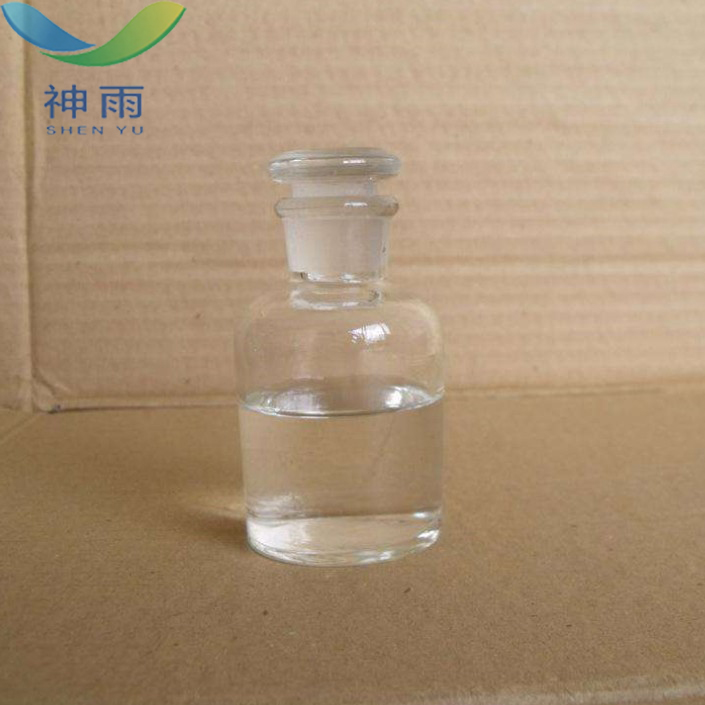 Physical Properties
CAS No.: 10294-39-0
Molecular formula: BaCl2H6O11
Molecular weight: 390.27
EINECS number: 236-710-4
Melting point 400 ° C (dec.)
Density 2,74 g/cm3
Refractive index 1.533
Form Liquid
Color Clear, colorless
Soluble in water, methanol. Slightly soluble in ethanol, ethyl acetate, acetone. Insoluble in ether

Application
Explosives. Rocket fuel. Gas desiccant, dehydrating agent. General purpose reagents.
Used as an analytical reagent, oxidant and gas desiccant
Used as a desiccant and dehydrating agent.

Other related items of our company:
1. Basic Organic Chemicals
2. Inorganic Chemicals
3. Pharmaceutical Intermediates
4. Daily Chemicals
5. Active Pharmaceutical Ingredients