Calcium Silicate With Cas 1344-95-2
Calcium silicate is a white powder. Tasteless. Non-toxic. Dissolve in strong acids. Insoluble in water, alcohol and alkali, mostly acicular crystal. When heating to 680 ~ 700 ℃ out water of crystallization, crystalline appearance no change. The calcium silicate microcrystalline slurry was formed by hydrothermal reaction of silicic acid mixed with quicklime and water in a certain proportion, which was filtered, washed and dried.
Calcium silicate is made from calcium carbonate and silica calcined and fused at high temperature. Because of the different conditions of formation, the crystalline form is different and the use is different. Mainly used as building materials, insulation materials, refractory materials, coatings, extender pigment and carrier filter aid, candy polish, glue sugar powder, rice coating agent, suspending agent, analytical reagent.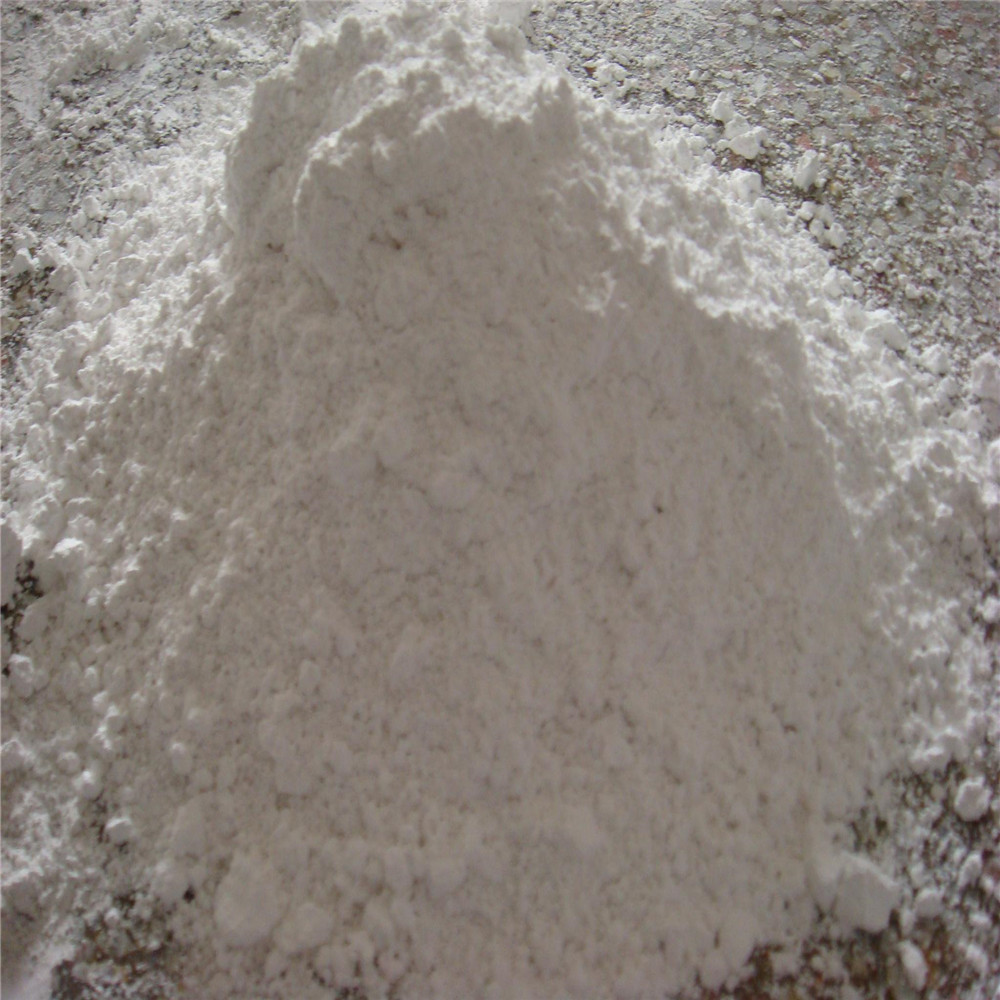 Property
CAS:1344-95-2
MF:CaO3Si
MW:116.16
EINECS:215-710-8
Synonyms:SILICIC ACID CALCIUM SALT;VANFRE IL-2;VANSIL W-10;VANSIL(R) W10;VANSIL(R) G;VANSIL W30;VANSIL W-20;CALFLO E
Density 2.9 g/mL at 25 °C(lit.)
PH 9.5-11.5 (5% in H2O)
Merck 13,1707
Stability:Stable.
Feature
1. High strength: when the bulk density is similar, it is the strongest insulation material among inorganic hard insulation materials.
2. Heat resistance: no deformation within the operating temperature range.
3. Thermal insulation: the thermal conductivity is lower than other hard block thermal insulation materials.
4. Fire retardant for non-asbestos products.
5. Anti-bacteria, anti-mildew, anti-aging and anti-corrosion guarantee a healthy environment.
Other related items of our company:
1. Basic Organic Chemicals
2. Inorganic Chemicals
3. Pharmaceutical Intermediates
4. Daily Chemicals
5. Active Pharmaceutical Ingredients