Product Description
Caprolactam best price cas 105-60-2
Product Description:
Caprolactam is the main raw material for producing polyamide fiber and resin.
Polyamide fiber is called nylon in the United States, and nylon in China.
Polyamide 66 is a polycondensation product of adipic acid and hexamethylene diamine.
Nylon 6 is caprolactam ring - opening polymerization.
Cyclohexanone is an important chemical raw material with a wide range of applications.
It is a colorless, odorless and transparent liquid with the odor of mint and acetone,
slightly soluble in water, soluble in ether, alcohol and other organic solvents,
and mainly used as an intermediate between caprolactam and adipic acid and its salts.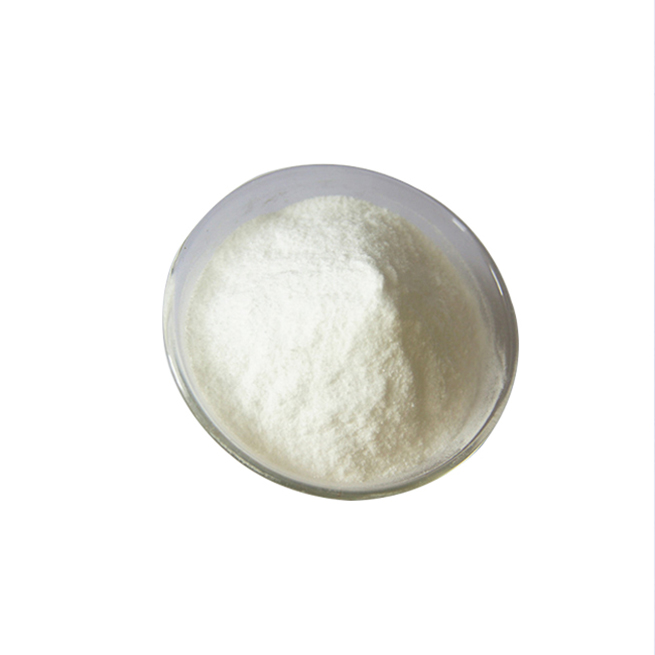 Caprolactam Details:
English name: Caprolactam
English synonyms: 2-azacycloheptanone[qr];2 - Azepanone;2 h - Azepin - 2 - one, hexahydro -;
2 h - azepin - 2 - one, hexahydro - (qr);2 h - Azepin - 7 - one, hexahydro -;
2 h - azepin - 7 - one, hexahydro - (qr);2 - ketohexamethylenimine (qr);2 - oxo - hexamethylenimin
CAS no. : 105-60-2
Molecular formula: C6H11NO
Molecular weight: 113.16
EINECS no. : 203-313-2
Melting point: 68-71 ° C (lit.)
Boiling point: 136-138 ° C10 mm Hg (lit.)
Density: 1.01
Vapor pressure: < 0.01 mm Hg (20 ° C)
Refractive index: 1.4935
FEMA: 4235 |, 6-hexalactam
Flash: 152 ° C
Storage conditions: 2-8 ° C
Solubility: H2O: 0.1g /mL, clear, colorless
Pattern: supplies or Flakes
Color: White,
PH: 7.0 8.5 (333 g/l, H2O, 20 ℃)
Explosive limit: 1.4-8%(V)
Water solubility: 4560 g/L (20 C)
Caprolactam Application:
1. Caprolactam is mostly used in the production of polycaprolactam,
about 90% of which is used in the production of synthetic fiber, namely capron,
and 10% is used as plastics, which is used in the manufacturing of gears, bearings, pipes,
medical devices, electrical and insulating materials, etc.
They are also used in paints, plastics and in small amounts in the synthesis of lysine.
2. Mainly used for caprolactam resin, fiber and artificial leather, also used as raw materials for medicine.
3. Polymer solvent, polyamide type synthetic fiber, fixed solution for gas chromatography.

Our Company Information:
Caprolactam
Shenyu energy (Shandong) development Co. LTD belongs to Shenyu Group Company.
We mainly engaged in chemical raw materials import and export,
and have our own factory production of Butyldiglycol.
We have more than twenty years experience in chemical exports.
Stable prices, 95% of our company's products are for export.
Our company is mainly through research and development, production,
sales and service as one of the trade and industry, to provide customers with the best service.
We has been through the ISO9001:2015 quality certification,
and has a strict quality control system. We have stood in the field of chemistry to the front of the world,
with high-quality personnel, advanced equipment
and perfect management mode.
We insist on the goal of "reliable quality, good service and high reputation of enterprise".
Before ordering, we can provide test samples to ensure the quality of our products.
Why choose us:
Caprolactam
3. Any question will be replied within 24 hours.
4. The packing can also be made according to the customers' requirement.
5. We can provide Commercial Invoice, Packing List, Bill of loading, COA,
Health certificate and Origin certificate.
If your markets have any special requirements, just let us know.
6. Prompt delivery. We have good cooperation with many professional forwarders.
We can send the products to you once you confirm the order.
7. We can accept various payment methods, L/C, T/T, D/A, D/P, O/A, Paypal, Western Union etc.,
and we have cooperate with Sinosure so many years.
Other related items of our company:
1. Basic Organic Chemicals
2. Inorganic Chemicals
3. Pharmaceutical Intermediates
4. Daily Chemicals
5. Active Pharmaceutical Ingredients