Carboxymethyl Cellulose Cas 9004-32-4
Details:
White or yellowish fibrous powder, odourless, tasteless. It is easy to disperse in water and become a transparent colloid, with hygroscopicity and insoluble in organic solvents.
Physical and chemical properties:
English alias: 7h3sf; Ac - di - sol. Nf; Aku - w515; Aquaplast; B10. B10 (polysaccharide)
Property:
CAS: 9004-32-4
EINECS: 900-432-4
Molecular formula: C6H7O2(OH)2CH2COONa
Melting point: 274 ° C (dec)
Density: 1,6 g/cm3
Appearance: white to yellowish
Storage condition: room temperature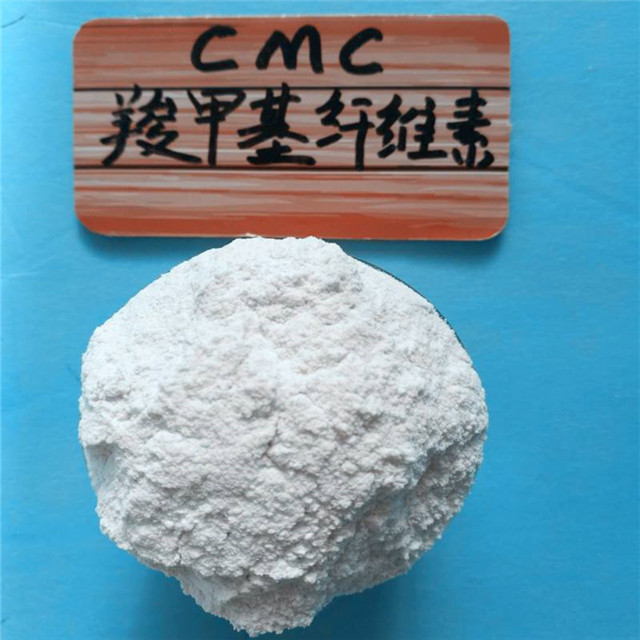 USES:
1. Widely used as thickener, suspension agent, binder and protective colloid in the pharmaceutical, daily chemical and food industries
2. Used as mud stabilizer, textile slurry, paper reinforcing agent and adhesive for oil and gas drilling
3. It can be used as a reinforcing agent in the slurry, as a surface sizing agent, and as a viscosity regulator when coating paper.
Packing and storage:
1 kg, 5 kg, 25 kg
Other related items of our company:
1. Basic Organic Chemicals
2. Inorganic Chemicals
3. Pharmaceutical Intermediates
4. Daily Chemicals
5. Active Pharmaceutical Ingredients