Product Description
CAS 127-63-9 Diphenyl Sulfone Price with Good Quality
Diphenyl Sulfon, white flake crystal. Soluble in hot ethanol, ethyl ether and benzene, slightly soluble in hot water, insoluble in cold water. For organic synthesis, as plasticizer, acaric. Storage and transportation conditions: ventilation and low temperature drying in the warehouse; storage and transportation separately from food raw materials. Synthetic method: Diphenylsulfone was synthesized from phenol and sulfuric acid by stirring reflux, filtration, crystallization and drying in the presence of acid catalysts in aromatic solvents.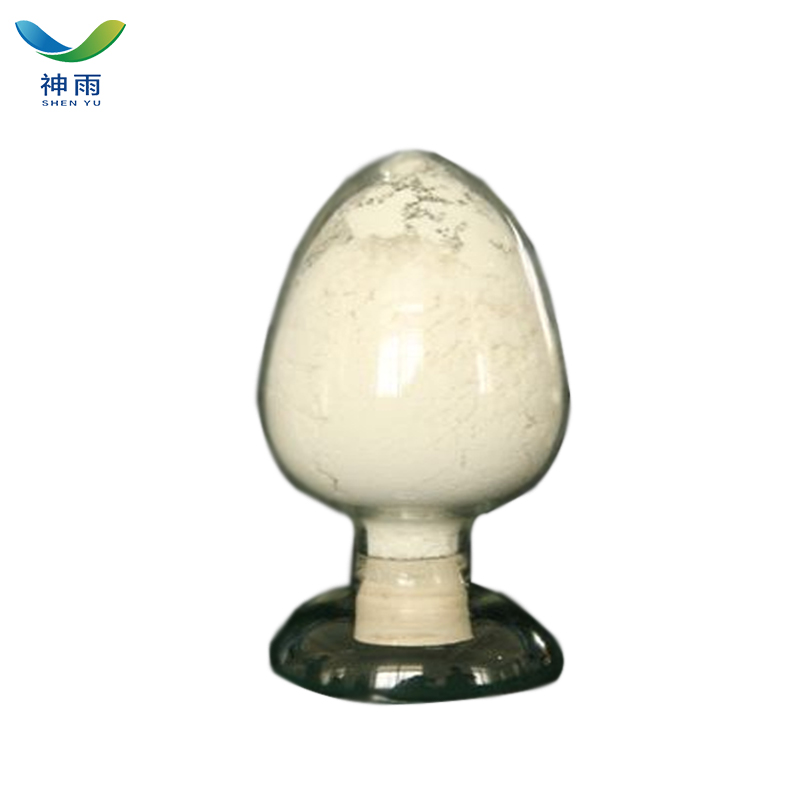 Feature:
High Purity
Low Price
Fast delivey
Good service
Diphenyl sulfone Product details:
English Name: Diphenyl sulfone
English synonyms: Sulfonyldibenzene; Diphenyl-sulfo; Diphenyl sulfone Vetec (TM) reagent grade; Phenyl sulfone 1,1-Sulfonylbisbenzene Sulfobenzide; 1,1'-sulfonylbisbenzene; DIPHENYL SULPHONE; DIPHENYL SULFONE;'LGC'1617)
CAS: 127-63-9
Molecular formula: C12H10O2S
Molecular weight: 218.27
EINECS: 204-853-1
Melting point 123-129 degree C (lit.)
Boiling point 379 degree C (lit.)
Density 1.36
Refractive index 1.5200 (estimate)
Flash point 184 degree C
Storage conditions Store below +30 degree C.
Solubility >14mg/l
Form Crystalline Powder
Color White

Diphenyl sulfone Application:
For organic synthesis, as plasticizer, acaric. Used as an intermediate for medicine and pesticide.

Diphenyl sulfone Attention:
[Ingestion]
If victim is conscious and alert, give 2-4 cupfuls of milk or water. Never give anything by mouth to an unconscious person. Get medical aid immediately.
[Inhalation]
Get medical aid immediately. Remove from exposure to fresh air immediately. If not breathing, give artificial respiration. If breathing is difficult, give oxygen.
[Skin]
Get medical aid immediately. Flush skin with plenty of soap and water for at least 15 minutes while removing contaminated clothing and shoes. Wash clothing before reuse.
[Eyes]
Flush eyes with plenty of water for at least 15 minutes, occasionally lifting the upper and lower eyelids. Get medical aid immediately.

Storage: Store in a tightly closed container. Do not store in glass. Store in a cool, dry area away from incompatible substances.
Package: 200L/Drum
Other related items of our company:
1. Basic Organic Chemicals
2. Inorganic Chemicals
3. Pharmaceutical Intermediates
4. Daily Chemicals
5. Active Pharmaceutical Ingredients