Product Description
Chemical Reagents Agarose Price with CAS 9012-36-6
Agarose is a linear polymer with a long chain of 1,3-linked beta-D-galactose and 1,4-linked 3,6-lactone-L-galactose. Agar pectin is a heterogeneous mixture of many smaller molecules. Agarose is generally dissolved in water when it is heated to more than 90 degrees Celsius, and forms a good semi-solid gel when the temperature drops to 35-40 degrees Celsius. This is the main feature and basis of its various uses. Agarose gel properties are usually expressed by gel strength. The higher the strength, the better the gel performance.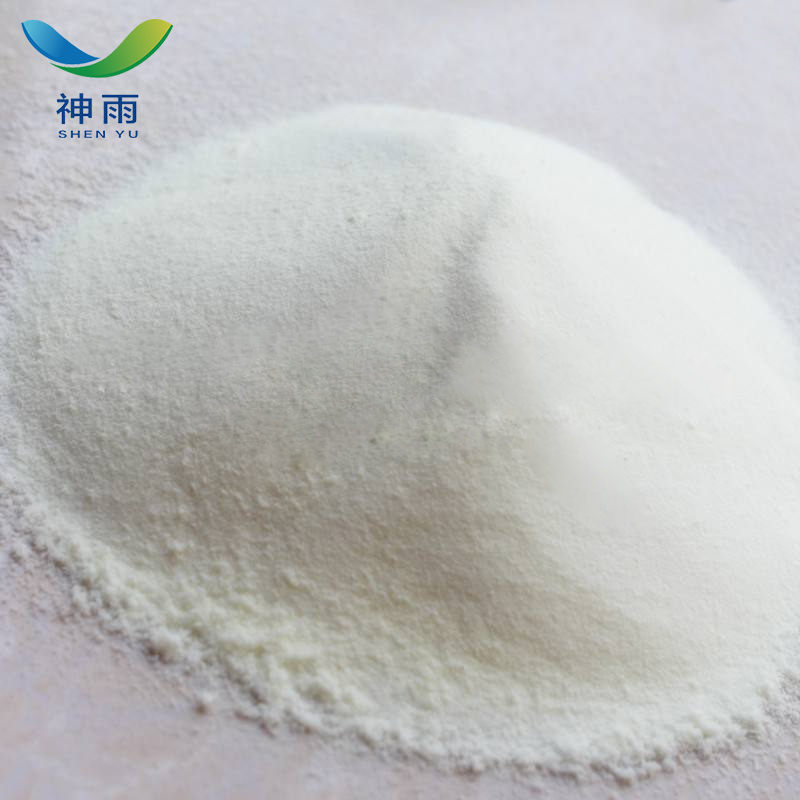 Feature:
High Purity
Low Price
Fast delivey
Good service
Agarose Product details:
English Name: Agarose
English synonyms: QA-AGAROSE (TM); QA-AGAROSE (TM) LOW MELTING; QA-AGAROSE (TM) MULTIPURPOSE; MULTI-PURPOSE AGAROSE; MOLECULAR-SCREENING AGAROSE; SERVA AGAROSE; SEPHAROSE (R) 2B; SEPHAROSE (R) 4B
CAS: 9012-36-6
Molecular formula: C10H15N3O3
Molecular weight: 0
EINECS: 232-731-8
The melting point is less than 90 degrees C (4% in water) (lit.).
Boiling point 100 C
Density 1 g/mL at 20 degree C
Flash point 38 degree
Storage condition 2-8 degree C
Solubility H2O: 20 mg/mL hot, slightly hazy, very faintly yellow
Form suspension (75% in water)
Color White to slightly cream
Water soluble Soluble in water.

Agarose Application:
1. used as biochemical reagent.
2. deoxyribonucleic acid (DNA), lipoprotein and immunoelectrophoresis. Biochemical research of immune diffusion substrate. Studies in biology, immunology, biochemistry and microbiology. It is used for the determination of hepatitis B antigen (HAA) in clinical medicine. Blood electrophoresis analysis. Alpha fetoprotein was measured. Diagnosis of hepatitis, liver cancer and cardiovascular diseases.

Agarose Attention:
[Ingestion]
If victim is conscious and alert, give 2-4 cupfuls of milk or water. Never give anything by mouth to an unconscious person. Get medical aid immediately.
[Inhalation]
Get medical aid immediately. Remove from exposure to fresh air immediately. If not breathing, give artificial respiration. If breathing is difficult, give oxygen.
[Skin]
Get medical aid immediately. Flush skin with plenty of soap and water for at least 15 minutes while removing contaminated clothing and shoes. Wash clothing before reuse.
[Eyes]
Flush eyes with plenty of water for at least 15 minutes, occasionally lifting the upper and lower eyelids. Get medical aid immediately.

Storage: Store in a tightly closed container. Do not store in glass. Store in a cool, dry area away from incompatible substances.
Package: 25kg/bag
Other related items of our company:
1. Basic Organic Chemicals
2. Inorganic Chemicals
3. Pharmaceutical Intermediates
4. Daily Chemicals
5. Active Pharmaceutical Ingredients