Product Description
Factory Price Industry Grade Xylene
Product description:
Xylene is a colorless transparent liquid. There is a special odor of aromatic hydrocarbons. A mixture of 45% xylene, 15% to 25% para xylene and 10% to 15% o-xylene isomers of between 70% and 25%. Easy to flow. It can be mixed with anhydrous ethanol, ether and many other organic solvents. Xylene has a pungent odor and flammability. It can be mixed with ethanol, chloroform or ethyl ether, and is insoluble in water. The boiling point is 137~140 degrees centigrade. Xylene is a low toxic chemical, and the American government's industrial hygienist Conference (ACGIH) classifies it as a class A4, a substance that lacks evidence of carcinogenicity to humans and animals. Plastic, fuel, rubber, various coatings additives and various adhesives and waterproof materials can also come from combustion gases of fuel and tobacco leaves.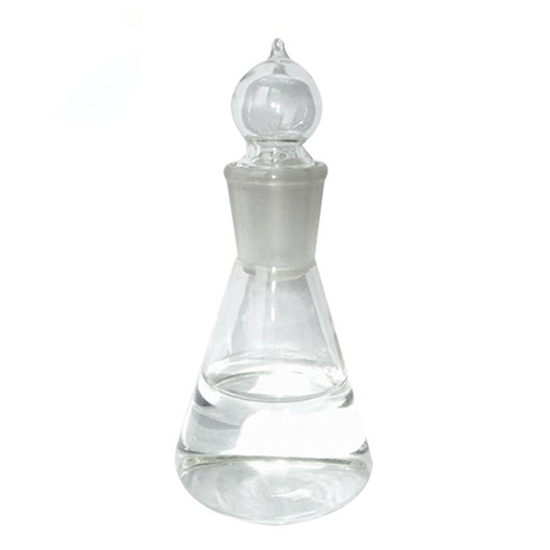 Feature:
High Purity
Low Price
Fast delivey
Good service
Product details:
English Name: Xylene
English synonyms: SCINTILENE COCKTAIL; SCINTIVERSE E COCKTAIL; SCINTIVERSE I COCKTAIL; SEALIT SEALANT; NAPHTHA SOLVENT;
CAS: 1330-20-7
Molecular formula: C8H10
Molecular weight: 106.17
EINECS: 215-535-7
Melting point -34 C
Boiling point 137-140 C (lit.)
Density 0.86 g/mL at 25 degree C (lit.)
Vapor density 3.7 (vs air)
Vapor pressure 18 mm Hg (37.7 degree C)
Refractive index n20/D 1.497 (lit.)
Flash point 77 F (lit.)
Storage condition Flammables area
Form Liquid
Color APHA: less than 10
Xylene Application:
Solvents, determination of moisture in many organic compounds, microscopic cleanser. A cleaning agent, such as silicon element and thermistor, etc. Mixed xylene is a mixture of adjacent, inter -, p-xylene and ethylbenzene. When used as chemical raw materials, different isomers can be separated in advance. Mixtures are mainly used as paint solvents and aviation gasoline additives.
Xylene Attention:
[skin contact]
Remove contaminated clothing and rinse the skin thoroughly with soapy water and clear water.
[eye contact]
Lift eyelids and rinse with flowing or normal saline. Go to a doctor.
[inhalation]
Quickly out of the scene to the fresh air. Keep the respiratory tract unobstructed. If breathing is difficult, oxygen is given. If breathing is stopped, artificial respiration is carried out immediately. Go to a doctor.
[feed]
Drink plenty of warm water and urge vomiting. Go to a doctor.
[hazard characteristics]
Flammable, vapor and air can form explosive mixture, in case of open fire, high heat can cause combustion and explosion. It can react strongly with the oxidizing agent. It is easy to produce and accumulate static electricity when the velocity is too fast. Its vapor is heavier than air and can spread to a relatively low level at a relatively low level.
[harmful combustion products]
Carbon monoxide and carbon dioxide.
[fire extinguishing method]
Spray cooling container, if possible, move the container from the fire to the open. Fire extinguishing agents: foam, carbon dioxide, dry powder and sand.


Xylene Storage:
Store in a cool, ventilated storeroom. Stay away from fire and heat. The temperature of the reservoir should not exceed 30 degrees C. Keep the container seal. It should be kept separately from the oxidizing agent and avoid the mixture. The use of explosion-proof lighting, ventilation facilities. It is forbidden to use mechanical equipment and tools that are easy to generate sparks. Emergency handling equipment and suitable storage materials should be provided in the storage area.
Package: 200L/Barrel
Transport: Warehouse ventilation low temperature drying, separate from food raw materials storage and transportation
Other related items of our company:
1. Basic Organic Chemicals
2. Inorganic Chemicals
3. Pharmaceutical Intermediates
4. Daily Chemicals
5. Active Pharmaceutical Ingredients