Product Description
Factory Price Tetrabutylammonium bromide with Free Sample
Product Overview
Pure product is white crystal or powder, deliquescent, with special odor, stable at normal temperature and normal pressure. Soluble in water, alcohol and acetone, slightly soluble in benzene. Water soluble 600 g / L (20 ° C). Causes skin irritation. Causes serious eye irritation. May cause respiratory irritation. Excessive exposure requires special first aid measures and medical follow-up. Use water spray, alcohol resistant foam, dry powder or carbon dioxide to extinguish the fire. If necessary, wear a self-contained breathing apparatus to fight the fire. Its CAS No. 1643-19-2, its molecular formula is C16H36BrN, its molecular weight is 322.37, its melting point is 102-106 °C(lit.), its boiling point is 102 °C.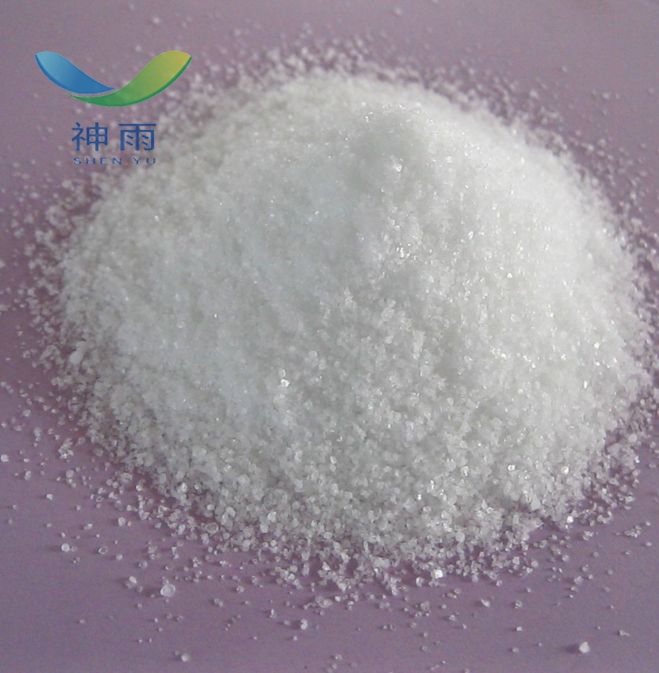 Physical Properties
CAS No.: 1643-19-2
Molecular formula: C16H36BrN
Molecular weight: 322.37
EINECS number: 216-699-2
Melting point 102-106 °C (lit.)
Boiling point 102 °C
Density 1.039 g/mL at 25 °C
Refractive index n20/D 1.422
Flash point 100 ° C
Storage conditions Store at RT.
Solubility H2O: 0.1 g/mL, clear, colorless
Form Crystalline Powder
Color White to slightly cream
Water solubility 600 g/L (20 oC)
Sensitivity Hygroscopic


Application
Used as an intermediate in organic synthesis, phase transfer catalyst.
Ion pair reagent for the synthesis of bacilcillin, sultamicillin and so on.
Ion pair chromatography reagent, phase transfer catalyst. Synthesis of bamcillin, sultamicillin and so on.
Phase transfer catalyst; polarographic analysis reagent; ion pair chromatography reagent.

Other related items of our company:
1. Basic Organic Chemicals
2. Inorganic Chemicals
3. Pharmaceutical Intermediates
4. Daily Chemicals
5. Active Pharmaceutical Ingredients