Product Description
Factory Supply 98% 2-Propanethiol Price For Sale
2-Propanethiol is a chemical drug, English Name: Isopropyl mercaptan. "Density: 0.823g/cm3 melting point: -131 C boiling point: 55.8 degree C at 760 mmHg water solubility: SLIGHTLY SOLUBLE steam pressure: 246mmHg at 25 degree C" it is a flash point flammable liquid, human inhalation, causing loss of smell, myasthenia, convulsions, respiratory paralysis. Nausea and vomiting were caused by oral administration. It is irritating to the eye and the skin. Miscible with ethanol and ether, soluble in acetone, slightly soluble in water. Steam inhalation is toxic. It is irritating to the eyes, the respiratory system and the skin.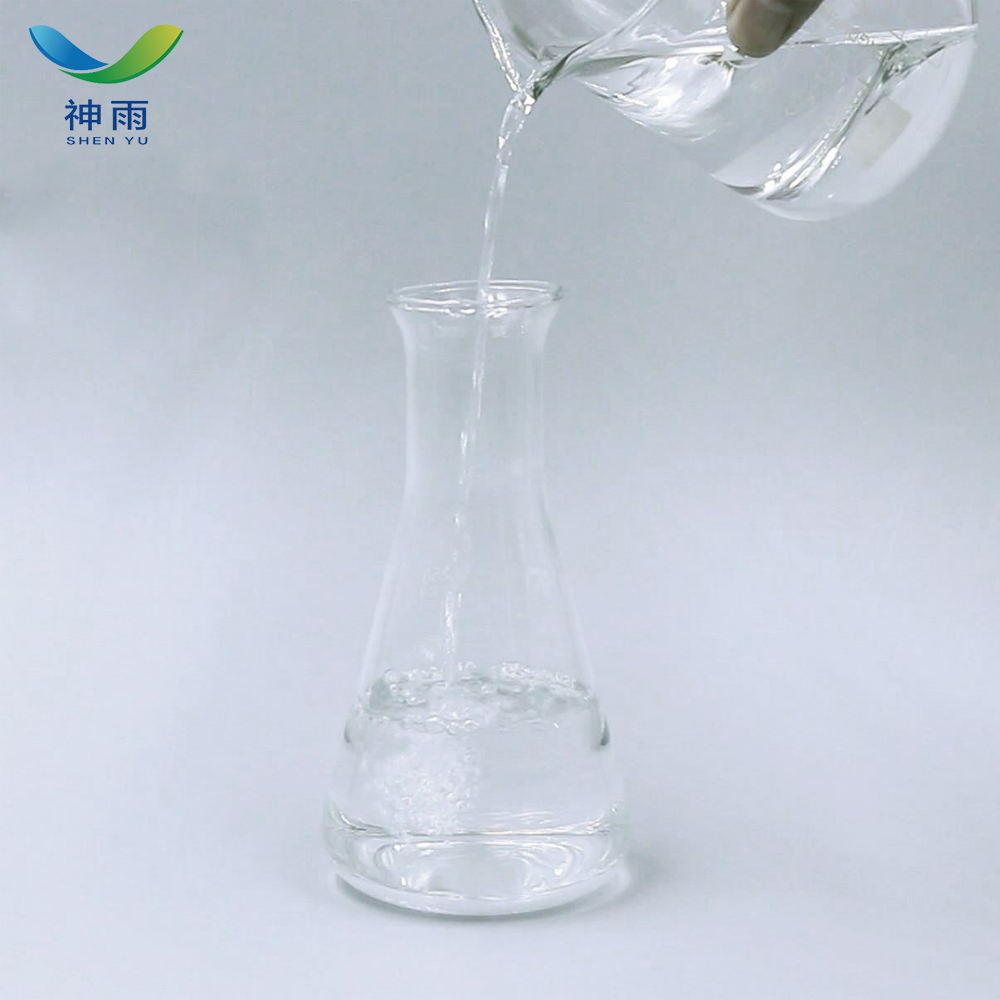 Feature:
High Purity
Low Price
Fast delivey
Good service
2-Propanethiol Product details:
English Name: 2-Propanethiol
English synonyms: iso-C3H7SH; Isopropylthiol; mercaptan isopropylique; Propanethiol-(2); FEMA 3897; IPM (TM); ISOPROPYL MERCAPTAN; Isopropanethiol;
CAS: 75-33-2
Molecular formula: C3H8S
Molecular weight: 76.16
EINECS: 200-861-4
Melting point - 131 degree C (lit.)
Boiling point 57-60 C (lit.)
Density 0.82 g/mL at 25 degree C (lit.)
Vapor density 2.6 (vs air)
Vapor pressure 455 mm Hg (37.8 degree C)
Refractive index n20/D 1.426 (lit.)
FEMA 3897 2-PROPANETHIOL
Flash point < - 30 F
Storage condition Flammables area

2-Propanethiol Application:
It is used as a solvent and organic synthesis intermediate.

2-Propanethiol Attention:
[Ingestion]
If victim is conscious and alert, give 2-4 cupfuls of milk or water. Never give anything by mouth to an unconscious person. Get medical aid immediately.
[Inhalation]
Get medical aid immediately. Remove from exposure to fresh air immediately. If not breathing, give artificial respiration. If breathing is difficult, give oxygen.
[Skin]
Get medical aid immediately. Flush skin with plenty of soap and water for at least 15 minutes while removing contaminated clothing and shoes. Wash clothing before reuse.
[Eyes]
Flush eyes with plenty of water for at least 15 minutes, occasionally lifting the upper and lower eyelids. Get medical aid immediately.

Storage: Store in a tightly closed container. Do not store in glass. Store in a cool, dry area away from incompatible substances.
Package: 25kg/Bag
Other related items of our company:
1. Basic Organic Chemicals
2. Inorganic Chemicals
3. Pharmaceutical Intermediates
4. Daily Chemicals
5. Active Pharmaceutical Ingredients