Product Description
Food and Medical Grade L-Phenylalanine with Free Sample
Product Overview
L-Phenylalanine, it is colorless to white flake crystals or white crystalline powder. Slightly special smell and bitterness. It melts and decomposes at about 283 ° C. The pH of the 10% aqueous solution is 5.4 to 6.0. Stable in heat, light, and air. Coloring with heating with glucose. Unstable under alkaline conditions. Soluble in water (3g / 100ml, 25 ° C). Hard to dissolve in ethanol, dilute mineral acid and alkaline solution. One of the essential amino acids. Its physiological role is related to tyrosine. It can affect thyroid hormones and melanin in hair and skin. The physiological effects of D-type and L-form are the same. Minimum requirement (mg/kg?d): 31 for adult men; 169 for young children.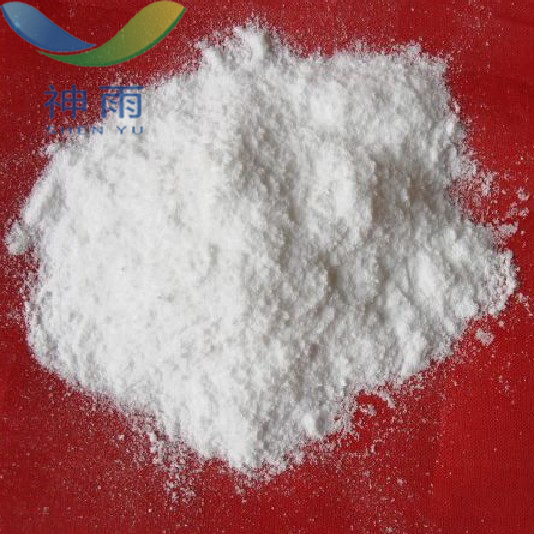 Physical Properties
CAS No: 61789-51-3
Molecular formula: 2(C11H7O2).Co
Molecular weight: 401.28
EINECS number: 263-064-0
Density 0.921 g/mL at 25 °C
Refractive index n20/D 1.4620
Flash point 120 °F
Storage conditions 2-8 ° C
Morphology
Color dark
Water solubility Insoluble in water.

Application
Nutritional supplements. One of the essential amino acids. Almost no amino acids are found in the proteins of most foods. It can be added to baked foods. In addition to strengthening phenylalanine, it reacts with sugars to form an amino-carbonyl group, which can improve the flavor of food.
It can also be used to formulate amino acid infusions and comprehensive amino acid preparations.
It is used for biochemical research, preparation of culture medium, and medicine for amino acid nutrition.
Amino acid drugs. For amino acid infusion, comprehensive amino acid preparations and nutritional supplements.
L-phenylalanine is one of the essential amino acids. It is used as a component of nutritional supplements, amino acid infusions and complex amino acid preparations.
It is a raw material for a variety of anticancer drugs and dipeptide sweetness.
The main use is for functional food additives
Amino acid bulk drug
Other related items of our company:
1. Basic Organic Chemicals
2. Inorganic Chemicals
3. Pharmaceutical Intermediates
4. Daily Chemicals
5. Active Pharmaceutical Ingredients