Product Description
Food Grade Ascorbic acid with CAS No. 50-81-7
Product Overview
Vitamin C, also known as ascorbic acid, is an acidic polyhydroxy compound containing 6 carbon atoms and has a molecular formula of C6H8O6 and a molecular weight of 176.1. Natural ascorbic acid has two kinds of L-type and D-type, and the latter has no biological activity. Vitamin C is a colorless, odorless flake crystal which is easily soluble in water and insoluble in organic solvents. It is stable in acidic environment, when met oxygen, heat, light and alkaline substances in the air, particularly oxidases and trace amounts of copper, iron and other metal ions, it will be easily broken by oxidative. Oxygenases are generally found in vegetables, so it is lost during storage more or less. However, bioflavonoids contained in certain fruits can protect their stability. It is a white solid, but impure samples can appear yellowish.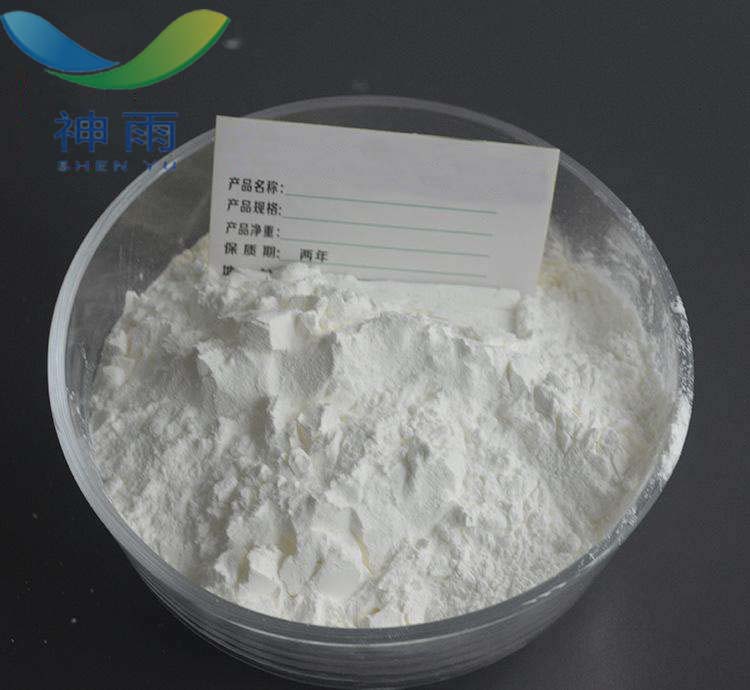 Physical Properties
CAS No. : 50-81-7
MF: C6H8O6
MW: 176.12
EINECS: 200-066-2
Melting Point: 190-194 °C (dec.)
Specific Rotation: 20.5 º (c=10,H2O)
Density: 1.65 g/cm3
FEMA 2109 | ASCORBIC ACID
Refractive Index: 21 ° (C=10, H2O)
Storage: 0-6°C
Solubility: H2O: 50 mg/mL at 20 °C, clear, nearly colorless
Form: powder
Acidity Coefficient: (pKa) 4.04, 11.7(at 25℃)
Color: white to slightly yellow
PH: 1.0 - 2.5 (25℃, 176g/L in water)
Solubility in water: 333 g/L (20 ºC)

Function
1) It can be used in food additive. It is a good and safe nutritional agent as wellas an antiseptic and baking agent of flour processing
2) It can be used in feed additive and can improve animals' immunity from disease
3) VC fine-crystal and fine powder with 40-80, 30 - 300 mesh (US standard sieve)
4)It can be used in producing various medicines, it is an important medicine for clinical supplementary treatment

Application
1. Food grade: As antioxidant and food nutrition enhancer, Vitamin C is used in flour product, beer, candy, jam, can, drink, dairy products
2. Medicine grade: Vitamin medicines, prevent scurvy, and a various of drugs for acute or chronic infectious diseases, purpura, dental caries, gingival abscess, anemia
3. Cosmetic material: Vitamin C can promote collagen formation, its antioxidation, can restrain pigment spots
Package
25KG/Fiber drum outside and plastic bag inside, 1-25KG, aluminium bag outside and double plastic bag inside
Or according to your requirement.
Other related items of our company:
1. Basic Organic Chemicals
2. Inorganic Chemicals
3. Pharmaceutical Intermediates
4. Daily Chemicals
5. Active Pharmaceutical Ingredients