Product Description
High Class Good Price 2-Ethylaniline CAS 578-54-1
2- ethylaniline is a chemical substance, molecular formula is C8H11N. appearance and character: yellow brown transparent oil like liquid, with aniline odor. Insoluble in water, can be mixed in alcohol and ether. Store in a cool and ventilated storeroom. Stay away from fire and heat. Keep the container seal. It should be kept separately from oxidizing agents, acids and edible chemicals. The storage period should not be too long, and it should be rotated once in three months. Equipped with the corresponding variety and quantity of fire equipment. Emergency handling equipment and suitable storage materials should be provided in the storage area.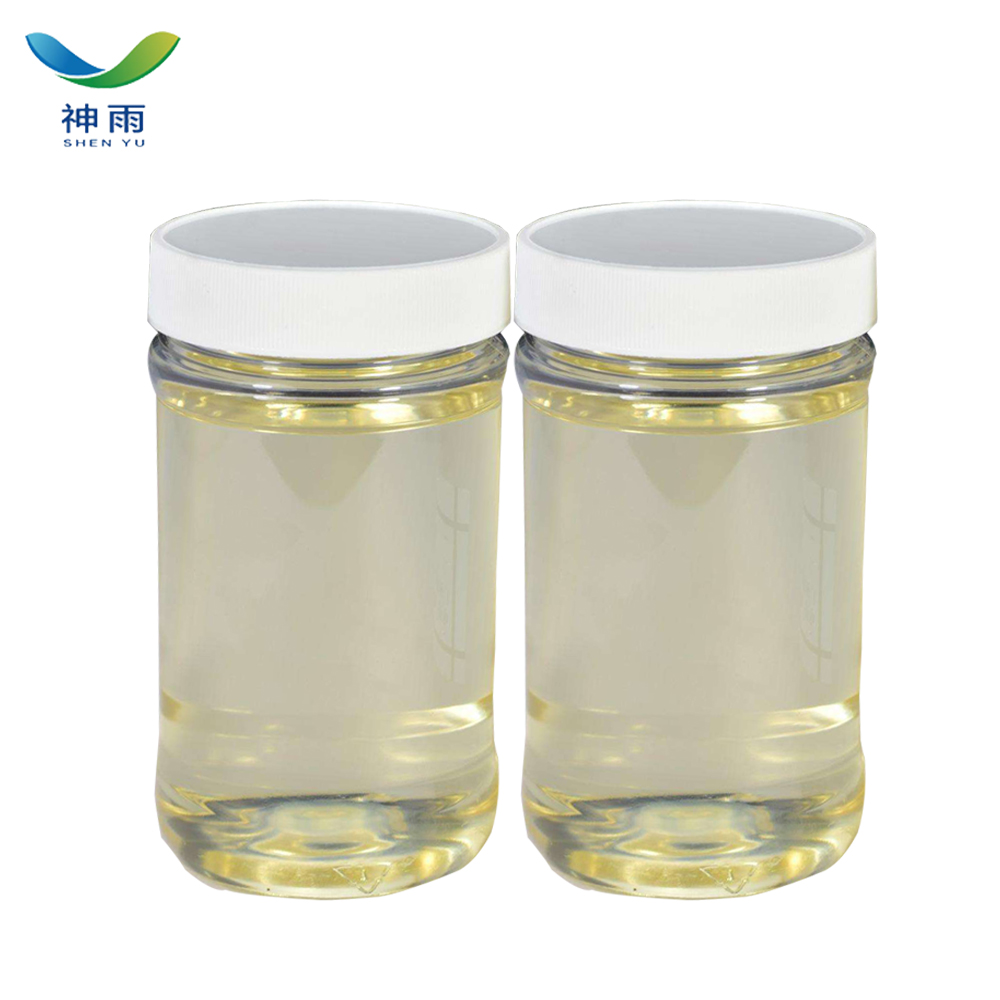 Feature:
High Purity
Low Price
Fast delivey
Good service
2-Ethylaniline Product details:
English Name: 2-Ethylaniline
English synonyms: NOE; N-OLEOYLETHANOLAMIDE; O-ETHYLANILINE; O-AMINOETHYLBENZENE; ORTHOETHYLANILINE; OLEIC MONOETHANOLAMIDE; OLEOYL ETHANOLAMIDE; OLEIC ACID ETHANOLAMIDE
CAS: 578-54-1
Molecular formula: C8H11N
Molecular weight: 121.18
EINECS: 209-424-2
Melting point -44 C
Boiling point 210 C (lit.)
Density 0.983 g/mL at 25 degree C (lit.
Vapor density 4.2 (vs air)
Vapor pressure 0.11 mm Hg (20 degree C)
Refractive index n20/D 1.559 (lit.)
Flash point 196 F
Storage conditions - 20 degree C
Form Liquid

2-Ethylaniline Application:
1. Methachlor was synthesized by N-alkylation of o-ethylaniline with 2-bromopropane and acylation of chloroacetic acid with phosphorus trichloride. It is a selective herbicide with good effect on grass weeds and some broad-leaved weeds. O - aniline is also the raw material of acetamiprid and insecticide. In the dyestuff industry, this product can be used to produce sulphur fast blue.
2. is an important pesticide, dye and pharmaceutical intermediates. Pesticides are the key intermediates for the synthesis of new insecticides.
3. for organic synthesis.

2-Ethylaniline Attention:
[Ingestion]
If victim is conscious and alert, give 2-4 cupfuls of milk or water. Never give anything by mouth to an unconscious person. Get medical aid immediately.
[Inhalation]
Get medical aid immediately. Remove from exposure to fresh air immediately. If not breathing, give artificial respiration. If breathing is difficult, give oxygen.
[Skin]
Get medical aid immediately. Flush skin with plenty of soap and water for at least 15 minutes while removing contaminated clothing and shoes. Wash clothing before reuse.
[Eyes]
Flush eyes with plenty of water for at least 15 minutes, occasionally lifting the upper and lower eyelids. Get medical aid immediately.

Storage: Store in a tightly closed container. Do not store in glass. Store in a cool, dry area away from incompatible substances.
Package: 200L/Barrel
Other related items of our company:
1. Basic Organic Chemicals
2. Inorganic Chemicals
3. Pharmaceutical Intermediates
4. Daily Chemicals
5. Active Pharmaceutical Ingredients