Product Description
High purity 99% Butyl acetate cas 123-86-4
Butyl acetate is a carboxylic acid ester synthesis flavor, also known as butyl acetate,
colorless transparent liquid with strong fruit flavor, can be mixed with ethanol, ethyl ether, can be dissolved in
most organic solvents, slightly soluble in water, the solubility in water is 0.05g.
Its steam has a weak anesthetic effect, and the allowable concentration in the air is 0.2g/l.
This product has a strong fruit aroma, diluted with pleasant pineapple, banana-like aroma, persistence is poor.
It is found naturally in many vegetables, fruits and berries.
Butyl acetate is less used in daily chemical flavoring and is mainly used in edible flavoring formula.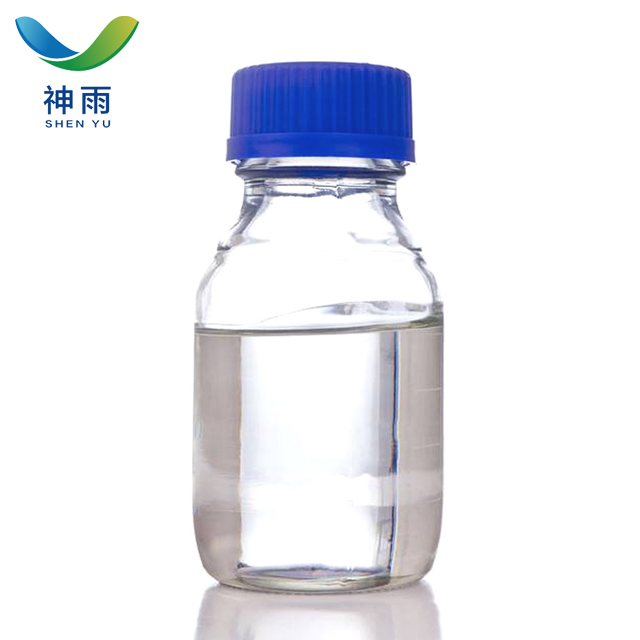 Feature:
High Purity
Low Price
Fast delivey
Good service


Butyl acetate Product details:
English name: Butyl acetate
CAS no. : 123-86-4
Molecular formula: C6H12O2
Molecular weight: 116.16
EINECS no. : 204-658-1
Melting point: - 78 ° C (lit.)
Boiling point: 124-126 ° C (lit.)
Density: 0.88 g/mL at 25 ° C (lit.)
Vapor density: 4 (vs air)
Vapor pressure: 15 mm Hg (25 ° C)
Index of refraction: n20/D 1.394(lit.)
FEMA: 2174 | BUTYL ACETATE
Flash: 74 ° F
Storage conditions: Flammables area
Solubility: 5.3g/l
Characteristics: Liquid
Color: 10 or less (APHA)
PH: 6.2 (5.3 g/l, H2O, 20 ℃) (External MSDS)
Water solubility: 0.7g / 100ml (C)
Butyl acetate Application:
1.Is an excellent organic solvent, widely used in nitrocellulose varnish, artificial leather, fabric and
plastic processing process as a solvent, also used in the spice industry.
2.GB 2760-96 specifies spices for use as permitted.
As a spice, it is widely used in the preparation of banana, pear, pineapple, apricot, peach, strawberry,
berry and other flavoring.It can also be used as solvent for natural glue and synthetic resin.
3.Excellent organic solvents, butyl cellulose acetate, ethyl cellulose, chlorinated rubber, polystyrene, methacrylate resin
and many natural resins such as vegetable extracts, Manila gum, damar resin have good solubility.
methods of Butyl acetate
1.It is obtained by esterification of acetic acid and n-butanol in the presence of sulfuric acid.
2.From n-butanol and acetic acid catalyzed by sulfuric acid esterification with sodium carbonate
neutralization and fractionation.
Butyl acetate Storage:
Warehouse ventilation and low temperature drying;
Store separately from oxidizer
Package: 200L/drum
Other related items of our company:
1. Basic Organic Chemicals
2. Inorganic Chemicals
3. Pharmaceutical Intermediates
4. Daily Chemicals
5. Active Pharmaceutical Ingredients