Product Description
High Purity Aluminium sulfate as Chemical Raw Materials
Product Overview
Aluminum sulfate (chemical formula Al2(SO4)3, MW 342.15), white orthorhombic crystalline powder, density 1.69 g/mL (25 ° C). In the paper industry, as a precipitant for rosin rubber, wax emulsion and other rubber compounds, as a flocculant in water treatment, it can also be used as an internal retention agent for foam fire extinguishers, as raw materials to produce alum, aluminum white, petroleum decolorizing agents, deodorizers, and some Raw materials for these drugs, etc. It is also possible to manufacture artificial gemstones and advanced ammonium alum.
The first major use of aluminium sulphate, which accounts for about 50% of total production, is for papermaking. The second largest use is flocculant in drinking water, industrial water and industrial wastewater treatment, accounting for about 40% of total aluminum sulphate production. When aluminum sulfate is added to such water, it can form a colloidal aluminum hydroxide flake which can adsorb and precipitate bacteria, colloids and other suspended materials, and can be used in drinking water treatment to control the color and taste of water.
Industrial products are gray-white flakes, granules or lumps, due to the low iron salt, yellowish surface due to oxidation of low-cost iron salts. The crude product is a grayish white fine crystal structure porous.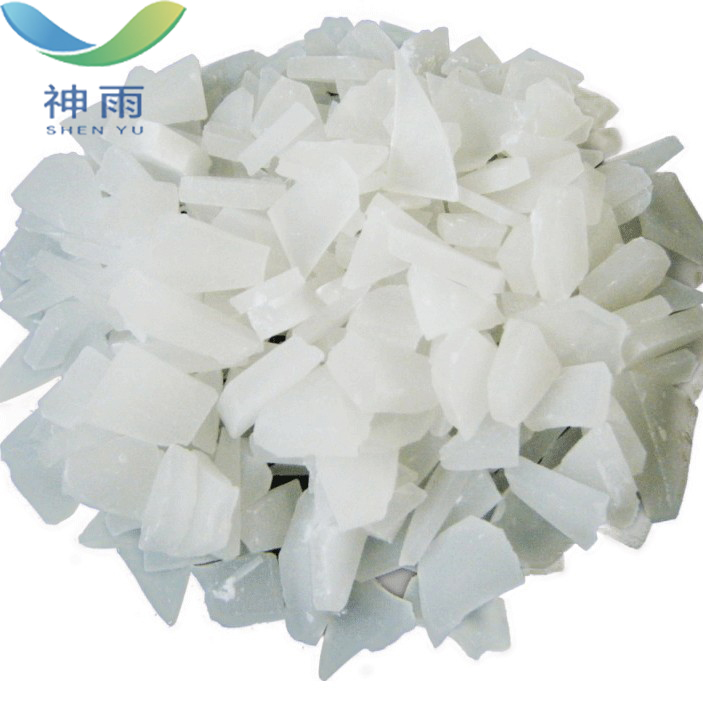 Physical Properties
CAS No.: 10043-01-3
Molecular formula: Al2O12S3
Molecular weight: 342.15
EINECS number: 233-135-0
Melting point 770 °C (dec.) (lit.)
Density 2.71 g/mL at 25 °C (lit.)
Form Powder and/or Chunks
Color White
Water soluble

Application
1. Used as a paper sizing agent in the paper industry to enhance the water resistance and anti-seepage properties of paper, as a precipitant for rosin, wax emulsion and other rubber compounds
2. After being dissolved in water, the fine particles and natural colloidal particles in the water can be aggregated into a large floc, which is easy to be removed from the water, so it is used as a coagulant for water supply and waste water;
3. Used as a turbid water purifying agent, also used as a precipitating agent, a fixing agent, a filler, and so on.
4. In the fire protection industry, combined with baking soda and foaming agent to form fire foam.
5. Used as analytical reagents, mordants, tanning agents, grease decolorants and wood preservatives.
6. Stabilizer for albumin pasteurization;
7. Can be used as raw materials for the manufacture of artificial gemstones and advanced ammonium alum, other aluminates;
8. In the fuel industry, it acts as a precipitant in the production of chrome yellow and lake dyes, and at the same time acts as a fixing and filler.
9. It is used as an effective cross-linking agent for animal glue and can improve the viscosity of animal glue. Also used as a curing agent for urea-formaldehyde adhesives, 20% aqueous solution cures faster.
Petroleum bleaching agent, deodorant, raw materials for certain drugs, etc.
Other related items of our company:
1. Basic Organic Chemicals
2. Inorganic Chemicals
3. Pharmaceutical Intermediates
4. Daily Chemicals
5. Active Pharmaceutical Ingredients