Product Description
High Purity Barium Iodate with CAS No. 7787-34-0
Product Overview
Barium iodate has a molecular formula of Ba(IO3)2 and a molecular weight of 487.20. It is a white crystalline powder with a melting point of 476 ° C. It is an inorganic oxidizing agent with combustion-supporting properties. It can react violently with aluminum, arsenic, copper, carbon, metal sulfides, organic matter, phosphorus, selenium and sulfur. It should be stored in a cool, ventilated warehouse. Keep away from fire and heat. The temperature of the reservoir does not exceed 30 ° C, and the relative humidity does not exceed 80%. The package is sealed. It should be stored separately from the combustibles, reducing agents and food chemicals, and should not be mixed. The storage area should be provided with suitable materials to contain spills.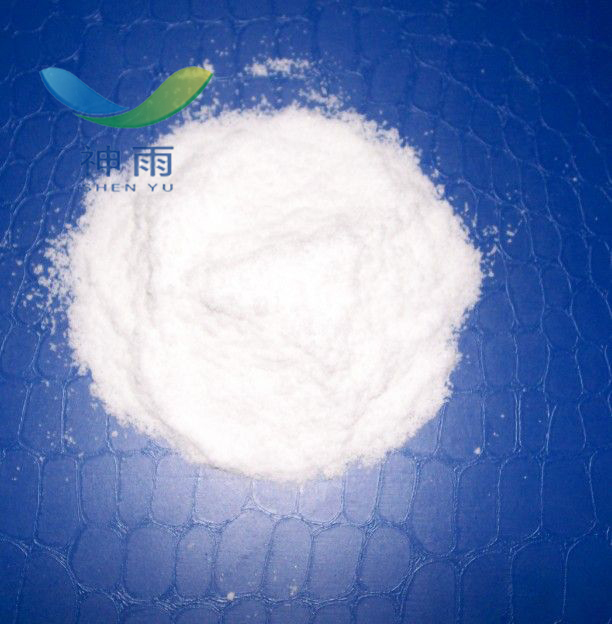 Physical Properties
CAS No.: 7787-34-0
Molecular formula: BaH2I2O7
Molecular weight: 505.15
EINECS number: 234-152-6
Density 4.76 g/cm3
Form Powder
Water soluble Insoluble in alcohol. Soluble in water, nitric acid, hydrochloric acid

Application
1. For medicine.
2. Used as an analytical reagent.

Other related items of our company:
1. Basic Organic Chemicals
2. Inorganic Chemicals
3. Pharmaceutical Intermediates
4. Daily Chemicals
5. Active Pharmaceutical Ingredients