Product Description
High Quality Activated Carbon with CAS 64365-11-3
Product Overview
Activated carbon is a carbon material with a large specific surface area and strong adsorption and decolorization ability. In the 19th century, people used it to decolorize, deodorize and purify sugar, wine and water. Bone charcoal has been used for water filtration for more than 100 years. At the time of World War I, activated carbon was used to make gas masks. In the 1990s, it was widely used in the fields of sewage treatment, organic solvent concentration and recovery, air purification and other environmental protection, and gold extraction.
The carbon material remaining in the organic matter at 600 to 700 ° C has the ability to be activated or activated. However, these carbon materials firmly adsorb some gaseous hydrocarbons and other substances, reducing their activation ability and increasing the carbonization temperature to above the critical temperature for forming activated carbon. In order to decompose and adsorb the adsorbed gaseous substances. Activation with water vapor, carbon dioxide, etc. increases the activation capacity to the industrial application level.
The adsorption of activated carbon is due to the abundant micropores inside, that is, it has a large specific surface area. Therefore, the production point of activated carbon is to use organic matter to generate as many micropores as possible during carbonization and activation.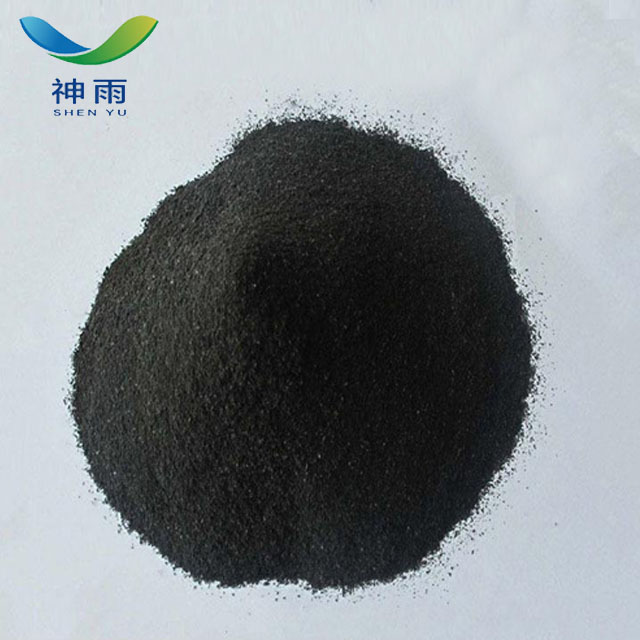 Physical Properties
CAS No.: 64365-11-3
Molecular formula: CH4
Molecular weight: 16.0400009155273
EINECS number: 232-421-2

Application
Decolorizing agent; deodorizer; deodorant; purifying agent in food production. It is widely used for decolorization and purification of beverages such as sucrose, glucose, sucrose, oils, juices and wines, removal of colloidal substances and water treatment.
Used for pressure swing adsorption separation of air to prepare nitrogen
It is mainly used for decolorization, purification and refining of Chinese and Western medicines and food additives in the pharmaceutical industry.
It is suitable for decolorization and deodorization of brewing industry, edible oil and food additive production. Polymer pigments such as fructose and molasses have special decolorizing ability.
Can be used for desulfurization, purification of water, purification of air, recovery of solvents, adsorption and as a catalyst carrier, etc.
Used to remove hydrogen sulfide from gas, coke oven gas, natural gas, carbon dioxide and shift gas
For air filtration, purification, removal of harmful gases, etc.
It is mainly used for deodorization, dechlorination and liquid decolorization of food, beverage, medicine and high-purity drinking water. It is also widely used in solvent recovery and gas separation in the chemical industry.
Widely used in industrial water, domestic water pretreatment and chemical purification, printing and dyeing, electronics, coking, environmental protection and other industrial sewage deep purification treatment
Widely used in organic solvent recovery such as toluene, xylene, ether, ethanol, acetone, gasoline, trichloropropane and carbon tetrachloride
It is used to adsorb harmful substances in gas phase and liquid phase, remove various organic vapors, filter out harmful gases and odors in the air, etc.
The activated carbon for injection, the activated carbon for gas phase adsorption, and the activated carbon for solvent recovery can be used for desulfurization, purification of water, purification of air, recovery of solvent, adsorption, catalyst, and as a catalyst carrier.

Other related items of our company:
1. Basic Organic Chemicals
2. Inorganic Chemicals
3. Pharmaceutical Intermediates
4. Daily Chemicals
5. Active Pharmaceutical Ingredients