Product Description
High quality Cefixime cas 79350-37-1
Product Description:
cefixime is the third generation cephalosporin class of antibiotics,
also known as the ammonia thiamethoxam oxime ene cephalosporin, FuSu,
blessed by the element, clinically used to treat by streptococcus (except enterococcus),
streptococcus pneumoniae, neisseria gonorrhoeae LanHan aureus, escherichia coli, his cloth,
Mr Charest bacillus, folic acid bacillus, produce gas sewer e. coli, enterobacter, h. influenzae,
klebsiella bacillus genus, Mr Charest bacteria genera, proteus,
influenza bacillus infectious diseases caused by bacteria, etc.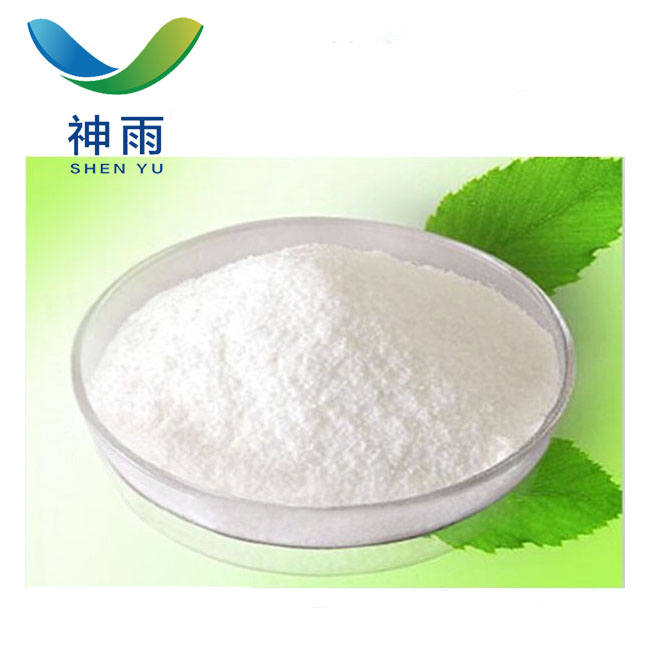 cefixime Details:
English name: Cefixime
English synonyms: YTTERBIUM(III) IONOPHORE I;)
(carboxymethoxy) imino) acetylamino) - 3 - ethenyl - 8 - oxo -, (r - 6 (7 6 - alpha, beta (z)));
Cl284635;
Fk027;
CAS no. : 79350-37-1
Molecular formula: C16H15N5O7S2
Molecular weight: 453.45
EINECS no. : 616-684-4
Melting point: 218-225 ° C
Storage conditions: Hygroscopic, Refrigerator, Under Inert Atmosphere
Solubility: Slightly soluble in water, soluble in methanol,
sparingly soluble in anhydrous ethanol, practically insoluble in baton rouge acetate.
Acidity coefficient (pKa): pKa 2.10
Water solubility: 55.11 mg/L

cefixime Application:
1. The third generation of oral cephalosporins classes of broad spectrum antibiotics,
gram-positive bacteria such as streptococcus, neisseria gonorrhoeae,
influenza bacillus and other gram-negative bacteria, as well as to the crow,
cephalosporin cefepime ammonia benzyl, cephalosporins hydroxylamine benzyl drug
resistance of escherichia coli, klebsiella pneumoniae, singular proteus has
strong antimicrobial effect, and the beta lactamase stability of various kinds of bacteria.
Long - acting, efficient, can be given once a day.
Clinical use for sensitive bacteria caused by respiratory tract infection,
urinary tract infection, biliary tract infection.
2. Cephalosporin antibiotics.
cefixime package:
25KG/DRUM or according to your requirement.
Our Company Information:
cefixime
Shenyu energy (Shandong) development Co. LTD belongs to Shenyu Group Company.
We mainly engaged in chemical raw materials import and export,
and have our own factory production of Butyldiglycol.
We have more than twenty years experience in chemical exports.
Stable prices, 95% of our company's products are for export.
Our company is mainly through research and development, production,
sales and service as one of the trade and industry, to provide customers with the best service.
We has been through the ISO9001:2015 quality certification,
and has a strict quality control system. We have stood in the field of chemistry to the front of the world,
with high-quality personnel, advanced equipment
and perfect management mode.
We insist on the goal of "reliable quality, good service and high reputation of enterprise".
Before ordering, we can provide test samples to ensure the quality of our products.


Other related items of our company:
1. Basic Organic Chemicals
2. Inorganic Chemicals
3. Pharmaceutical Intermediates
4. Daily Chemicals
5. Active Pharmaceutical Ingredients