Product Description
High quality Levonorgestrel cas 797-63-7
Product Description:
Levonorgestrel, also known as d-norgestrel,
is the most widely used oral contraceptive at present. It is the optically-active part of spironorgestrel,
and its activity is twice as strong as norgestrel, the dose can be reduced by half,
and adverse reactions are also reduced accordingly.
Oral absorption was rapid, reaching the peak at 0.5 ~ 1h.
T1 over 2 is 10 to 24 hours.
Protein binding rate of 93% ~ 95%, high bioavailability, distributed in the organs and tissues of the liver,
kidney, ovary and uterus, the metabolites are mainly in the form of glucuronates
and sulfate excreted from the urine and feces outside the body.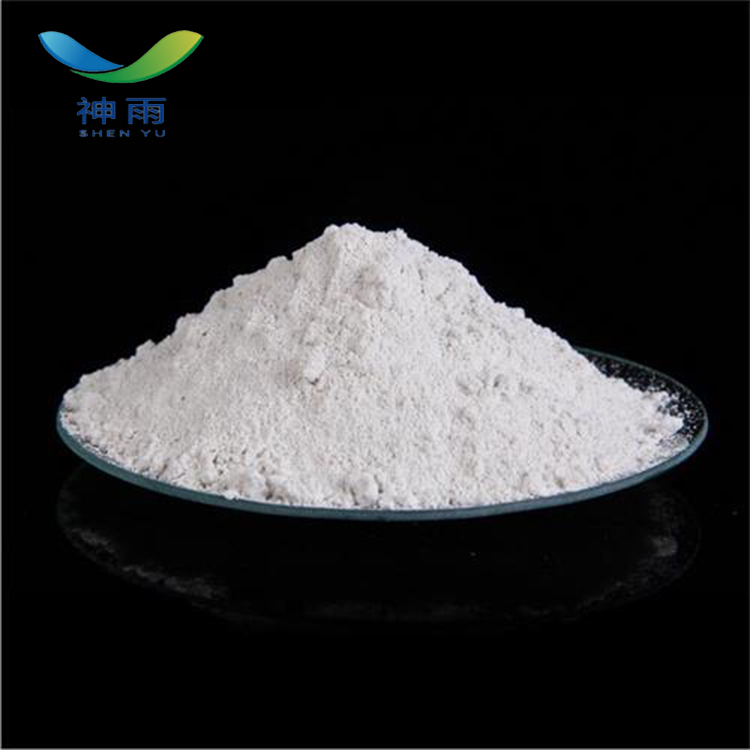 Levonorgestrel Details:
English name: Levonorgestrel
English synonyms: 17-beta-hydroxy-18-methyl-19-nor-17-alpha-pregn-4-en-20-yn-3-one;
17 - ethynyl - 18 - methyl - 19 - nortestosteron;
17 - ethynyl - 18 - methyl - 19 - nortestosterone;
CAS no. : 797-63-7
Molecular formula: C21H28O2
Molecular weight: 312.45
EINECS no. : 212-349-8
Melting point: 206 ° C
Than the rotation: D20-32.4 ° (c = 0.496 in CHCl3)
Boiling point: 392.36 ° C (rough estimate)
Density: 1.0697 (rough estimate)
Index of refraction: 1.4900 (estimate)
Storage conditions: 2-8 ° C
Solubility: Practically insoluble in water, sparingly soluble in methylene chloride,
slightly soluble in ethanol (96 per cent).

Levonorgestrel Application:
1. Progesterone medicine, used for irregular menstruation,
uterine functional bleeding, endometriosis, etc.
2. Progesterone drugs, used for irregular menstruation,
uterine functional bleeding, endometriosis, etc.
Levonorgestrel package:
25KG/DRUM or according to your requirement.
Our Company Information:
Levonorgestrel
Shenyu energy (Shandong) development Co. LTD belongs to Shenyu Group Company.
We mainly engaged in chemical raw materials import and export,
and have our own factory production of Butyldiglycol.
We have more than twenty years experience in chemical exports.
Stable prices, 95% of our company's products are for export.
Our company is mainly through research and development, production,
sales and service as one of the trade and industry, to provide customers with the best service.
We has been through the ISO9001:2015 quality certification,
and has a strict quality control system. We have stood in the field of chemistry to the front of the world,
with high-quality personnel, advanced equipment
and perfect management mode.
We insist on the goal of "reliable quality, good service and high reputation of enterprise".
Before ordering, we can provide test samples to ensure the quality of our products.


Other related items of our company:
1. Basic Organic Chemicals
2. Inorganic Chemicals
3. Pharmaceutical Intermediates
4. Daily Chemicals
5. Active Pharmaceutical Ingredients