Product Description
High quality Linalool cas 78-70-6
Product Description:
Linalool, also known as linalool and sinalool,
is a terpene alcohol and one of the most famous flavor compounds.
It is a mixture of two isomers (alpha - linalool and beta - linalool).
Obtained from camphor oil of camphor tree or from synthesis of -pinene or -pinene from turpentine oil.
Colorless oily liquid, with sweet and fresh flowers, like orchid fragrance.
Soluble in ethanol, ethylene glycol, ether and other organic solvents, insoluble in water, glycerol.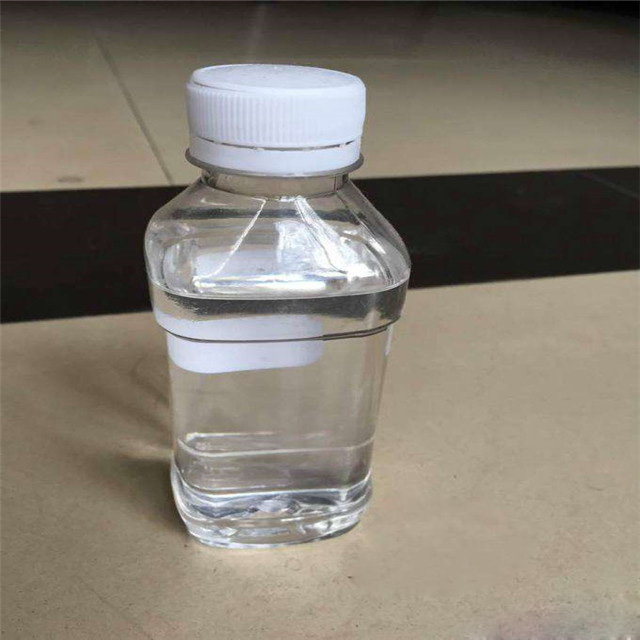 Linalool Details:
English name: Linalool
English synonym: LINALOOL 96+% FCC;
Linalool, 97%;
Linalool, 3, 7 - dimethylocta - 1, 6 - dien - 3 - ol, 2, 6 - dimethylocta - 2
, 7 - dien - 6 - ol (R, S, andracemate);
LINALLOL;
CAS no. : 78-70-6
Molecular formula: C10H18O
Molecular weight: 154.25
EINECS no. : 201-134-4
Melting point: 25 ° c.
Boiling point: 199 ° C
Density: 0.87 g/mL at 25 ° C (lit.)
Vapor pressure: 0.17 mm Hg (25 ° C)
Refractive index: n20/D 1.462(lit.)
FEMA: 2635 | LINALOOL
Flash: 174 ° F
Storage conditions: 2-8 ° C
Ethanol: soluble1ml/4ml, clear, colorless (60%)
Characteristics: Liquid
Color: Clear colorless to pale yellow
PH: 4.5 (1.45 g/l, H2O, 25 ℃)
Explosive limit: 0.9-5.2%(V)
Water solubility: 1.45g /L (25 C)

Linalool Application:
1. Exist widely in plant flower, fruit, stem, leaf, root and green Rosa chinensis viridiflora,
application, it not only can be used for all the floral fragrance,
like sweet bean flowers, jasmine, lily of the valley, lilac, etc., can also be used Yu Guo scent,
qing scent, wood scent, aldehyde scent, Oriental type, amber scent, su xinlan, fern type,
such as the design in essence, can also be used to make orange leaf,
bergamot, lavender, lavender oil and essential oils.
Used in soap essence more.
Can also be used for edible flavor.
2. Linalool is an important perfume, a blend of various artificial essential oils,
and is also widely used in the manufacture of various esters of linalool.
Linalool and base esters play an important role in the formulation of cosmetics.
Linalool is oxidized to citral and can be used to synthesize many other spices.
Linalool

package:
200L/DRUM or according to your requirement.
Our Company Information:
Linalool
Shenyu energy (Shandong) development Co. LTD belongs to Shenyu Group Company.
We mainly engaged in chemical raw materials import and export,
and have our own factory production of Butyldiglycol.
We have more than twenty years experience in chemical exports.
Stable prices, 95% of our company's products are for export.
Our company is mainly through research and development, production,
sales and service as one of the trade and industry, to provide customers with the best service.
We has been through the ISO9001:2015 quality certification,
and has a strict quality control system. We have stood in the field of chemistry to the front of the world,
with high-quality personnel, advanced equipment
and perfect management mode.
We insist on the goal of "reliable quality, good service and high reputation of enterprise".
Before ordering, we can provide test samples to ensure the quality of our products.
Other related items of our company:
1. Basic Organic Chemicals
2. Inorganic Chemicals
3. Pharmaceutical Intermediates
4. Daily Chemicals
5. Active Pharmaceutical Ingredients