Product Description
Hot selling Zinc oxide with cas 1314-13-2
Product description:
People have long learned to use zinc oxide as a coating or external medicine,
but the history of the discovery of zinc oxide has been difficult to trace back.
A drug later identified as zinc oxide, used to treat eye diseases and injuries,
is described in the ancient Indian medical book chacala.
In the first century AD, the Greek physician dioscorides also mentioned the use of zinc oxide as a ointment.
Avicenna's "huihui prescription," completed in 1025, describes zinc oxide as the
preferred treatment for a variety of skin diseases, including skin cancer.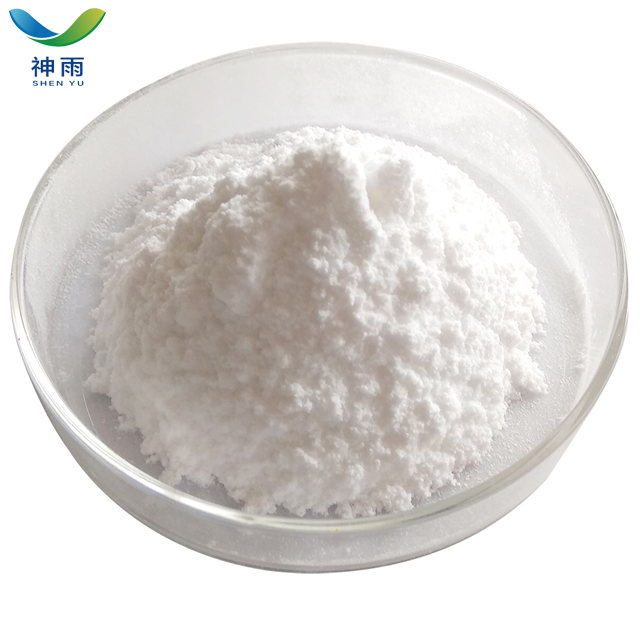 Feature:
High Purity
Low Price
Fast delivey
Good service
zinc oxide Product details:
English name: Zinc oxide
Engliah Synonym: c.i. apply white 4.
ZINKOXYD AKTIV;Any Zinc white;
CAS no. : 1314-13-2
Molecular weight: 81.39
EINECS no. : 618-729-3
Melting point: 1975 ° C
Boiling point: 1949.9 ° C (estimate)
Density: 5.6
Refractive index: 2.008~2.029
Flash: 27 ℃
Storage conditions: Store at + 5 ° C to + 30 ° C.
Solubility: insoluble 0.0016 g/l
Characteristics: nanopowder
Color: White to pale yellow
PH: 7 (50 g/l, H2O, 20 ℃) (slurry)
Water solubility: 1.6 mg/L (29)
zinc oxide Application:
1,It is mainly used as reinforcing agent and active agent in rubber or cable industry,
as colorant and filling agent of white glue, and as vulcanizing agent in neoprene rubber.
2, It is mainly used as white pigment, rubber vulcanizing active agent, reinforcing agent,
organic synthesis catalyst, desulfurization agent, used for electrostatic copying, pharmaceutical, etc.
3,Used for electrostatic wet photocopying, dry transfer printing, laser facsimile communication,
electronic computer electrostatic recording and electrostatic plate making file
production method of zinc oxide :
1.Calcined from zinc carbonate.
2.It is obtained by calcining and decomposing zinc hydroxide.
3.Zinc is smelted from crude zinc oxide and oxidized by high temperature air.
4.Oxidized from molten zinc.
Package: 25KG/Drum
Other related items of our company:
1. Basic Organic Chemicals
2. Inorganic Chemicals
3. Pharmaceutical Intermediates
4. Daily Chemicals
5. Active Pharmaceutical Ingredients