Product Description
Immediateky Delivery Sodium Salicylate Cas No.54-21-7
Product description:
Sodium salicylate is a sodium salt of salicylic acid. And it is colorless crystal or crystal thin slice(scale)or
white crystal powder, odorless or smelt sweet or salty slightly. It will appear qualitative change when meets
light,easily soluble in water,alcohol,and glycerin,soluble in one part of water and 11 part of alcohol.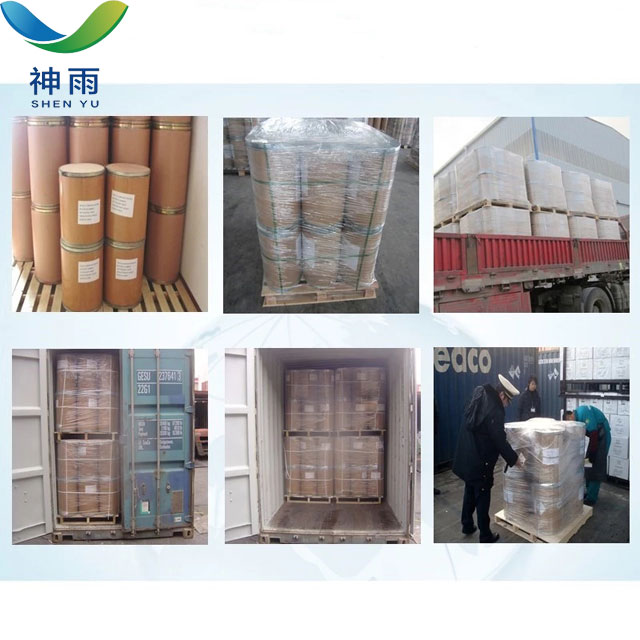 Sodium Salicylate Feature:
Appearance:Colorless crystal or crystal powder or crystal slice.
Purity:99.0-101.0%
Acidity:20ml sample not more than 2.0ml of 0.01Mol NaOH
Clarity and color of solution:Clear <BY6
Heavy metals≤20PPm
Chloride≤20PPm
Sulfate≤600PPm
Loss of drying≤0.5%
Product details:
English Name: Sodium salicylate
English synonyms: Nasal;Natrii Salicylas;Salicylclic Acid, Sodium salt;Salicylic Acid Sodium Salt ;Salycylic acid, Na;
Sodium 2-Hydroxybenzoate;Sodium Salicylate;Benzoicacid,2-hydroxy-,monosodiumsalt
CAS: 54-21-7
Molecular formula: C7H5NaO3
Molecular weight: 160.1
EINECS: 200-198-0

Sodium Salicylate Application:
Fever-allaying,analgesia,antirheumatism,used for arthralgia and rheumatoid arthritis partially.
Sodium Salicylate Storage:
Sealed container in dry place.
Our Services:
We committed ourselves to be the biggest and top supplier for Water treatment chemicals, fluoride Chemicals, oil
field chemicals, basic and fine chemical raw materials, textile printing and dyeing chemicals, paper chemical and
Polyurethane material series etc.
Other related items of our company:
1. Basic Organic Chemicals
2. Inorganic Chemicals
3. Pharmaceutical Intermediates
4. Daily Chemicals
5. Active Pharmaceutical Ingredients