Product Description
Industrial Grade Indium Oxide with Good Price
Indium oxide is a new N type transparent semiconductor functional material. It has wide band gap, smaller resistivity and high catalytic activity. It has been widely used in the field of photoelectric, gas sensor and catalyst. In addition, the surface effect, quantum size effect, small size effect and macroscopic quantum tunneling effect of nanomaterials are also obtained when the size of indium oxide particles is at the nanometer level, which is decomposed into low grade oxide at high temperature. In addition, it can react with metal indium at high temperature. The In2O3 produced by the low temperature burning is easy to dissolve in acid, but it is more difficult to dissolve after high temperature treatment, and the hygroscopicity also disappears. Indium oxide is formed when three oxidized two indium is reduced by hydrogen in the red hot state.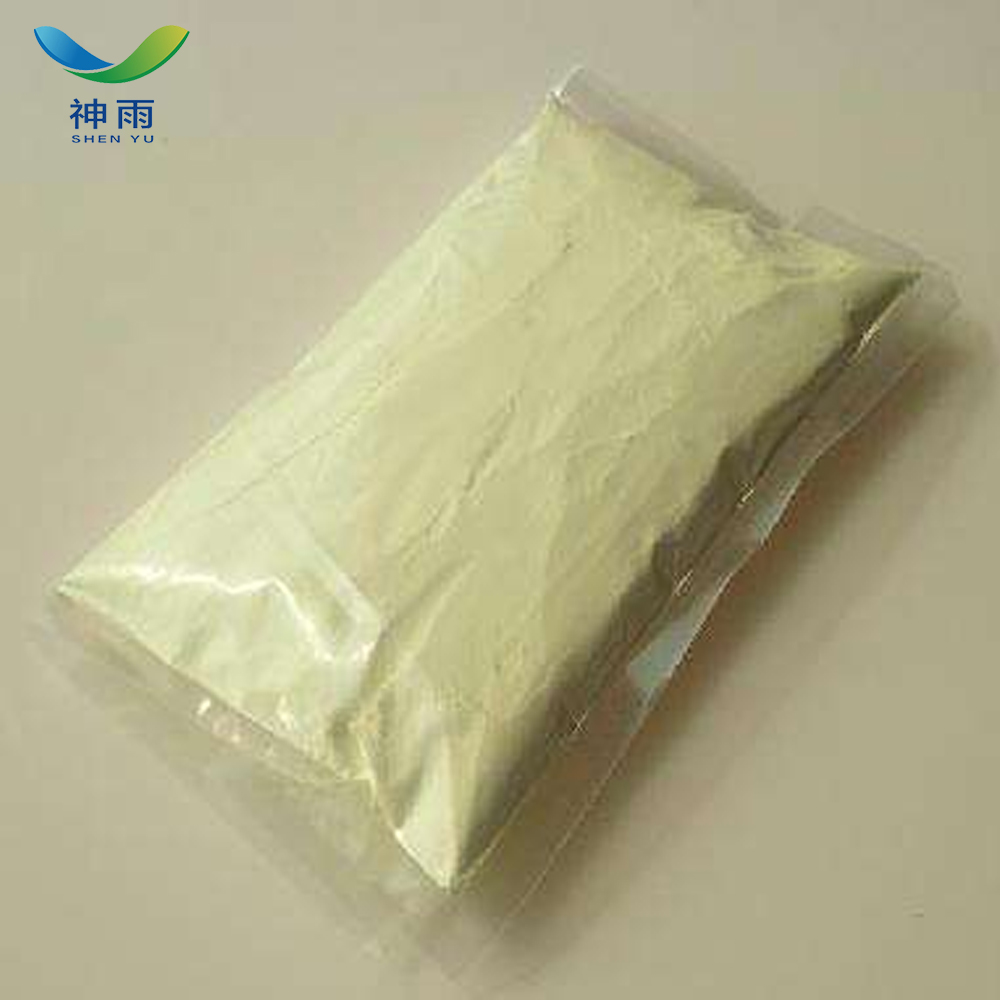 Feature:
High Purity
Low Price
Fast delivey
Good service
Indium oxide Product details:
English Name: Indium oxide
English synonyms: In2-O3; India; Indium oxide (In2O3); Indium (II) oxide; indiumoxide (In2O3); indiumtrioxide; indiumoxide;
CAS: 1312-43-2
Molecular formula: In2O3
Molecular weight: 277.63
EINECS: 215-193-9
Melting point 2000 C
Density 7.18 g/mL at 25 degree C (lit.)
Vapor pressure <0.01 mm Hg (25 degree C)
Flash point 13 degree (55 degree F)
Storage temperature: no restrictions.
Solubility Soluble in hexane and toluene. Insoluble in alcohols
Form nanopowder
Color Yellow
Water solubility Insoluble in water.

Indium oxide Application:
1. used as materials for spectroscopic pure reagents and electronic components.
2. is mainly used for battery raw materials, fluorescent screen, glass, ceramics, chemical reagents and so on.


Indium oxide Attention:
[Ingestion]
If victim is conscious and alert, give 2-4 cupfuls of milk or water. Never give anything by mouth to an unconscious person. Get medical aid immediately.
[Inhalation]
Get medical aid immediately. Remove from exposure to fresh air immediately. If not breathing, give artificial respiration. If breathing is difficult, give oxygen.
[Skin]
Get medical aid immediately. Flush skin with plenty of soap and water for at least 15 minutes while removing contaminated clothing and shoes. Wash clothing before reuse.
[Eyes]
Flush eyes with plenty of water for at least 15 minutes, occasionally lifting the upper and lower eyelids. Get medical aid immediately.

Storage: Store in a tightly closed container. Do not store in glass. Store in a cool, dry area away from incompatible substances.
Package: 25kg/Bag
Other related items of our company:
1. Basic Organic Chemicals
2. Inorganic Chemicals
3. Pharmaceutical Intermediates
4. Daily Chemicals
5. Active Pharmaceutical Ingredients