Product Description
Industrial Sodium Ethoxide CAS No. 141-52-6
Product Overview
Sodium ethoxide, chemical formula C2H5ONa, molecular weight 68.05. White or light yellow hygroscopic powder, easy to decompose in the air, easy to darken during storage. Soluble in anhydrous ethanol without decomposition. Sodium ethoxide is flammable and corrosive. Production method: 1. The ternary azeotropic method of benzene, ethanol, and water The solid sodium hydroxide is dissolved in ethanol and pure benzene solution (or in cyclohexane and ethanol solution), heated and refluxed, and continuously dehydrated through a tower reactor. Alkali amount and free base reach the standard. At the top of the tower, a ternary azeotropic mixture of benzene, ethanol and water was distilled off, and at the bottom of the tower, ethanol solution of sodium ethoxide was obtained. 2. The sodium metal method is derived from the action of metallic sodium and anhydrous ethanol.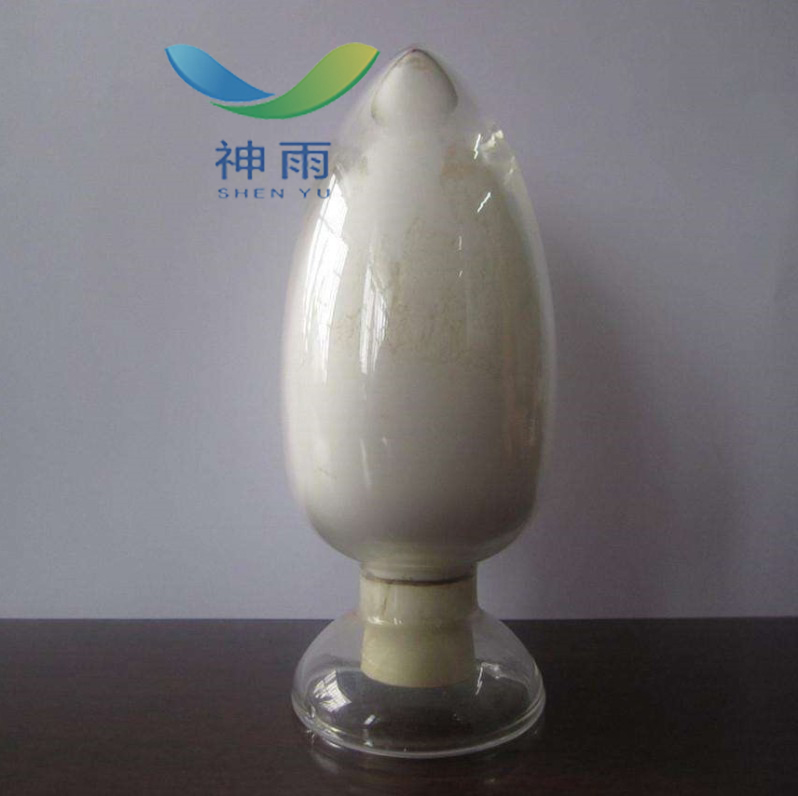 Physical Properties
CAS Number: 141-52-6
Molecular formula: C2H5NaO
Molecular Weight: 68.05
EINECS number: 205-487-5
Melting point 260 °C
Boiling point 91°C
Density 0.868 g/mL at 25 °C
Vapor density 1.6 (vs air)
Vapor pressure <0.1 mm Hg ( 20 °C)
Refractive index n20/D 1.386
Flash point 48 °F
Storage Conditions Store at R.T.
Soluble in ethanol and methanol.
Form Liquid
Color Yellow to brown
PH value 13 (5g/l, H2O, 20°C)
Water solubility Miscible
Sensitivity Moisture Sensitive
Application
Used as a strong base catalyst, ethoxylation agent and as a flocculant and reducing agent for organic synthesis. The pharmaceutical products that use sodium ethoxide include phenobarbital, phenylbutazone, fluocinone, methyldopa, tetracaine hydrochloride, euglyzin, aminopterin, pyrimethamine, and pivaloxin. In addition, it is also used for pesticides and analytical reagents.
Mainly used in medicine and pesticide industry
Used as a strong alkaline catalyst, ethoxylation agent, and as a reducing agent for organic synthesis, pharmaceutical synthesis, etc.
Used in organic condensation reactions.
Other related items of our company:
1. Basic Organic Chemicals
2. Inorganic Chemicals
3. Pharmaceutical Intermediates
4. Daily Chemicals
5. Active Pharmaceutical Ingredients