Product Description
Industry Grade Chromic Sulfate With Good Price
Chromium sulfate is a green powder or deep green lamellar crystal. In addition to six hydrate, there are still anhydrous substances and a variety of compounds containing different crystalline water, up to 18 molecules of crystalline water. Colour and lustre vary from green to purple. Water containing crystalline water can be dissolved in water, while anhydrous water is insoluble. The minimum lethal dose (rat, vein) 144mg/kg. It is corrosive. The product is not regulated. The hydrated chromic sulfate is a six crystal system. Its appearance is brown red crystal, and the appearance of the five hydrate is dark green. Twelve hydrates and eighteen hydrates are purplish.
The anhydrous chromium sulfate is difficult to dissolve in water, but the chromium sulphate with crystalline water is soluble because it can form a blue to blue purple complex with water and the heating can be transformed into a green fault.
The crystal structure of chromium sulfate of five hydrate is three diagonal, and the crystal structure of copper sulfate is five.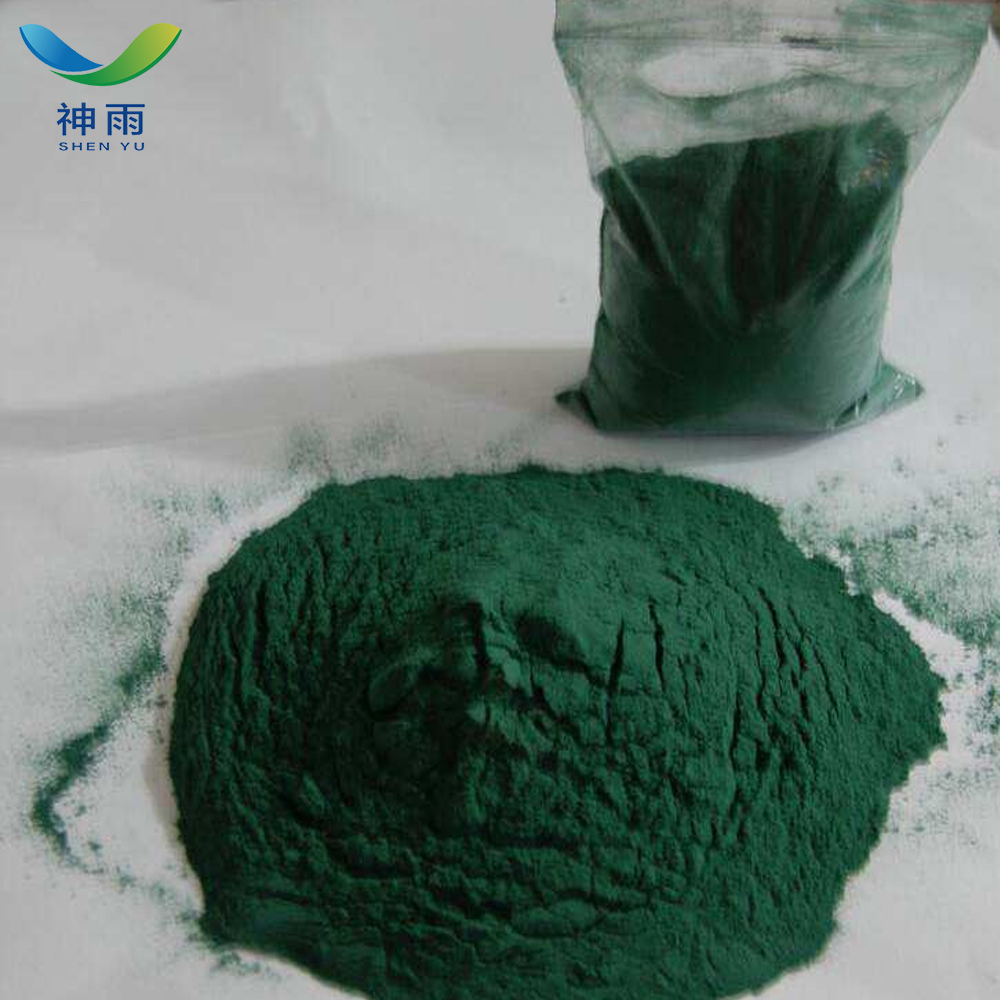 Feature:
High Purity
Low Price
Fast delivey
Good service
Chromic sulfate Product details:
English Name: Chromic sulfate
English synonyms: CHROMAL (TM); CHROME SULFATE; CHROMIC SULFATE; CHROMIC SULPHATE; CHROMIUM (+3) SULFATE;
CAS: 10101-53-8
Molecular formula: Cr2O12S3
Molecular weight: 392.18
EINECS: 233-253-2
Density 3.012
Form Crystalline
Stability Stable.

Chromic sulfate Application:
Used for printing and dyeing, ceramics, insoluble gels, and chromium catalyst, tanning, paint and ink.
Chromic sulfate Attention:
[Ingestion]
If victim is conscious and alert, give 2-4 cupfuls of milk or water. Never give anything by mouth to an unconscious person. Get medical aid immediately.
[Inhalation]
Get medical aid immediately. Remove from exposure to fresh air immediately. If not breathing, give artificial respiration. If breathing is difficult, give oxygen.
[Skin]
Get medical aid immediately. Flush skin with plenty of soap and water for at least 15 minutes while removing contaminated clothing and shoes. Wash clothing before reuse.
[Eyes]
Flush eyes with plenty of water for at least 15 minutes, occasionally lifting the upper and lower eyelids. Get medical aid immediately.

Storage: Store in a tightly closed container. Do not store in glass. Store in a cool, dry area away from incompatible substances.
Package: 25kg/Bag
Other related items of our company:
1. Basic Organic Chemicals
2. Inorganic Chemicals
3. Pharmaceutical Intermediates
4. Daily Chemicals
5. Active Pharmaceutical Ingredients