Product Description
Inorganic Chemicals Beryllium Oxide CAS 1304-56-9
Beryllium oxide is beryllium oxide, highly toxic, chemical formula BeO, there are bisexual, it can react with acid, but also strong alkali reaction. Beryllium oxide is a white powder with a very high melting point. It is used for alloys, catalysts and refractories. Beryllium oxide is a crystalline oxide which can be directly obtained from combustion of beryllium compounds or beryllium. Like alumina, it is a good fire resistant material. Sintered beryllium is very hard and has ceramic properties. Beryllium is very stable, but if it is heated with ammonium hydrogen fluoride or sulfuric acid, it will be easily decomposed.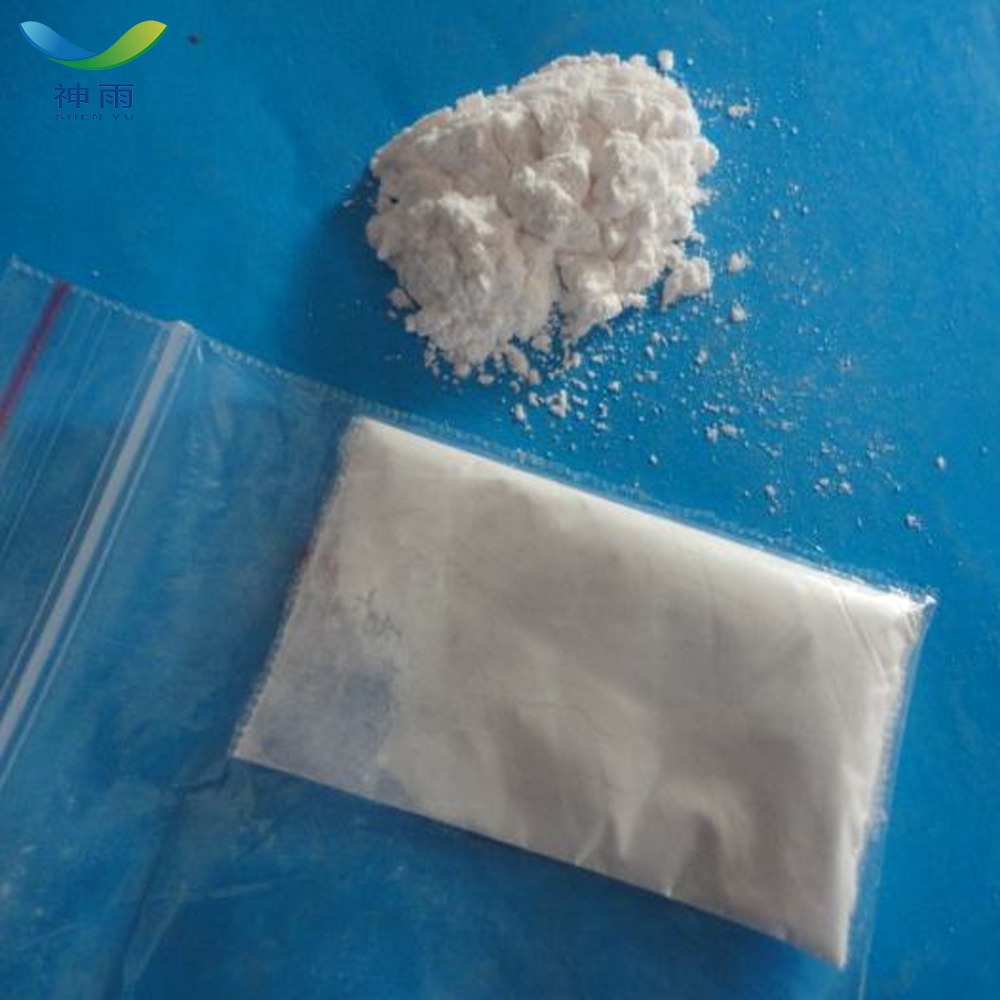 Feature:
High Purity
Low Price
Fast delivey
Good service
Beryllium Oxide Product details:
English Name: Beryllium Oxide
English synonyms: BERYLLIUM (II) OXIDE; BERYLLIUM OXIDE; Berylla; Beryllia; Beryllium oxide (BeO); Beryllium oxide;
CAS: 1304-56-9
Molecular formula: BeO
Molecular weight: 25.01
EINECS: 215-133-1
Melting point 2575 C
Boiling point 4300 C
Density 3.01 g/mL at 25 degree C (lit.)
Refractive index 1.733
Flash point 4300 C
Form Powder
Color white
Water soluble Insoluble in water. Slowly soluble in concentrated acids, alkali hydroxides

Beryllium Oxide Application:
1. field of nuclear industry
Beryllium oxide is higher than metal beryllium and graphite because of its neutron scattering cross section and deceleration ratio. The density of beryllium is higher than that of beryllium. It has high strength and thermal conductivity at high temperature. Therefore, it is very suitable for the reflectors, retarder and diffusion phase fuel matrix in the reactor. At the same time, it can also be applied to nuclear reactors in ships, ships and other facilities.
2. military and aerospace
The high thermal capacity and heat transfer properties of beryllium oxide are generally used as the shells of rockets and missiles returning to the atmosphere and the nozzles of the rocket or the refractory materials in the new generation of supersonic aircraft. At the same time, because of its good thermal shock stability, it can be used for making.
A blade of a gas turbine turbine.
3. ceramic material field [4]
Among many oxide ceramics, beryllium oxide ceramics have the best thermal conductivity, maximum specific heat, high strength, high stiffness, high melting point and stable size, which are widely used in the electronics industry. It is often used in the fields of electrical insulators, semiconductor devices, transistor base and microwave antenna windows.
4. field of refractories
The unit resistance of beryllium oxide is large and has strong resistance to carbon reduction. It is a kind of excellent refractory material. It is generally used as a material for making the reflecting screen in the induction furnace. It is also suitable for the electric furnace which is heated by the tungsten heating element. At the same time, it also has high generation heat and low oxygen partial pressure and is difficult to be reduced. Therefore, it can also be used to prepare crucible for heating uranium.
5. other areas
Beryllium oxide can also be used in special coatings to improve the thermal stability and corrosion resistance of materials. For example, beryllium oxide is added to the glass to allow X rays to pass through, can be used for structural analysis and medical treatment, and can also be used to make high temperature resistant beryllium compounds with zirconium, molybdenum or other refractory metals to be used for the preparation of corrosion resistant materials for aircraft.

Beryllium Oxide Attention:
[Ingestion]
If victim is conscious and alert, give 2-4 cupfuls of milk or water. Never give anything by mouth to an unconscious person. Get medical aid immediately.
[Inhalation]
Get medical aid immediately. Remove from exposure to fresh air immediately. If not breathing, give artificial respiration. If breathing is difficult, give oxygen.
[Skin]
Get medical aid immediately. Flush skin with plenty of soap and water for at least 15 minutes while removing contaminated clothing and shoes. Wash clothing before reuse.
[Eyes]
Flush eyes with plenty of water for at least 15 minutes, occasionally lifting the upper and lower eyelids. Get medical aid immediately.

Storage: Store in a tightly closed container. Do not store in glass. Store in a cool, dry area away from incompatible substances.
Package: 25kg/Bag
Other related items of our company:
1. Basic Organic Chemicals
2. Inorganic Chemicals
3. Pharmaceutical Intermediates
4. Daily Chemicals
5. Active Pharmaceutical Ingredients