Product Description
Inorganic Salt Ammonium Sulfide CAS 12135-76-1
Ammonium sulfide is a kind of inorganic sulfide which is used more in the chemical industry of our country. We know that heavy metal sulfides are difficult to dissolve in water or even insoluble in non oxidizing acids. Hydrogen sulfide or soluble sulfide, such as sodium sulfide and ammonium sulfide, can precipitate difficult disulfides from the solution. Come out. It is poisonous. Decompose before melting point. It is soluble in cold water, alkaline in water, decomposed in hot water, soluble in ethanol and alkali solution, and soluble in liquid ammonia. Long yellowing, with hydrogen sulfide and ammonia odor. It is easy to decompose and quickly become polysulfide and thiosulfate in the air. It is stable only in the air below 0 and dry, so it is often used as aqueous solution, and most of the market products are ammonium sulphide solution.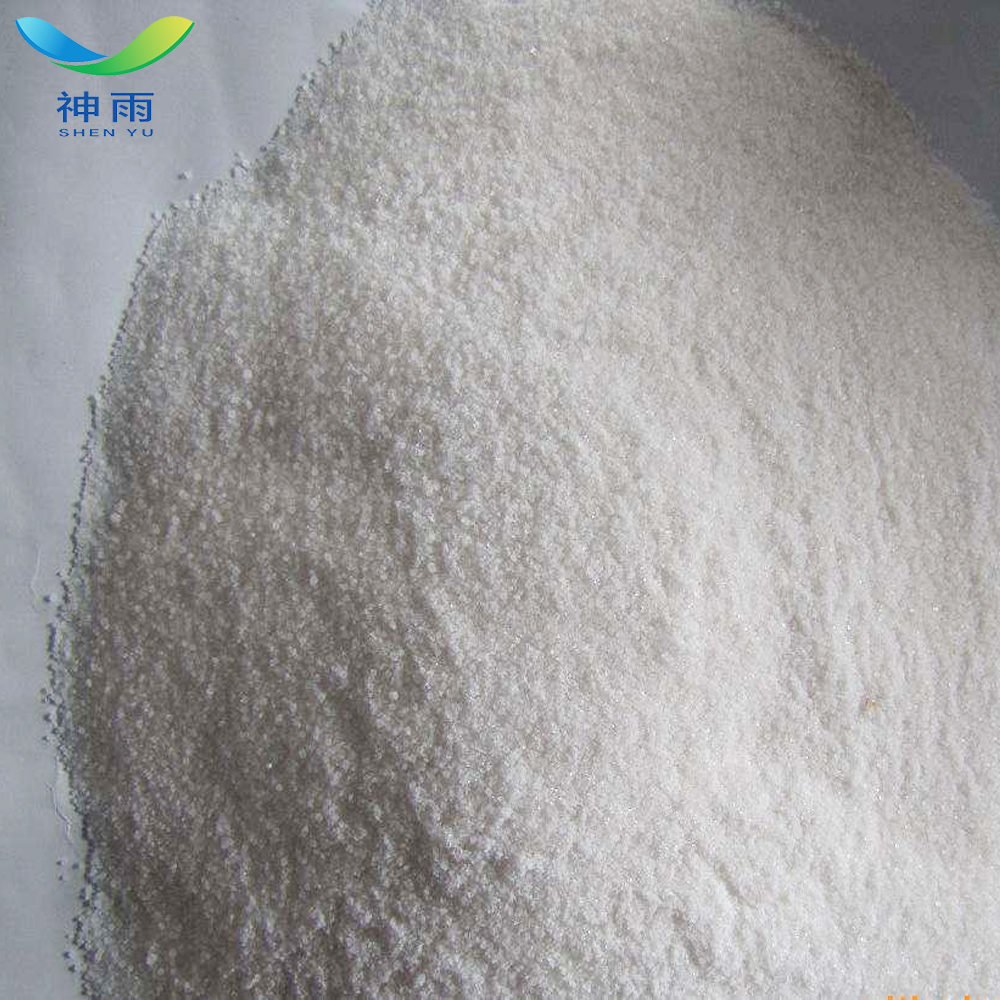 Feature:
High Purity
Low Price
Fast delivey
Good service
Ammonium sulfide Product details:
English Name: Ammonium sulfide
English synonyms: ammoniummonosulfide; ammoniumsulfide ((NH4) 2S); ammoniumsulfide (solution); ammoniumsulfide, solution; ammoniumsulfideaqueoussolution; Ammoniumsulfidesolution; diammoniumsulfide; trueammoniumsulfide.
CAS: 12135-76-1
Molecular formula: H8N2S
Molecular weight: 68.14
EINECS: 235-223-4
Boiling point: 40 C
Density: 1 g/mL at 25 degree C
Refractive index: n20/D 1.467
FEMA: 2053 AMMONIUM SULFIDE
Flash point: 90 F
Form: Liquid
Color: Yellow to orange
Water soluble: Miscible with water, alcohol and liquid ammonia.
Ammonium sulfide Application:
1. hard acid fiber deharden, drip analysis of thallium. Analysis of reagents and photographic use.
2. as a chromatographic analysis reagent
Ammonium sulfide Attention:
[Ingestion]
If victim is conscious and alert, give 2-4 cupfuls of milk or water. Never give anything by mouth to an unconscious person. Get medical aid immediately.
[Inhalation]
Get medical aid immediately. Remove from exposure to fresh air immediately. If not breathing, give artificial respiration. If breathing is difficult, give oxygen.
[Skin]
Get medical aid immediately. Flush skin with plenty of soap and water for at least 15 minutes while removing contaminated clothing and shoes. Wash clothing before reuse.
[Eyes]
Flush eyes with plenty of water for at least 15 minutes, occasionally lifting the upper and lower eyelids. Get medical aid immediately.

Storage: Store in a tightly closed container. Do not store in glass. Store in a cool, dry area away from incompatible substances.
Package: 25kg/Bag
Other related items of our company:
1. Basic Organic Chemicals
2. Inorganic Chemicals
3. Pharmaceutical Intermediates
4. Daily Chemicals
5. Active Pharmaceutical Ingredients