Product Description
Iodine Monochloride With Cas 7790-99-0

Iodine chloride, also known as Iodine monochloride, has been chloride. The molecular formula is ICl and the molecular weight is 162.30.
A red - brown liquid or black crystal having two variants. It does not absorb moisture, but it can form iodine pentoxide when exposed to air. Insoluble in water, soluble in ethanol, ether, carbon disulfide and acetic acid. It can be used for the determination of iodine value, organic synthesis, and as strong oxidizer.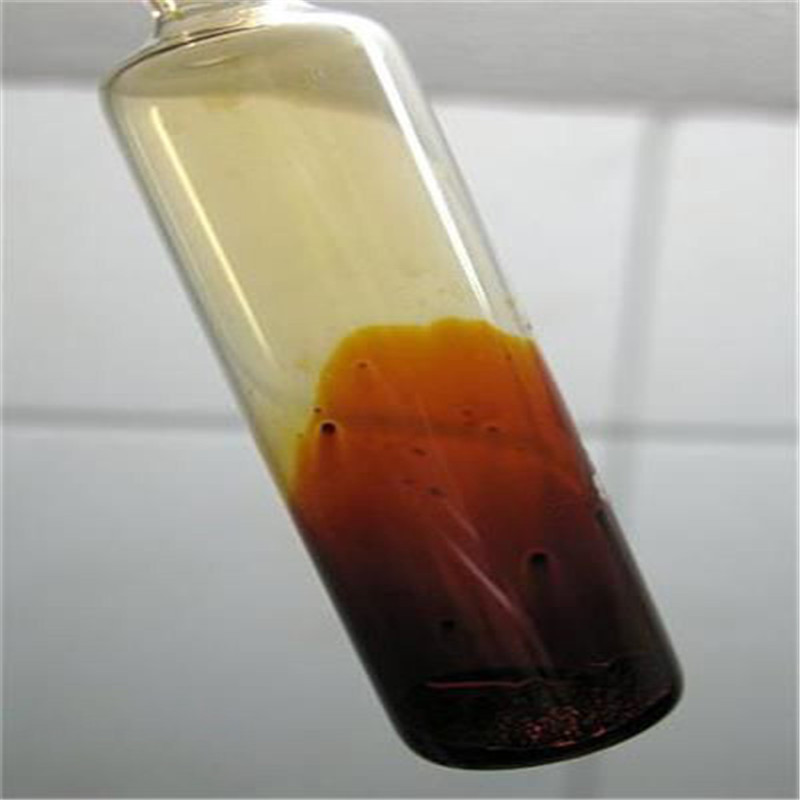 CAS:7790-99-0
MF:ClI
MW:162.36
EINECS:232-236-7
Synonyms:
IodineMonochlorideForSynthesis(5X25Grams);Iodinemonochloride,97%;Iodinechloride,ACS;Iodine monochloride, reagent ACS;Iodine monochloride, ACS;Iodine monochloride solution (Wijs' chloride);Chloroiodide solution, Iodine according to Wijs for the iodine value determination, Iodine monochloride solution, Wijs solution;Chloroiodide solution, Wijs solution
Properties
Melting point:25-27°C
Boiling point:97.4 °C(lit.)
Density 3.24 g/mL at 25 °C(lit.)
Flash point:96-98°C
storage temp. 2-8°C
solubility acetic acid: soluble(lit.)
form Liquid
color Red-brown
Water Solubility decomposes
Sensitive Moisture Sensitive
Merck 14,5017
BRN 3902972
Stability:Stable. Incompatible with organic materials, strong bases, metals. Air, light and moisture sensitive.

Use
1. Used for organic synthesis and used as strong oxidizer;
2. Iodizing agent. The determination of the iodine value of oil and fat by iodine substitution on aromatic rings;
3. It is used for pesticide production and production.


Other related items of our company:
1. Basic Organic Chemicals
2. Inorganic Chemicals
3. Pharmaceutical Intermediates
4. Daily Chemicals
5. Active Pharmaceutical Ingredients