Product Description
Liquid Butyl Acetate for Industry
Butyl Acetate Product description:
Butyl acetate
1. Product Indentification of our Butyl acetate
Synonyms: Acetic acid butyl ester
Cas no.: 123-86-4
Structural formula: CH3COO(CH2)3CH3
Molecular weight: 116.16
Appearance: Transparent liquid, without suspended impurities
2. Property of our Butyl acetate
Transparent liquid, without suspended impurities;
Slight soluble in water, soluble in most alcohols and ethers.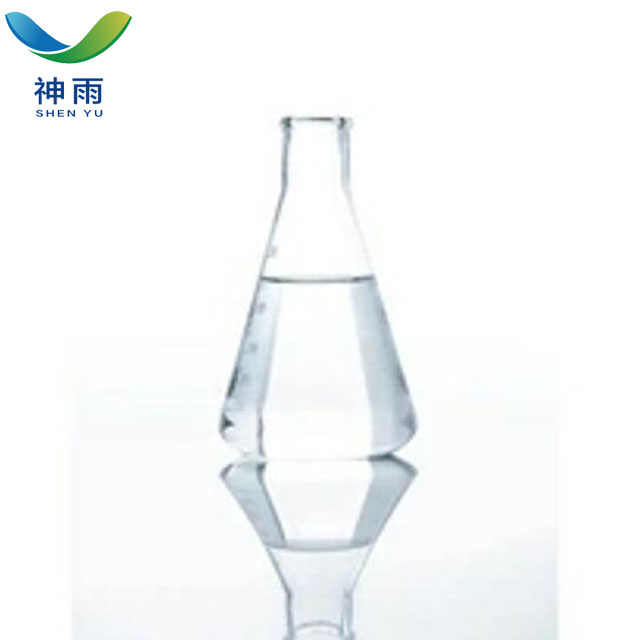 Liquid Butyl Acetate Application:
1.Liquid Butyl Acetate is an excellent organic solvent, widely used in nitrocellulose varnish, used as a solvent in artificial
leather, fabric and plastic processing, also used in perfumery industry
2.In GB 2760 96 provisions,the liquid Butyl Acetate is for the use of flavors. As a spice, a large number for the preparation of
bananas, pears, pineapple, apricot, peach and strawberry, berry and other flavor. Can also be used
as natural rubber and synthetic resin solvents.
3.Even the liquid butyl acetate is used in fruity flavor, the main take good performance of diffusion, more suitable for use as a
spice fragrance, but the amount should be less, so as not to highlight the impact of the results alone.
The Butyl acetate can be used in large quantities such as apricots, bananas, peaches, pears, pineapple, raspberries,
strawberries and other food flavors.
4.The butyl acetate can be used as excellent organic solvents, cellulose acetate butyrate, ethyl cellulose, chlorinated rubber, polystyrene,
methacrylic resin and many natural resins such as gum, manila gum, Damco resin, etc. are good Solubility.
Widely used in nitrocellulose varnishes, as a solvent in the processing of artificial leather, fabrics and plastics,
as an extractant in various petroleum processing and pharmaceutical processes, as well as in the
compounding of spices and apricot, banana, pear, pineapple, etc. A variety of fragrance ingredients.
5. The butyl acetate is an excellent organic solvent for dissolving gum rosin, polyvinyl acetate, polyacrylate, polyvinyl chloride,
chlorinated rubber, polyvinyl chloride, varnish, artificial leather, medicine, plastic and perfume industry ,
Eucommia gum, polymethyl methacrylate and the like.
6.The butyl acetate is used as analytical reagent, chromatographic standard material and solvent
Our Company Information:
Liquid Butyl Acetate

Shenyu energy (Shandong) development Co. LTD belongs to Shenyu Group Company.
We mainly engaged in chemical raw materials import and export, and have our own factory production of Butyldiglycol.
We have more than twenty years experience in chemical exports.
Stable prices, 95% of our company's products are for export. Our company is mainly through research and development, production, sales
and service as one of the trade and industry, to provide customers with the best service. We has been through the ISO9001:2015 quality certification,
and has a strict quality control system. We have stood in the field of chemistry to the front of the world, with high-quality personnel, advanced equipment
and perfect management mode.
We insist on the goal of "reliable quality, good service and high reputation of enterprise". Before ordering, we can provide test samples to ensure the quality of our products.
Why choose us
Liquid Butyl Acetate
1. Supply sample.
2. Wholesale price.
3. Any question will be replied within 24 hours.
4. The packing can also be made according to the customers' requirement.
5. We can provide Commercial Invoice, Packing List, Bill of loading, COA, Health certificate and Origin certificate.
If your markets have any special requirements, just let us know.
6. Prompt delivery. We have good cooperation with many professional forwarders. We can send the products to you once you confirm the order.
7. We can accept various payment methods, L/C, T/T, D/A, D/P, O/A, Paypal, Western Union etc., and we have cooperate with Sinosure so many years.
Other related items of our company:
1. Basic Organic Chemicals
2. Inorganic Chemicals
3. Pharmaceutical Intermediates
4. Daily Chemicals
5. Active Pharmaceutical Ingredients