Product Description
On Stock Sodium Hypophosphite Monohydrate
Sodium Hypophosphite Monohydrate Application:
Sodium Hypophosphite Monohydrate is white crystalline, hydroscopic property and deliquescent; easy soluble in water and alcohol. It`ll explode when contacting oxidants.
When heated to a temperature of over200℃, it would decompose rapidly and release hydrogen phosphide.

Sodium Hypophosphite Monohydrate storage: Dark, cool, dry, ventilated, and hermetically sealed for storage.
Soudium Hypophosphite Monohydrate package: Packed in plastic bags lined with PVC plastic bag with the per-bag capacity of 25kg±1.0%
The surface of non-metals such as pla ined for both large equipment Mac. A dense and uniform nickel phosphorus film can be obta- ed as interface activator M.W.
Lines or internal wall of deep-hollows, the surface of non-metals such as plastic moderater and tiny components, articles with complicated external shape of convex concave
Surface hardness and abrasion resistance inly used as the reductant for chemical plating,and thermostablizer for synthe ined for both large equipment and tiny components.
Articles with complicated external shape of convex concave lines or internal wall of deep-hollows, sins and additive for foods, and etc. ceramics, glass and etc, the film possess a good.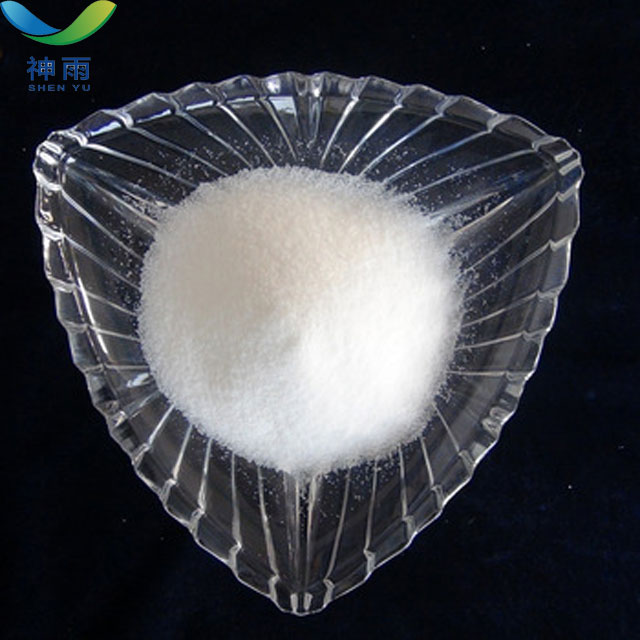 Sodium Hypophosphite Monohydrate application:
1.Sodium Hypophosphite Monohydrate chemical plating agents: After being plated chemically, the metal surface have solid, corrosion-resistant, wear-resistant
even and compact alloy-plated layer.
Sodium Hypophosphite Monohydrate can be widely applied to electronics, machines, petroleum, chemical, aviation, navigation, food, pharmaceutical etc.
2.Sodium Hypophosphite Monohydrate can add a metal layer on the surface of plastics, ceramics, glass, quartz etc.
3.Water treatment, and manufacture of various industrial corrosion preventing agent and scale inhibiting agent for oil fields.
4.Sodium Hypophosphite Monohydrate additive for food and industrial boiler water.
5.Sodium Hypophosphite Monohydrate acting as catalyst and stabilizing agent for chemical reactions.
6.Acting as antioxidant, anti-decolorizing agent, dispersing agent, as well as applicable to textile finishing and pharmaceuticals.
Our Company Information:
Sodium Hypophosphite Monohydrate
Shenyu energy (Shandong) development Co. LTD belongs to Shenyu Group Company.
We mainly engaged in chemical raw materials import and export, and have our own factory production of Butyldiglycol.
We have more than twenty years experience in chemical exports.
Stable prices, 95% of our company's products are for export. Our company is mainly through research and development, production,
sales and service as one of the trade and industry, to provide customers with the best service. We has been through the ISO9001:2015 quality certification,
and has a strict quality control system. We have stood in the field of chemistry to the front of the world, with high-quality personnel, advanced equipment
and perfect management mode.
We insist on the goal of "reliable quality, good service and high reputation of enterprise". Before ordering, we can provide test samples to ensure the quality of our products.
Why choose us
Sodium Hypophosphite Monohydrate
1. Supply sample.
2. Wholesale price.
3. Any question will be replied within 24 hours.
4. The packing can also be made according to the customers' requirement.
5. We can provide Commercial Invoice, Packing List, Bill of loading, COA, Health certificate and Origin certificate.
If your markets have any special requirements, just let us know.
6. Prompt delivery. We have good cooperation with many professional forwarders. We can send the products to you once you confirm the order.
7. We can accept various payment methods, L/C, T/T, D/A, D/P, O/A, Paypal, Western Union etc., and we have cooperate with Sinosure so many years.
Other related items of our company:
1. Basic Organic Chemicals
2. Inorganic Chemicals
3. Pharmaceutical Intermediates
4. Daily Chemicals
5. Active Pharmaceutical Ingredients