Product Description
Pharmaceutical N-Dimethylacetamide with CAS No. 127-19-5
Product Overview
N,N-Dimethylacetamide, also known as Acetyl Dimethylamine, Acetyldimethylamine, or DMAC for short, is an aprotic, highly polar solvent with a slight ammonia odor and a strong dissolving power. It is widely used as a solvent and catalyst because it can be freely miscible with water, aromatic compounds, esters, ketones, alcohols, ethers, benzene, and chloroform, and can activate molecules of compounds. As a solvent with high boiling point, high flash point, high thermal stability, and chemical stability, it can be used for drawing solvent for polyacrylonitrile, synthetic resins and natural resins, vinyl formate, vinyl pyridine and other aromatic hydrocarbons. Carboxylic acid solvent; catalyst can be used for urea heating cyanuric acid, alkyl halides and metal cyanide reaction nitrile, sodium acetylene and halogenated alkyl reaction alkyl alkyne, organic halides and cyanate reaction isocyanate and other processes. N,N-dimethylacetamide can also be used as a solvent for electrolysis solvents and photographic couplers, as a depainting agent, a raw material for organic synthesis, a pesticide, and a pharmaceutical raw material. Separation of styrene extractive distillation solvent from the C8 fraction.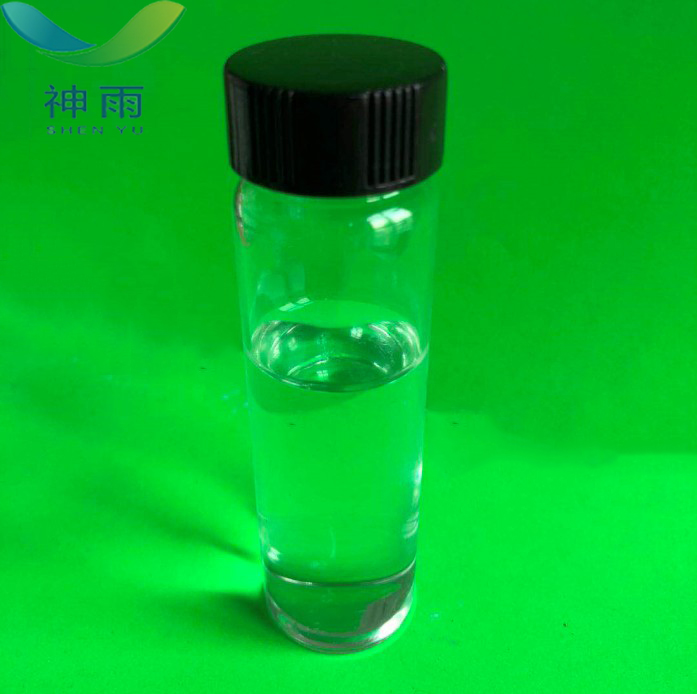 Physical Properties
CAS No. : 127-19-5
MF: C4H9NO
MW: 87.12
EINECS No. : 201-152-2
Melting Point: -20 °C
Boiling Point: 164.5-166 °C(lit.)
Density: 0.937 g/mL at 25 °C(lit.)
Vapor Density: 3.89 (vs air)
Vapor Pressure: 40 mm Hg ( 19.4 °C)
Refractive Index: n20/D 1.439(lit.)
Flash Point: 158 °F
Storage Condition: 0-6°C
Solubility: >1000g/l soluble
Form: Liquid
Color: Colorless to yellowish
PH: 4 (200g/l, H2O, 20℃)
Explosive Limit: 1.7-11.5%(V)
Solubility in Water: Miscible
Application
Used as raw material for synthetic fiber and excellent polar solvent for organic synthesis
For organic synthesis, also used as a solvent, catalyst and paint remover
DMAC is mainly used as a solvent for synthetic fibers (acrylonitrile) and polyurethane spinning and synthetic polyamide resins. It is also used for the separation of phenethyl vinyl ether extractive distillation solvent from C8 fractions, and is widely used in polymer films, coatings and pharmaceuticals, etc. . Currently used in medicine and pesticides for the synthesis of antibiotics and pesticides. It can also be used as a catalyst for reactions, electrolytic solvents, paint scavengers, and various crystalline solvent adducts and complexes.
Reaction solvents for pharmaceutical synthesis, solvents for synthetic fiber spinning and synthetic resins, solvents for photosensitive chemical coloring agents, and solvents for coatings. catalyst.
Package
180KGS/Drum, 900KGS/Drum, or according to customer requirement.
Other related items of our company:
1. Basic Organic Chemicals
2. Inorganic Chemicals
3. Pharmaceutical Intermediates
4. Daily Chemicals
5. Active Pharmaceutical Ingredients