Product Description
Pharmaceutical Raw Material Methyl Salicylate Description:
The product is commonly known as methyl salicylate, winter green oil, also
known as birch oil, sweet birch oil, methyl salicylate, tea seed oil. The molecular
formula is C8H8O3 with a molecular weight 152.15. Methyl salicylate is a colorless
or light yellow or yellowish red transparent oily liquid with a strong aroma of holly oil.
Its natural products are found in essential oils such as pyrola oil, holly oil, birch
oil, green tea seed oil, clove oil, mistletoe oil, evening jade oil, small medicinal
oil, tea oil, Yilan oil and fruit juices of cherries, apples and strawberries.Methyl
salicylate is insoluble in water, soluble in ethanol, ether, acetic acid and other common
organic solvents.Methyl salicylate is easy to change color in the exposed air. Methyl
salicylate is mainly used to mix Yilan, late fragrant jade, chrysanthemum, acacia, Fuqi,
carnation, and so on, but methyl salicylate`s most common use is to add fragrance to
toothpaste.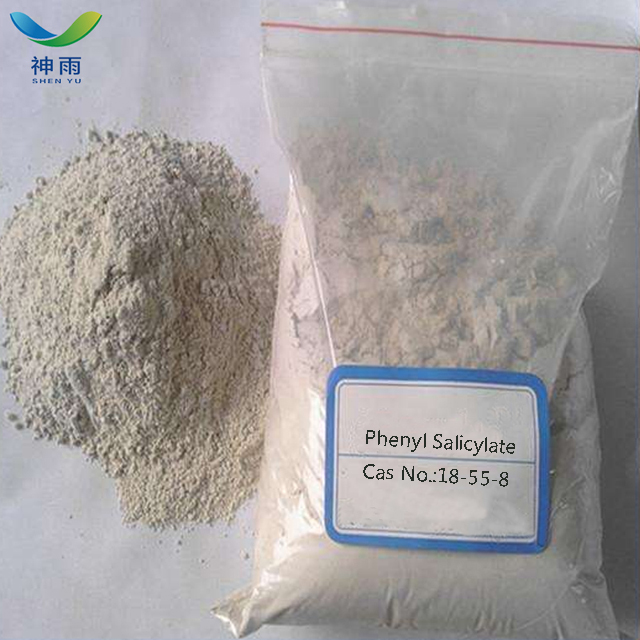 Methyl Salicylate Application:
1. Methyl salicylate having a limited odor, is used as a perfume, often used as a perfuming agent for medicinal preparations
such as cavity medicine and coating, and is also used in the blending of general flavors, such as mistletoe, and others such
as chewing gum.
2. Methyl salicylate is often used as an infusing agent for oral medicine and coating in pharmaceutical preparations. Methyl
salicylate is also used in general perfumes, such as chestnut and other 11 kinds of medicine, such as gum, mouthwash and so on.
Methyl salicylate is also used as solvents and pharmaceutical insecticides, fungicides and other intermediates.
3.Methyl salicylate can be used in acacia, evening fragrant jade, Yilan, plain heart orchid and other daily flavor, especially in
toothpaste, oral cleaning agent, strawberry, grape, fragrant orchid and other edible essences also often use it.
Our
Company Information:
Methyl Salicylate
Shenyu energy (Shandong) development Co. LTD belongs to Shenyu Group Company.
We mainly engaged in chemical raw materials import and export, and have our own factory production of Butyldiglycol.
We have more than twenty years experience in chemical exports.
Stable prices, 95% of our company's products are for export. Our company is mainly through research and development, production,
sales and service as one of the trade and industry, to provide customers with the best service. We has been through the ISO9001:2015 quality certification,
and has a strict quality control system. We have stood in the field of chemistry to the front of the world, with high-quality personnel, advanced equipment
and perfect management mode.
We insist on the goal of "reliable quality, good service and high reputation of enterprise". Before ordering, we can provide test samples to ensure the quality of our products.
Why choose us
Methyl Sallicylate
1. Supply sample.
2. Wholesale price.
3. Any question will be replied within 24 hours.
4. The packing can also be made according to the customers' requirement.
5. We can provide Commercial Invoice, Packing List, Bill of loading, COA, Health certificate and Origin certificate.
If your markets have any special requirements, just let us know.
6. Prompt delivery. We have good cooperation with many professional forwarders. We can send the products to you once you confirm the order.
7. We can accept various payment methods, L/C, T/T, D/A, D/P, O/A, Paypal, Western Union etc., and we have cooperate with Sinosure so many years.
Other related items of our company:
1. Basic Organic Chemicals
2. Inorganic Chemicals
3. Pharmaceutical Intermediates
4. Daily Chemicals
5. Active Pharmaceutical Ingredients