Product Description
Pharmaceutical Raw Materials Acetylacetone CAS 123-54-6
Acetylacetone, also known as diacetyl methane, pentanedione, is a derivative of acetone, the molecular formula CH3COCH2COCH3, colorless to light yellow transparent liquid. It is usually a mixture of enol and ketone tautomers. They are in dynamic equilibrium. The enol isomers form hydrogen bonds in the molecule. In the mixture, the ketone type accounts for 18% and the enol type accounts for 82%. When the petroleum ether solution of the mixture is cooled to - 78 C, the enol type precipitates in a solid form, separating the two, and when the enol type restores to room temperature, it is automatically in the above equilibrium state.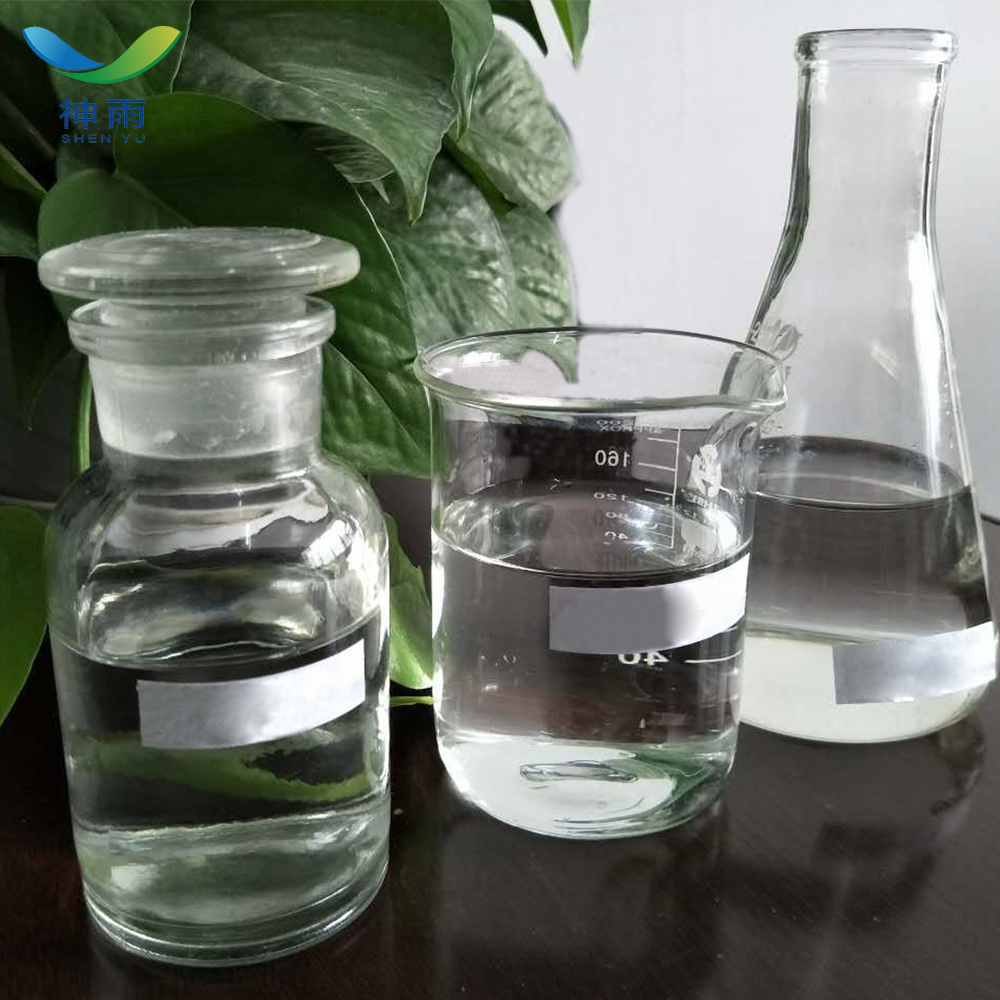 Feature:
High Purity
Low Price
Fast delivey
Good service
Acetylacetone Product details:
English Name: Acetylacetone
English synonyms: acetyl; Acetyl 2-propanone; acetyl-2-propanon; acetyl 2-propanone; acetyl-aceton; CH3COCH2COCH3; pentan-2,4-dione; pentanedione; pentanedione
CAS: 123-54-6
Molecular formula: C5H8O2
Molecular weight: 100.12
EINECS: 209-984-8
Melting point -23 C
Boiling point 140.4 C (lit.)
Density 0.975 g/mL at 25 degree C (lit.)
Vapor density 3.5 (vs air)
Vapor pressure 6 mm Hg (20 degree C)
Refractive index n20/D 1.452 (lit.)
Flash point 66 F
Storage condition 2-8 degree C
Solubility H2O: soluble1 in 8 parts
Acidity coefficient (pKa) 8.9 (at 25 C)
Form Liquid

Acetylacetone Application:
Acetylacetone is an intermediate of organic synthesis. It is an important pharmaceutical raw material to form amino-4,6-dimethylpyrimidine with guanidine. It can be used as solvent of cellulose acetate, additive of gasoline and lubricant, drying agent, bactericide, insecticide of paint and varnish, etc. Acetylacetone can also be used as catalysts for petroleum cracking, hydrogenation and carbonylation, as well as oxygen oxidation promoters. It can be used to remove metal oxides in porous solids and to deal with polypropylene catalyst. More than 50% of the European and American countries are used for livestock antidiarrheal and feed additives.

Acetylacetone Attention:
[Ingestion]
If victim is conscious and alert, give 2-4 cupfuls of milk or water. Never give anything by mouth to an unconscious person. Get medical aid immediately.
[Inhalation]
Get medical aid immediately. Remove from exposure to fresh air immediately. If not breathing, give artificial respiration. If breathing is difficult, give oxygen.
[Skin]
Get medical aid immediately. Flush skin with plenty of soap and water for at least 15 minutes while removing contaminated clothing and shoes. Wash clothing before reuse.
[Eyes]
Flush eyes with plenty of water for at least 15 minutes, occasionally lifting the upper and lower eyelids. Get medical aid immediately.

Storage: Store in a tightly closed container. Do not store in glass. Store in a cool, dry area away from incompatible substances.
Package: 25kg/Bag
Other related items of our company:
1. Basic Organic Chemicals
2. Inorganic Chemicals
3. Pharmaceutical Intermediates
4. Daily Chemicals
5. Active Pharmaceutical Ingredients