Product Description
Potassium bisulfate with CAS 7646-93-7
Potassium hydrogen sulfate is a common chemical in chemical industry and is widely used as antiseptic and analytical agent. White flake or granular crystal. Easy to moisture absorption. It's broken down in ethanol. Lose water at high temperature and easily become pyrosulfates. Dissolve in 1.8 parts cold water and 0.85 parts boiling water. Relative density 2.24. Melting point is 197 ℃. Low toxicity, 50% lethal dose (rat, oral) 2340mg/kg. Corrosive.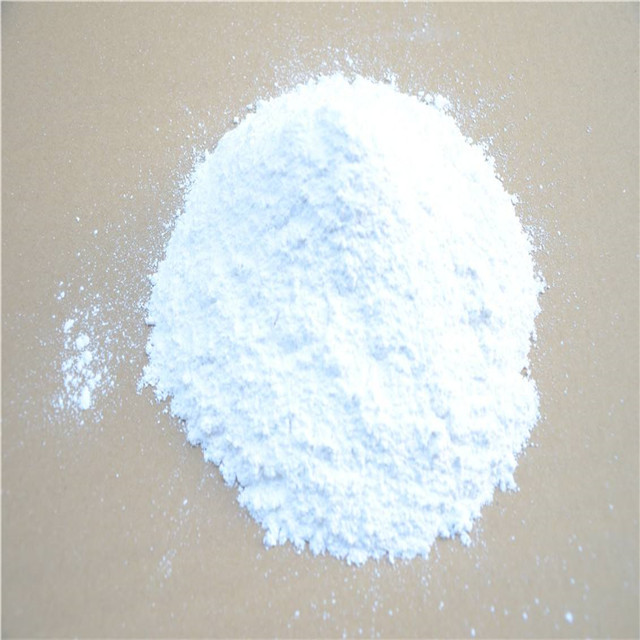 Property:
CAS:7646-93-7
MF:HKO4S
MW:136.17
EINECS:231-594-1
Melting point:214 °C(lit.)
Density 2.32 g/mL at 25 °C(lit.)
storage temp. 5-15°C
solubility H2O: 1 M at 20 °C, clear, colorless
form Solid
color White
PH1 (50g/l, H2O, 20℃)
Water Solubility soluble
Sensitive Hygroscopic
Emergency treatment:
Isolate the leaking area and restrict the access. Emergency workers are advised to wear dust masks and acid-proof clothing. Do not contact the leak directly. Small amount of leakage: avoid dust, carefully sweep up, collect in dry, clean, covered containers. Large amount of leakage: collected, recycled or transported to waste disposal sites.

transportation
Dangerous goods no. : 81509
UN no. : 2509
Matters needing attention in transportation: when transported by domestic railway, it can be transported under the condition of ordinary goods. In railway transportation, the dangerous goods should be packed in strict accordance with the dangerous goods packing list in the railway ministry's dangerous goods transportation rules. The packing should be complete and the loading should be safe. In the course of transportation, we must ensure that the container does not leak, collapse, fall or damage. It is strictly prohibited to be mixed with oxidizer, alkali, food chemicals, etc. Transport vehicles should be equipped with leakage emergency handling equipment. Transport should be protected from exposure, rain, high temperature. Road transport must follow the prescribed route, do not stay in residential areas and densely populated areas.

Other related items of our company:
1. Basic Organic Chemicals
2. Inorganic Chemicals
3. Pharmaceutical Intermediates
4. Daily Chemicals
5. Active Pharmaceutical Ingredients