Product Description
Potassium hydroxide price cas 1310-58-3
Product Introduction:
Potassium hydroxide, white rhombic crystal,
industrial product is white or light gray block or bar.
Soluble in water, soluble in ethanol, slightly soluble in ether.
Physicochemical property:
English name: Potassium hydroxide
English synonyms: POTASSIUM OXIDE HYDRATE;Causicpotash;Causticpotashsolutions;
Hydroxyde DE potassium;Hydroxydedepotassium;Hydroxydedepotassium (French);
Potassiumhydratesolutions;Potassiumhydroxide (oh) (k)
CAS no. : 1310-58
Formula: HKO
Molecular weight: 56.11
EINECS no. : 215-181-3
Melting point: 361 ° C (lit.)
Boiling point: 1320 ° C
Density: 1.450 g/mL at 20 ° C
Vapor pressure: 1 mm Hg (719 ° C)
Refractive index: n20/D 1.421
Flash: 52 ° F
Storage conditions: 0 to 6 ° C
Solubility: H2O: 1 M at 20 ° C, the clear and colorless
Appearance: powder
Color: white,
Smell: (she) Odorless
PH: 14 (56 g/l, H2O, 20 ℃)
Explosive limit: 3.5-15.0%(V) (ethanol)
Water solubility: soluble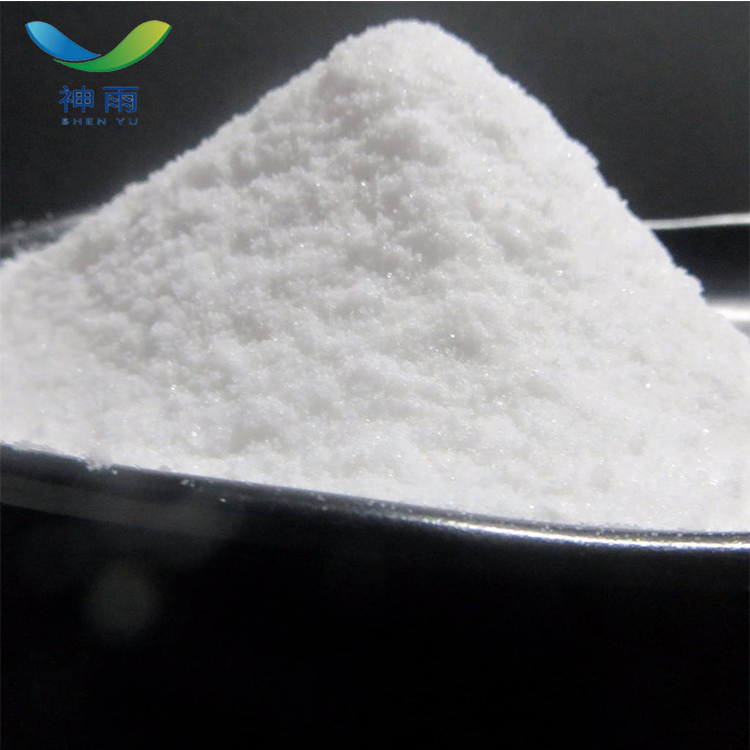 Potassium hydroxide USES:
1. It is used as desiccant and absorbent, for making potash soap, oxalic acid and various potassium salts,
as well as electroplating, engraving and lithography
2. Mainly used as raw materials for potassium salt production,
such as potassium permanganate, potassium carbonate, etc.
In the pharmaceutical industry, it is used for the production of potassium borohydride,
antiseton, safanol, progesterone and propionic acid testosterone, etc.
3. Basic chemical raw materials, used in medicine, daily chemical, etc.
4. As an analytical reagent, saponifying reagent, carbon dioxide and water absorbent,
also used in the pharmaceutical industry
5. Acid-base neutralization to adjust the pH value of the solution.
Basic chemical, carbon dioxide absorbent.
Saponifying agent.

Potassium hydroxide Packing:
25KG/BAG or according to customer requirements.

Other related items of our company:
1. Basic Organic Chemicals
2. Inorganic Chemicals
3. Pharmaceutical Intermediates
4. Daily Chemicals
5. Active Pharmaceutical Ingredients