Product Description
Sodium Perchlorate Monohydrate CAS 7601-89-0
Product description:
Sodium perchlorate, white crystallized. It is hygroscopic. The anhydrous body is decomposed at 480 C. Soluble in water, soluble in ethanol and acetone, insoluble in ether. The relative density is 2.02. There is oxidation. Friction or impact with organic matter can cause combustion or explosion. Contact with concentrated sulfuric acid can also cause explosion. Low toxicity, median lethal dose (rat, oral) 2100mg/kg. It's exciting.Sodium perchlorate is white square or trapezoid crystal without moisture absorption. Soluble in water and ethanol, methanol, acetone, insoluble in ether. The relative density is 2.532, and the melting point is 482 C (decomposition). The industrial sodium perchlorate generally exists in the form of one water, molecular NaClO4. H2O, molecular weight 140.44, appearance of white six square crystal, moisture absorption, melting point 130 C (lost crystalline water). The relative density is 2.02. It is easy to dissolve in water and ethanol. The temperature from one salt to anhydrous salt is 52.75 degrees. Sodium perchlorate is a strong oxidant, which is mixed with organic matter, combustible or reducing substances. It can explode when it is struck or vibrated or rubbed. Contact with concentrated sulfuric acid can also explode. Poisonous!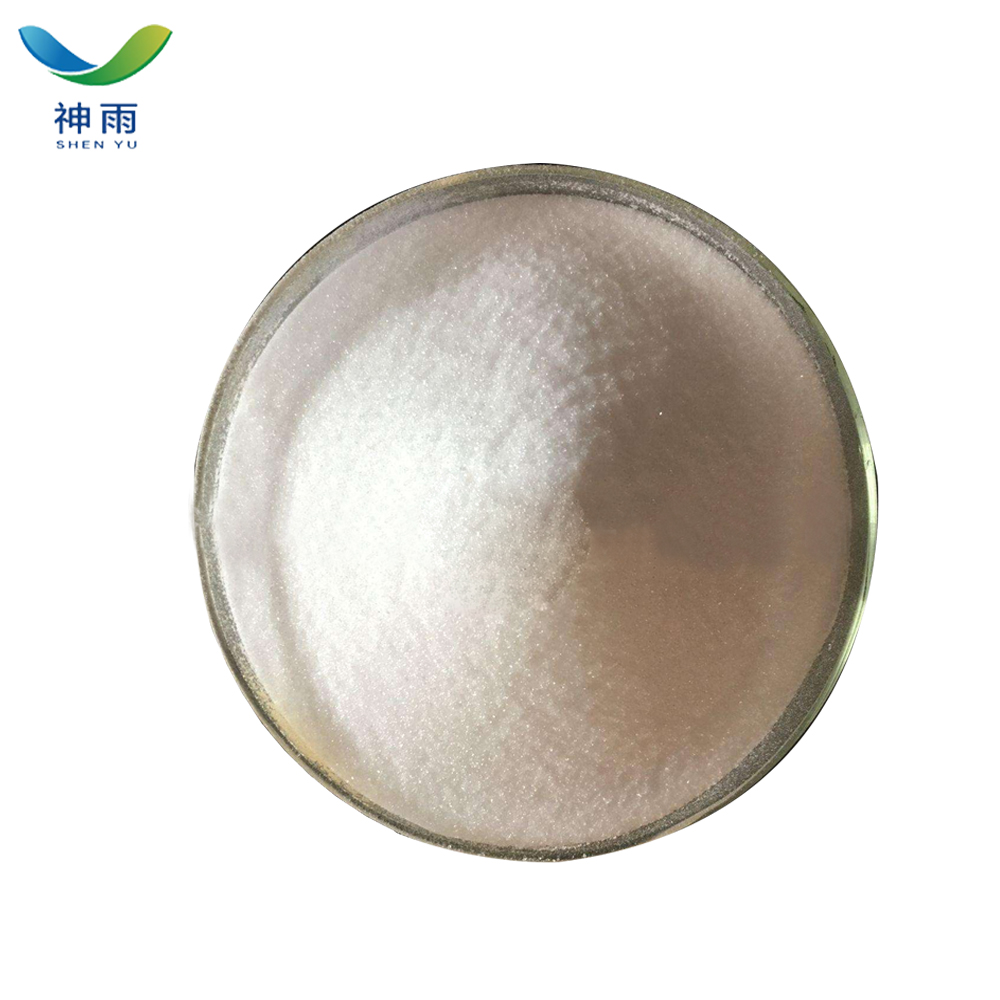 Feature:
High Purity
Low Price
Fast delivey
Good service
Product details:
English Name: Sodium perchlorate
English synonyms: anhydroussodiumperchlorate; KM sodium perchlorate; NaClO4; Natriumperchloraat; Natriumperchlorat; Perchlorate de sodium; perchloratedesodium; perchloratedesodium.
CAS: 7601-89-0
Molecular formula: ClNaO4
Molecular weight: 122.44
EINECS: 231-511-9
Melting point: 482 C
Density: 2,2 g/cm3
Storage conditions: Store at room temperature.
Solubility water: soluble2096g/L at 20 degree C
Form: Liquid
Color: White
PH value: 6.0-8.0 (25, 5%)
Water solubility: 209 G/100 ML (15) C
Sodium perchlorate Application:
It is mainly used for making perchloric acid and other perchlorate raw materials. Used as an oxidizing agent.
Sodium per chlorate Attention:
[skin] contact
Immediately remove contaminated clothing, flush with plenty of water for at least 15 minutes. Medical treatment.
[eyes]
Immediately filed eyelid, with plenty of liquid water or saline rinse thoroughly for at least 15 minutes. Medical treatment.
[inhalation]
From the scene quickly to fresh air. To maintain airway patency. If breathing is difficult, give oxygen. If breathing has stopped, artificial respiration immediately. Medical treatment.
[food]
Water gargle, to drink milk or egg white. Medical treatment.
Storage:
Store in a cool, ventilated storeroom. Stay away from fire and heat. The temperature of the reservoir is not more than 30 degrees, and the relative humidity is not more than 80%. The packing must be sealed to prevent moisture. It should be stored separately from (easy) fuel, reducing agent, acid, active metal powder and so on. The storage area should be equipped with appropriate material collection and leakage.
Package:25kg/Bag
Other related items of our company:
1. Basic Organic Chemicals
2. Inorganic Chemicals
3. Pharmaceutical Intermediates
4. Daily Chemicals
5. Active Pharmaceutical Ingredients